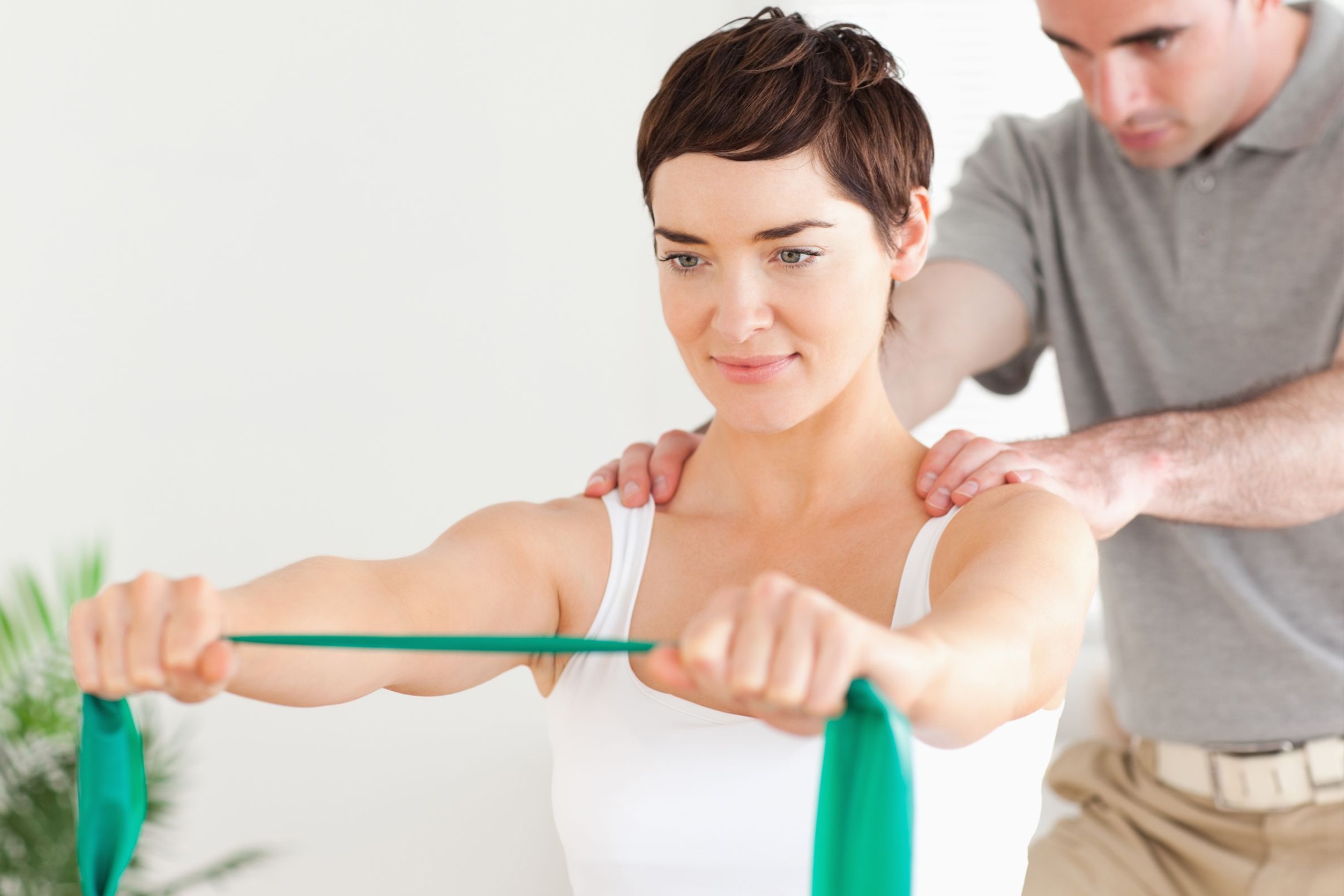 Physical therapy can be a great, holistic approach to health and is beneficial for a variety of reasons, like recovering from an injury, maximizing mobility, pain management, and helping prevent further injury. We think physical therapy is really wonderful, which is why we value our physical therapists in the industry. Why is a career in physical therapy so awesome? Here are a few reasons.
You stay busy.
With a lot of patients to evaluate, treat, and follow up on, you'll never be bored. Everyone's body is different and requires different techniques for effective treatment. Being a physical therapist is a fast-paced and rewarding career, so if you like the hustle and learning new things, this is the career for you.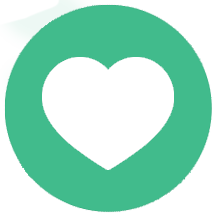 You make a difference.
You're helping people gain mobility and reducing their pain, which is an amazing feeling for both your patient and yourself. That amazing feeling fosters positivity with your patient and their loved ones, while you get the satisfaction of knowing you've helped someone get to a good place in their physical health.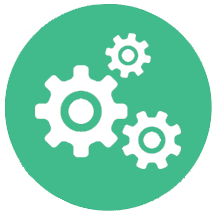 You learn new techniques.
As a physical therapist, you become well-versed in a variety of techniques, like how to apply pressure and temperatures to joints and muscles. Because the body moves in so many different ways and there are various layers to physical injuries, you get to put the puzzle pieces together to help your patients.
You work where you want.
As traveling medical professional in PT, you have the benefit of moving around and exploring new places as you learn and work on your career. And you're not just confined to hospital settings; there are so many different places you can work: fitness facilities, sports organizations, nursing homes, home health, schools, etc. If you're a new grad, read our post about the benefits of traveling as a new grad from a traveling PT's perspective.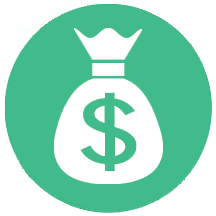 You have job security.
Physical therapy is used for a variety of reasons—recovery, prevention, increased or sustained mobility, and pain management. And because practically everybody can benefit from physical therapy, this job isn't going away any time soon. Did you know physical therapy jobs are expected to grow 34% by 2024? Plus, this job is such a specific and personalized form of care, it can take time and may require customization based on the person's body and ailment. Physical therapists and their knowledge and patience are always needed.
Are you a student looking for a career in PT? Check out our student outreach page to learn more about how you can start your adventure!
Already a PT and need a new assignment? Apply now!