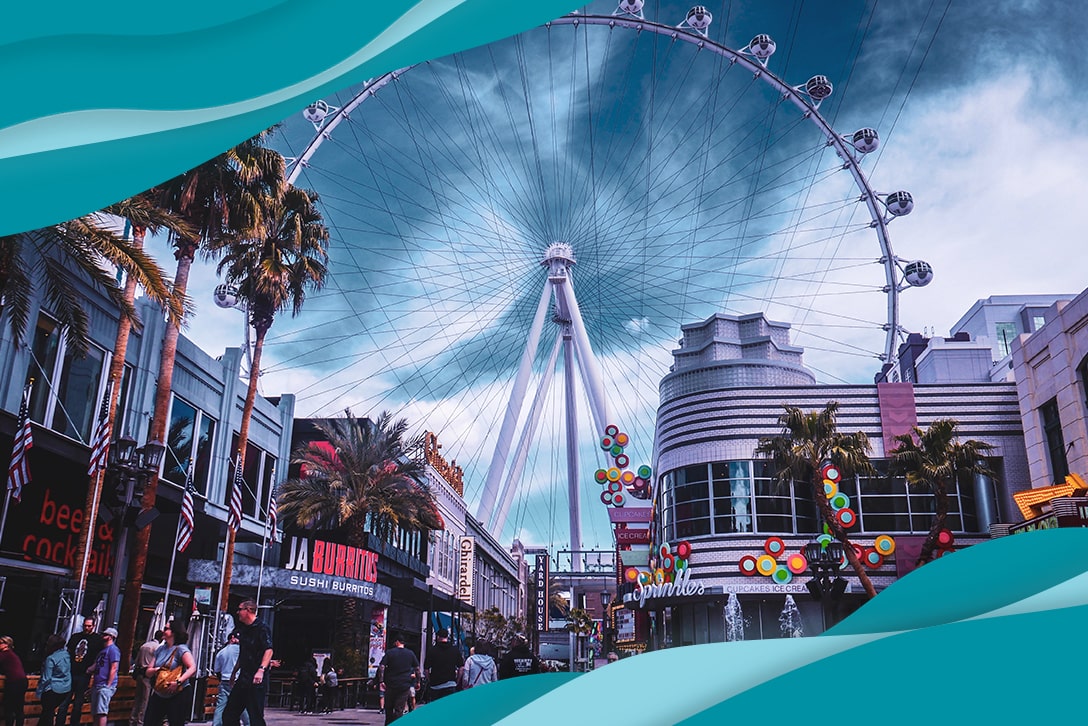 Hey, you allied health professional, you! Is it your first time going to the Travelers Conference (TravCon)? Fear not—your kick-ass #FindYourUnicorn recruiters will be nearby and ready to conquer your questions and concerns, plus distribute some super cool Fusion swag, obviously—that's the best part!
Allied Professionals Can Benefit from Attending TravCon
Can you hear that? It's the sound of your fellow med travelers calling your name from Las Vegas! With dozens of specific allied health speakers, sessions, and CEU classes, you can get educated AND have one baller of a great time hanging out with other med travelers. See for yourself what the hype is all about and buy your tickets now for TravCon!
Learn from awesome allied experts
TravCon brings more than 40 experts to the event so they can share their stories with travelers like you. And that's not all—there are also specific sessions just for you, allied professional!

A special speaker you won't want to miss
If you're into belly-hurting, real tear crying laughs, make sure you don't miss this year's keynote speaker, Dr. Brad Nieder, MD, CSP. Now, you may be surprised to learn that Dr. Brad isn't your average doctor, he's a cool doctor and a funny one! In fact, Dr. Brad is known as "The Healthy Humorist," so you know you're in for a treat. This year, Dr. Brad takes the stage as keynote speaker to share his two cents on laughter and medicine in his speech, "Laughter is the Best Medicine."
If you're wondering what you'll get out of this key hour, you're in luck, because we're going to tell you. In his address, Dr. Brad will cover topics like health care lingo, diet plans, pharma ads, medical marijuana, and—everyone's fave—scrubs. But the fun doesn't stop there. No, if you're lucky, Dr. Brad may just burst into song at some point, too.
In the midst of the humor, Dr. Brad will serve dashes of inspiration and education that really spice things up. The educational pieces are cleverly woven in throughout his spiel, so much so that you may not even know they're there, but after the session, you'll find yourself practicing what Dr. Brad preached. In a nutshell, you'll learn more about the old saying, "laughter is the best medicine," and find out the truth behind it. Believe us when we say you won't want to miss Dr. Brad speak!
Carl takes on TravCon 2022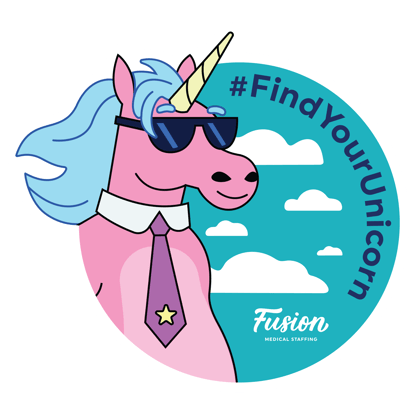 The clock is still ticking—that means there's time for you to get your event passes! Get ready because your favorite med staffing company (cough, us, cough) will be there with brand new swag, contest giveaways, and kick-ass recruiters who have all the answers to your burning questions.
Set the TravCon mood on your way to Sin City with a Traveler Power Playlist or TravCon podcast. Once you arrive, come find Fusion at booth #245—we love to see your smiley faces!
In previous years, the TravCon traveler breakdown was about 80 percent registered nurses (RNs) and 20 percent allied health workers. But now it's time to turn the tables and increase the number of allied professionals! Spread the word to your peers and fellow colleagues, friends far and near, and experience the wonders of the Traveler's Conference together!