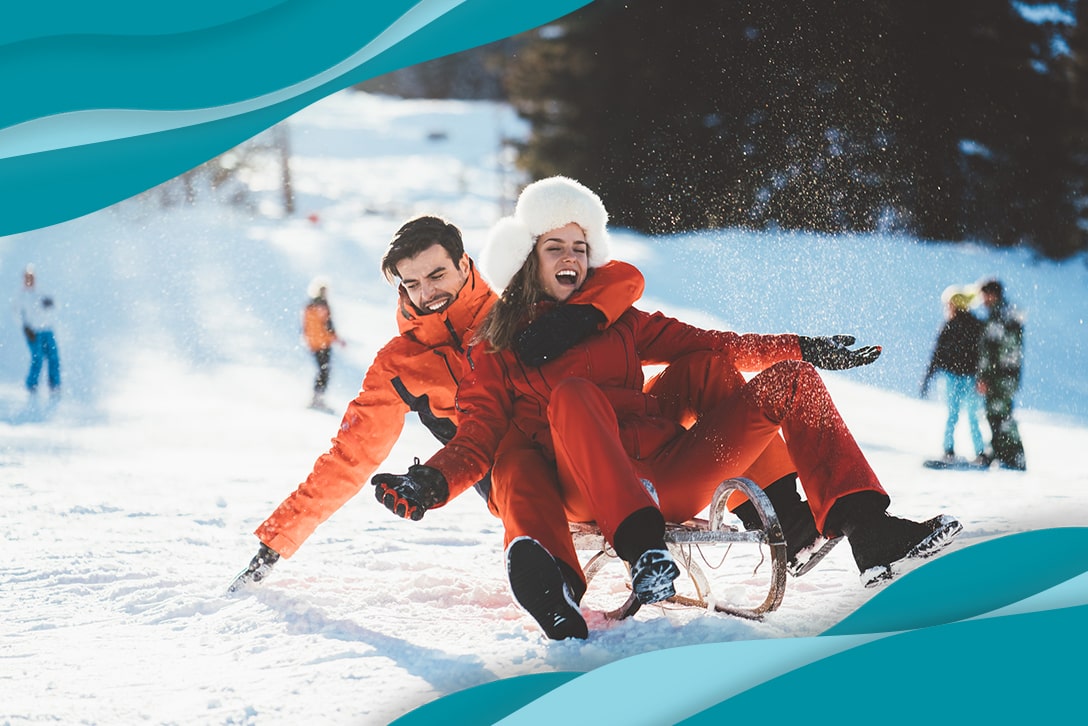 As a medical professional, you may be used to the adrenaline that comes with the rush of patient care. But if you're looking for a little extra something to satisfy your inner thrill seeker, explore travel jobs in these top winter locations for adrenaline junkies.
Best Winter Places for Adrenaline Junkies To Take an Assignment
Bend, Oregon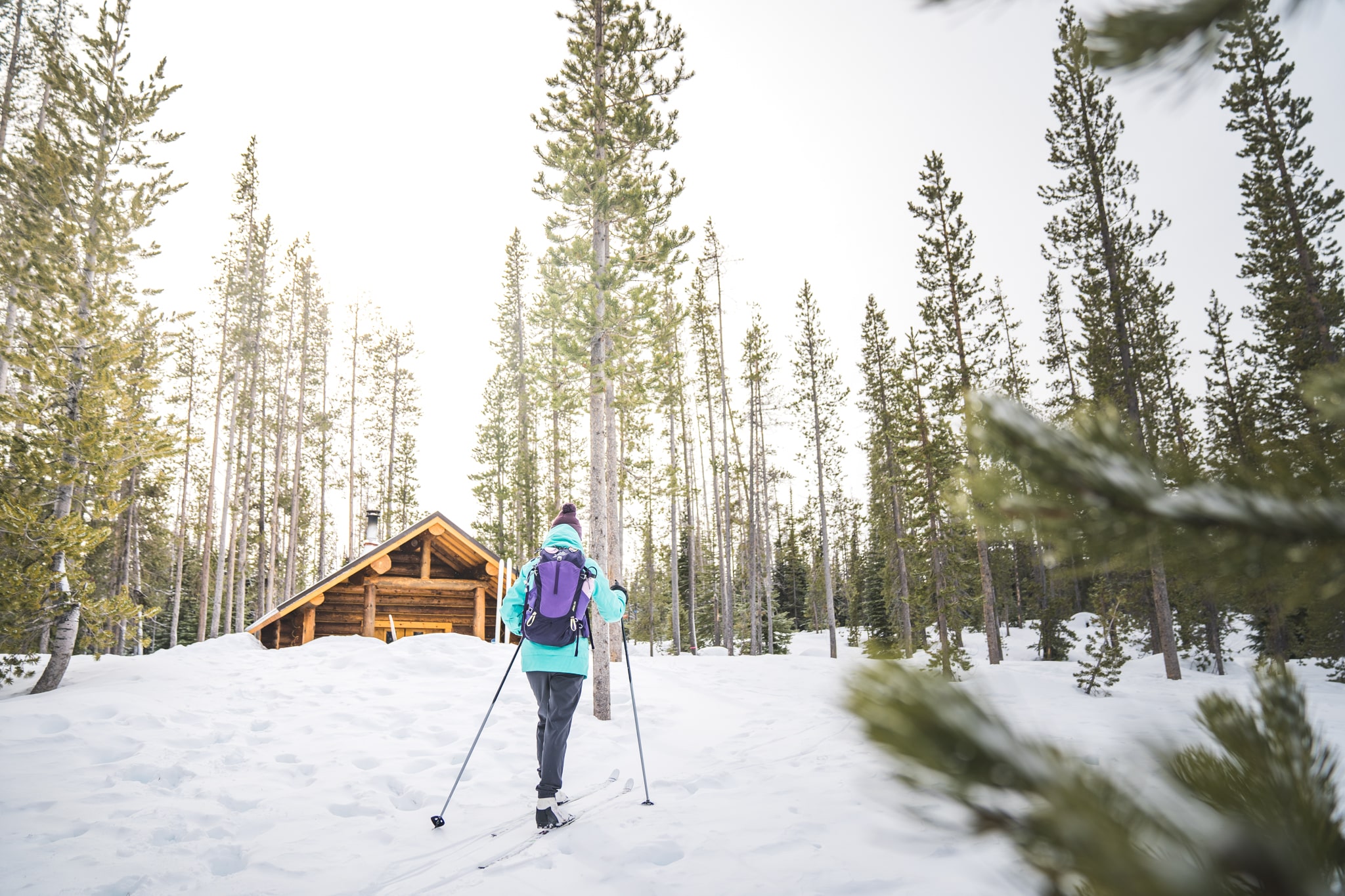 Image from visitbend.com
With miles of hiking and biking trails throughout the city, Bend is known for its world-class recreation. Want to experience it for yourself? Then consider taking a travel job near Bend in the winter. When you're not working, you can head up to one of the largest ski resorts in the PNW, tour hidden caves, and more to satisfy your craving for adventure.
Twin Cities, Minnesota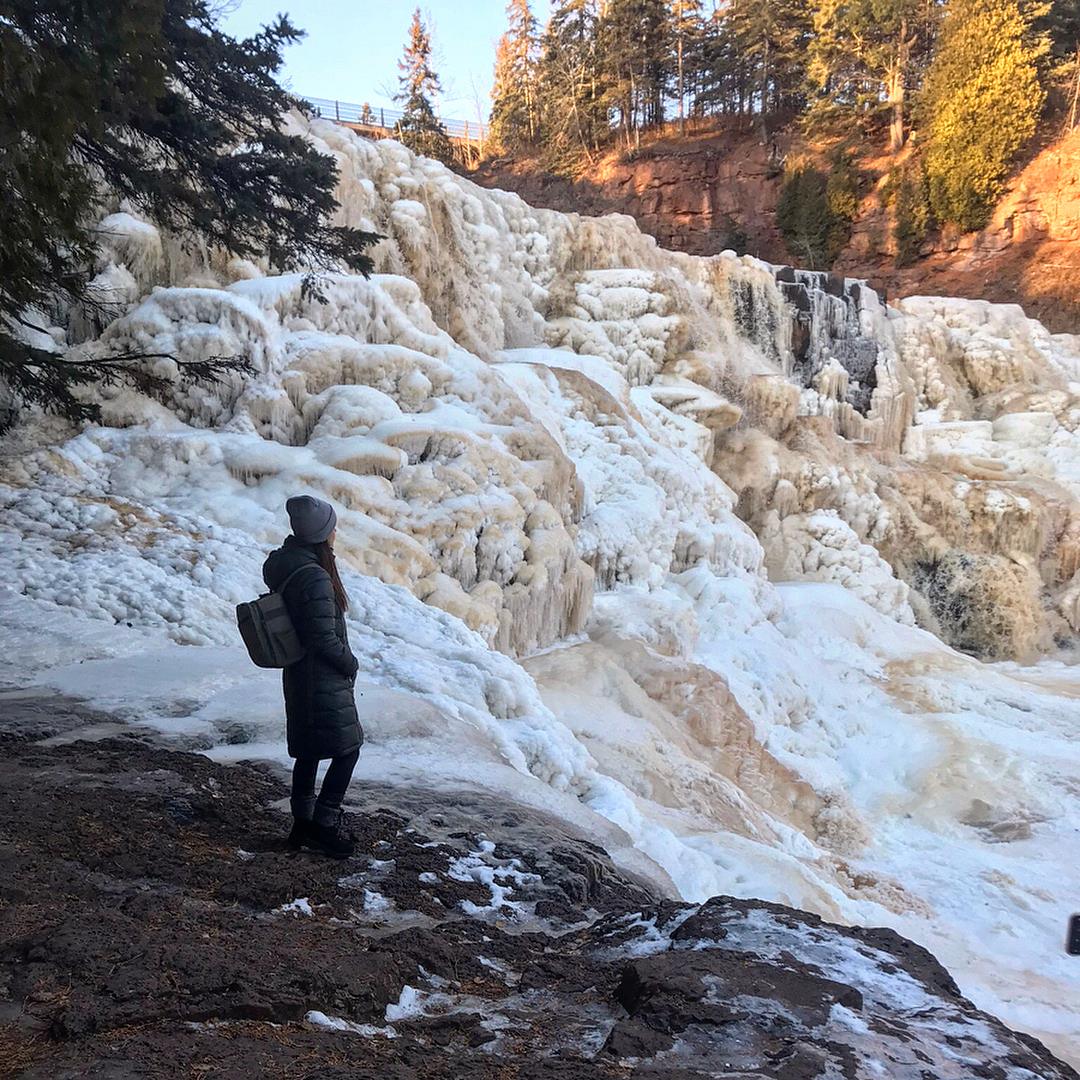 Image from exploreminnesota.com
Winter is coming, which means one of two things for the people of Minnesota. You can a) hibernate and hide for the season or b) take advantage of all the winter activities the Minneapolis-St. Paul area (aka the Twin Cities) has to offer. Between shifts, you can get familiar with ice castles, frozen lakes, Olympic sports — oh my!
Search for Minnesota travel jobs
Like what you're reading? You may also like: Best Summer Places To Take an Assignment for Adrenaline Junkies
Anchorage, Alaska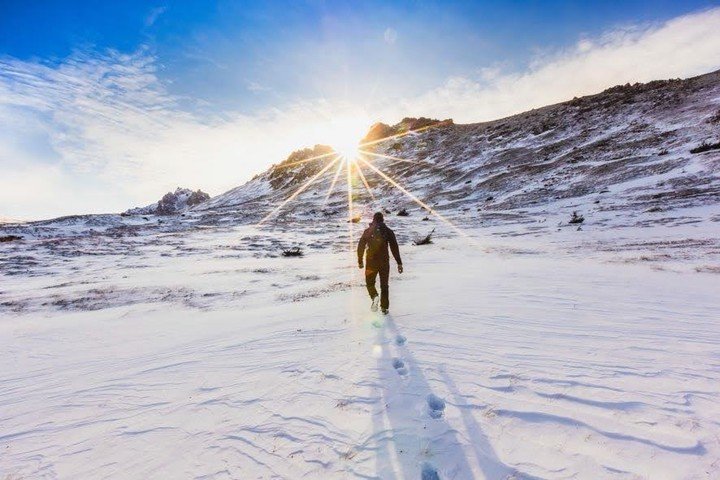 Image from anchorage.net
There's truly no wrong time to visit Anchorage. But if you go in the wintertime (aka any time between December and March), you can have once-in-a-lifetime experiences that you wouldn't otherwise get. Search for travel jobs near Anchorage and spend your days off exploring this winter wonderland.
Los Angeles, California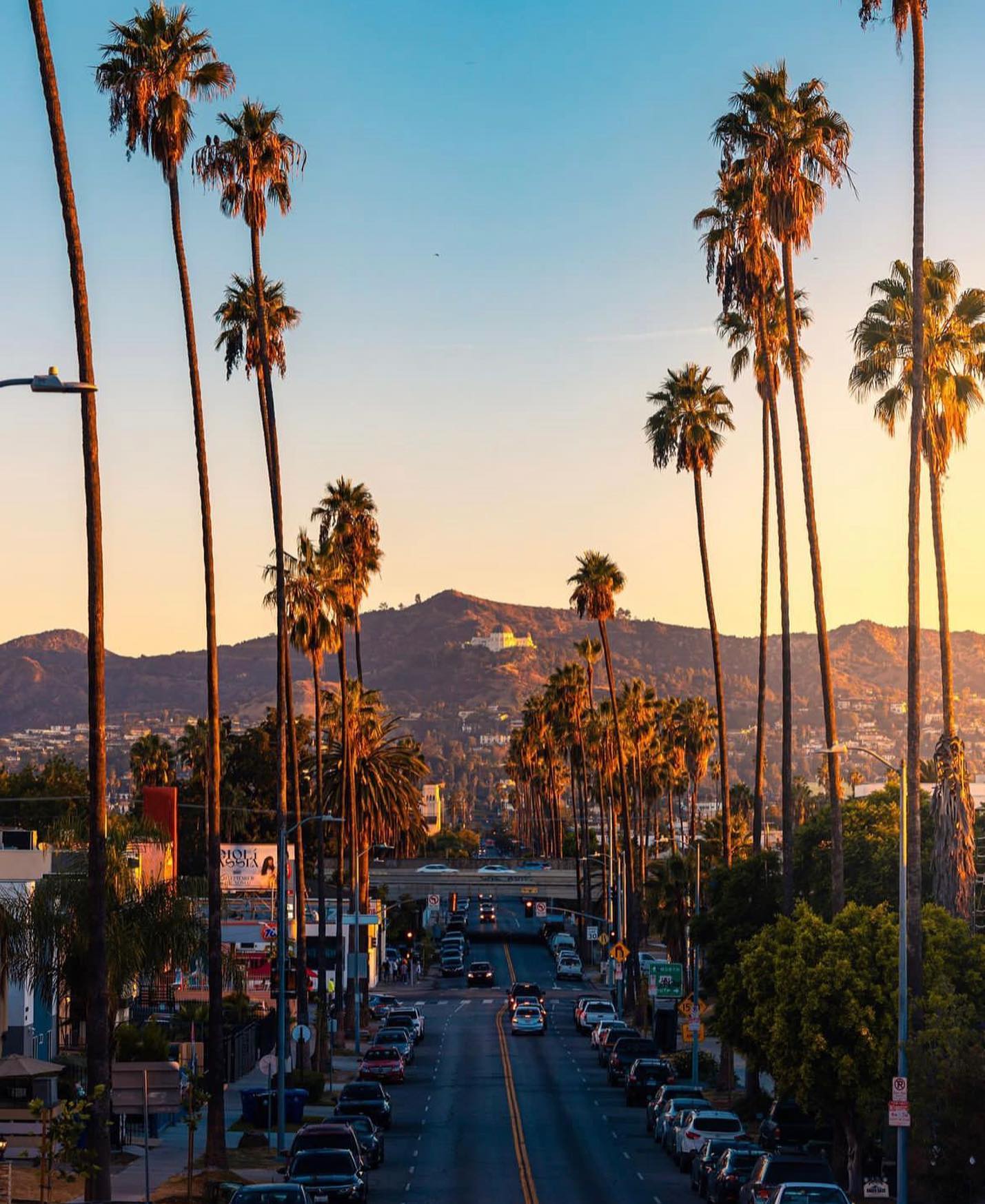 Image from discoverlosangeles.com
If you're looking to escape the cold weather and snow this winter, then consider a travel job near Los Angeles. With temperatures in the upper 60s, there are tons of things to do in December through March. These are just a few.
Search for California travel jobs
Honolulu, Hawaii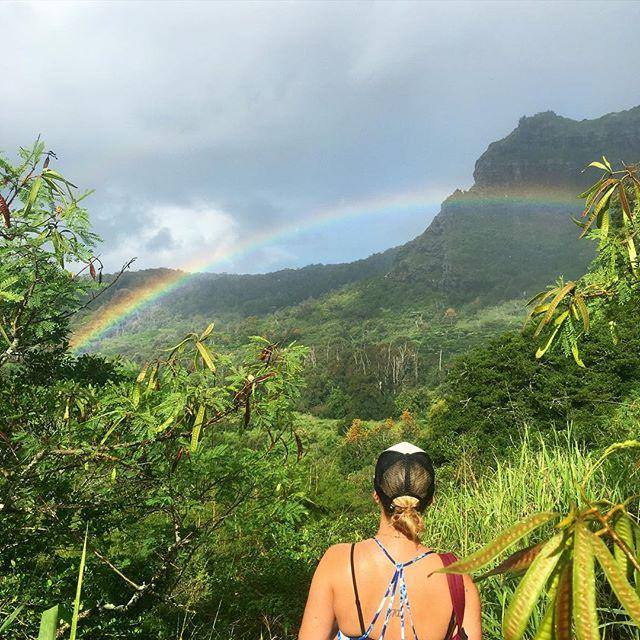 Image from gohawaii.com
Everyone knows Honolulu is a prime travel destination. Now it's time to take advantage of the warm winter temperatures. On average, you can expect 75-to-80-degree Fahrenheit weather and bright sunny days. Make your way to the "Big Pineapple" for your next adventure.
New York City, New York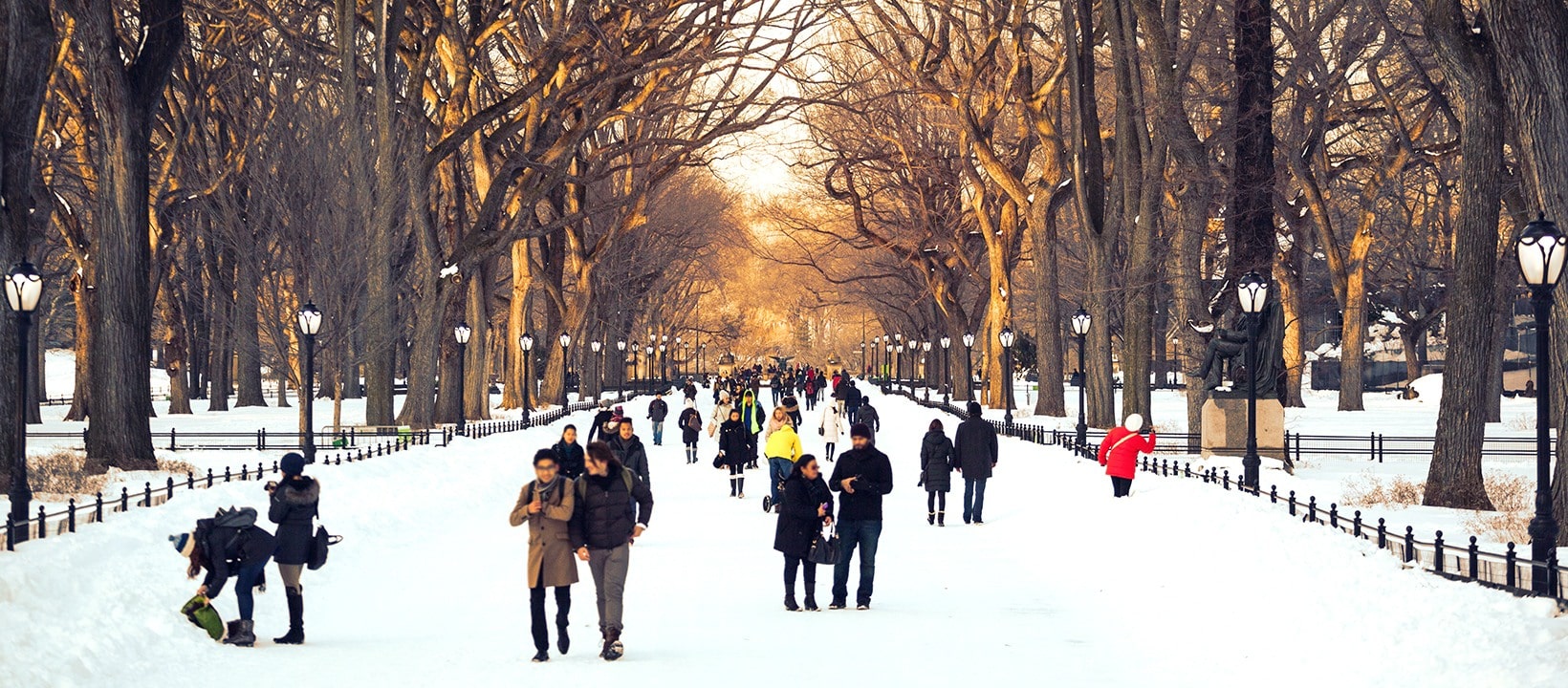 Image from nycgo.com
If you know anything about New York City in the winter, then you know it's cold. While the winter weather in NYC might be freezing, your adrenaline will keep you nice and toasty. From sledding to ice skating to mini golf, there's tons to do this winter in the "Big Apple."
Search for New York travel jobs
Augusta, Maine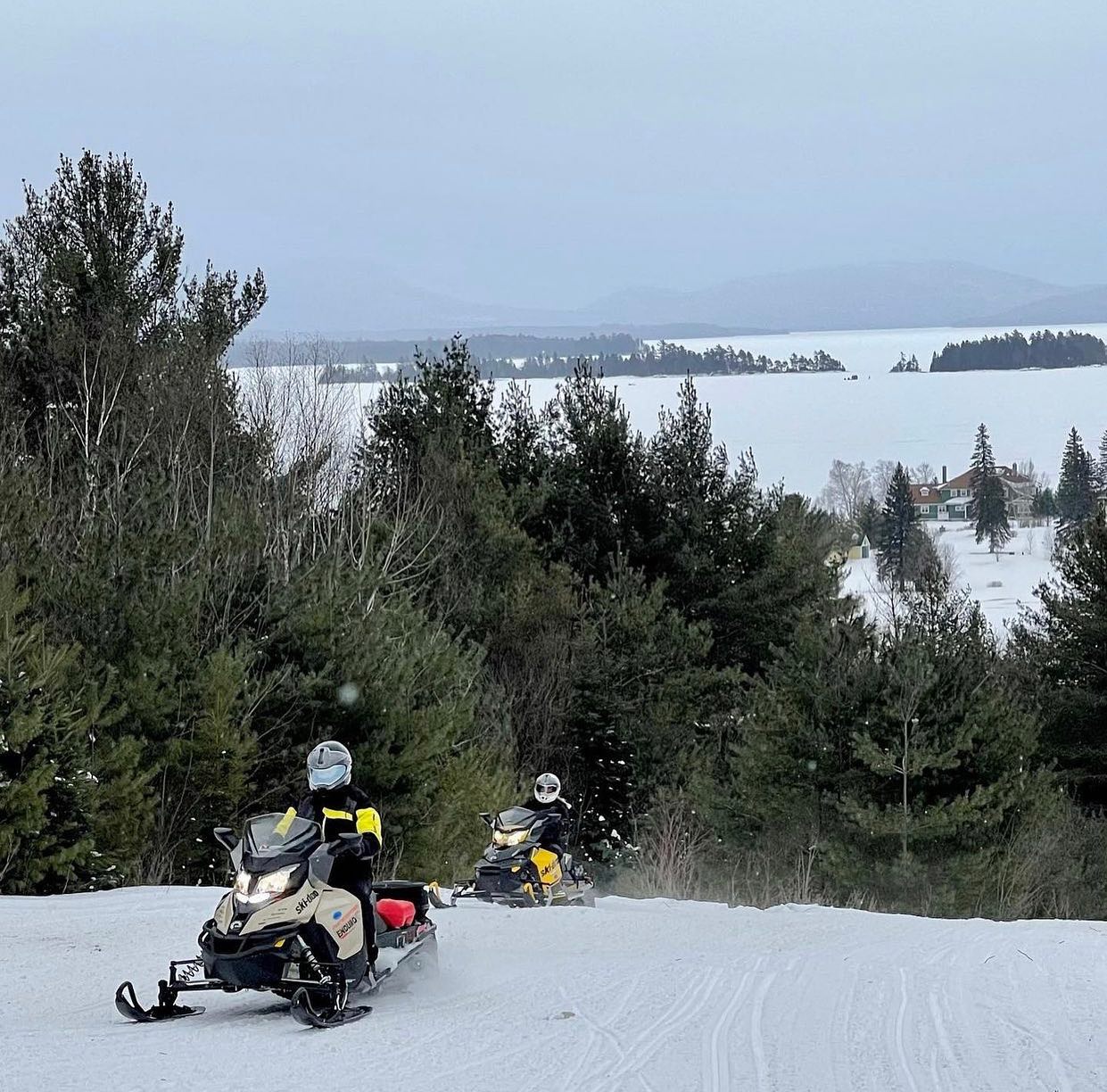 Image from mainetourism.com
Most known for its lengthy coastline and famous lobster, Maine is typically thought of as a summer destination. But it's no slouch in the winter either. See for yourself and check out these top adrenaline-inducing activities.
If hunkering down next to a glowing fire with a hot cocoa in hand isn't your (only) winter vibe, then consider a travel job in one of these top destinations to get a thrill. From ice climbing to dog sledding to ski jumping, there are tons of exhilarating adventures waiting for you!