A lot of people think that in order to experience something otherworldly, they have to step outside their own sandbox, so to speak. But did you know there are some pretty great exotic vacations right in your own backyard? Ditch the passport and check out your own paradise right here. Read on to learn about some exotic places in the U.S.
Exotic Places To Visit In The U.S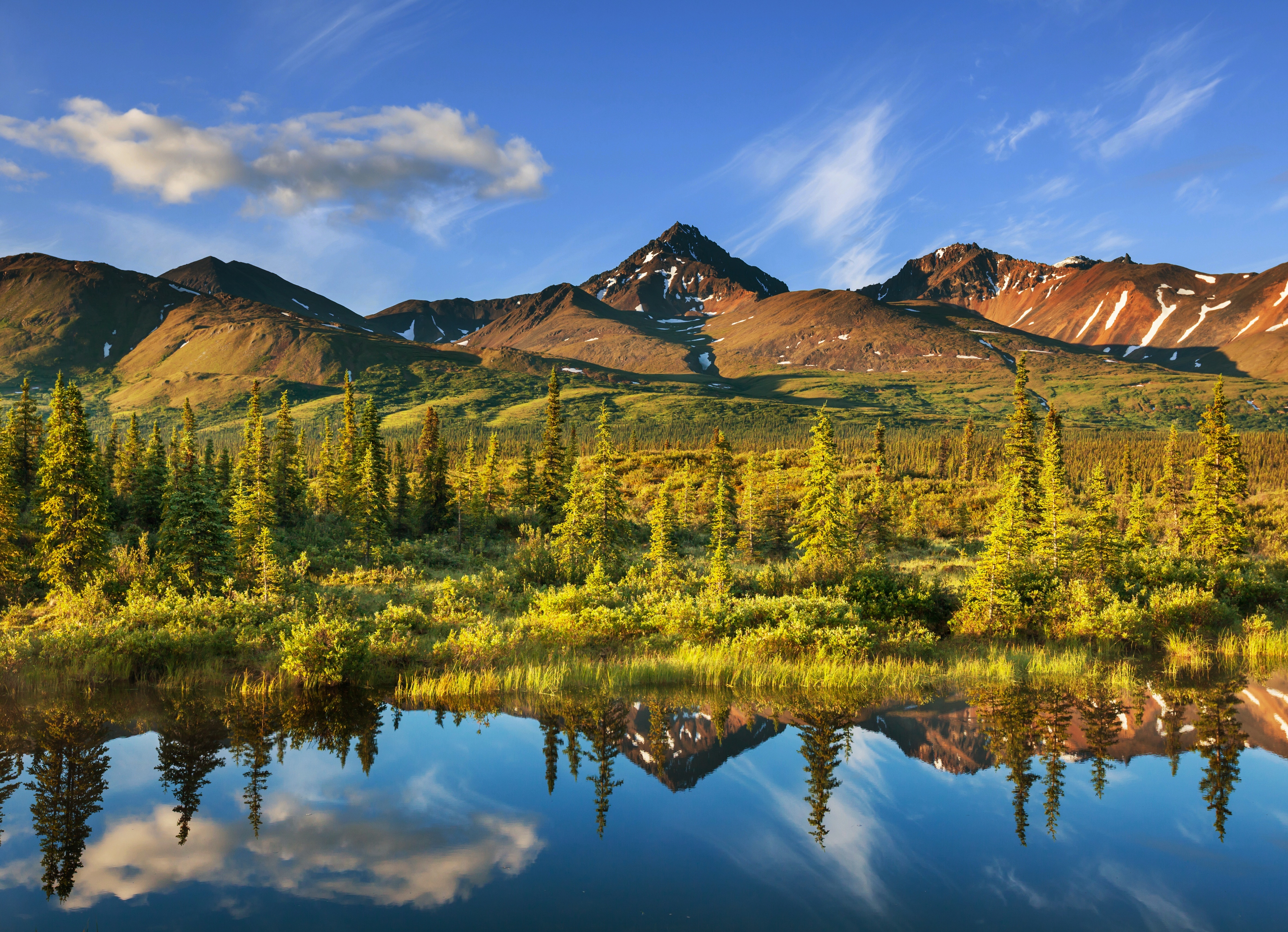 Denali National Park, AK
Who needs the Himalayas when you've got this park at your fingertips? This is a mountain climber and hiker's dream. Six million acres of land, from low-elevation, dense forest to high alpine tundra and Denali mountain, this is a secluded wilderness wonderland with only one road. Get your fill of camping, climbing, or skiing in this truly isolated part of the landscape.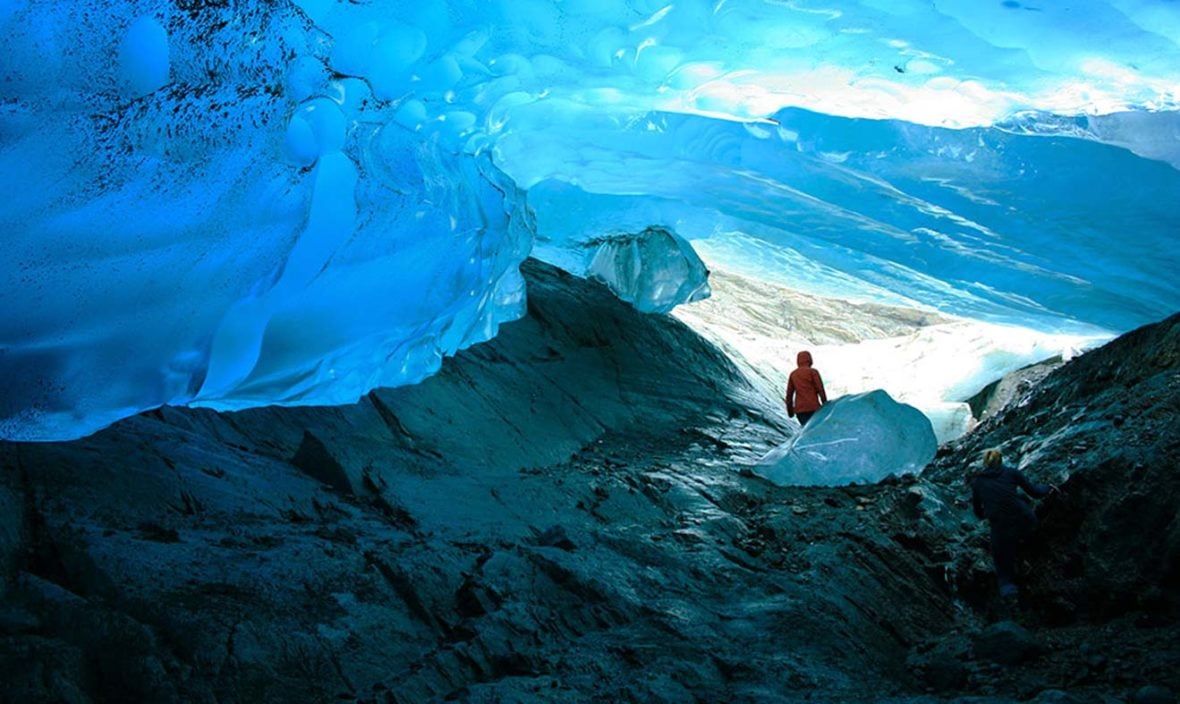 Mendenhall Glacier Caves, AK
The ice caves located within a 12-mile glacier will make you feel like you've traveled thousands of miles to Antarctica. Ice blue walls feel like you're on another planet or at the center of some new comic book series. The kicker is, you need to kayak to the edge of the ice and climb over the glacier to get to the caves. Take it as an accepted challenge for a beautiful payoff!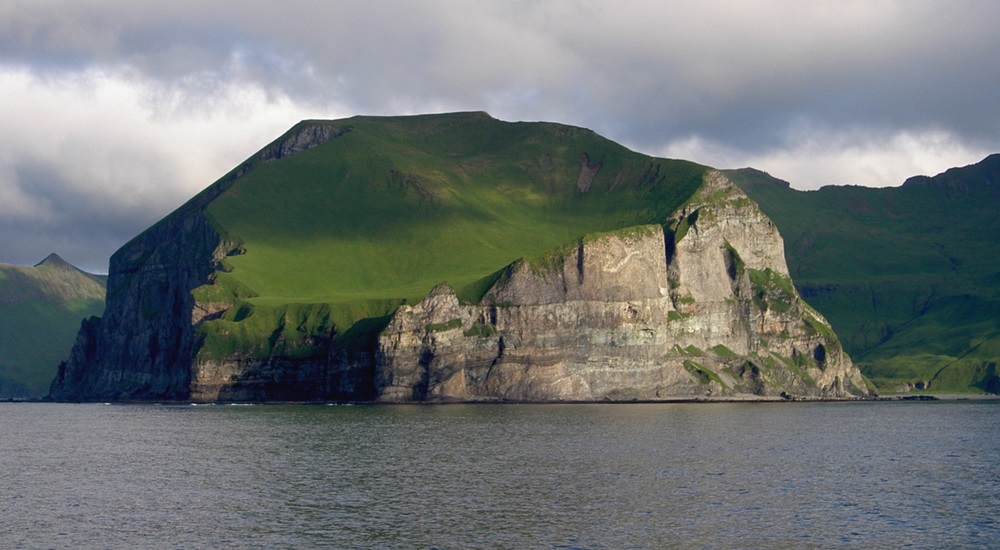 Aleutian Islands, AK
These volcanic islands are mystifying, magnificent and not your typical Alaska scenery. A chain of 14 large and 55 small islands make up this arc that separates the Bering Sea from the main Pacific Ocean. The major islands are the Fox Islands, Andreanof Islands, Rat Islands, and Near Islands. Explore ancient Aleut village sites, visit agate beaches, and view wildlife and marine life. There are also top-notch fishing experiences here. Aleut families have lived in the region since the Second Ice Age. Each island community has its own unique history.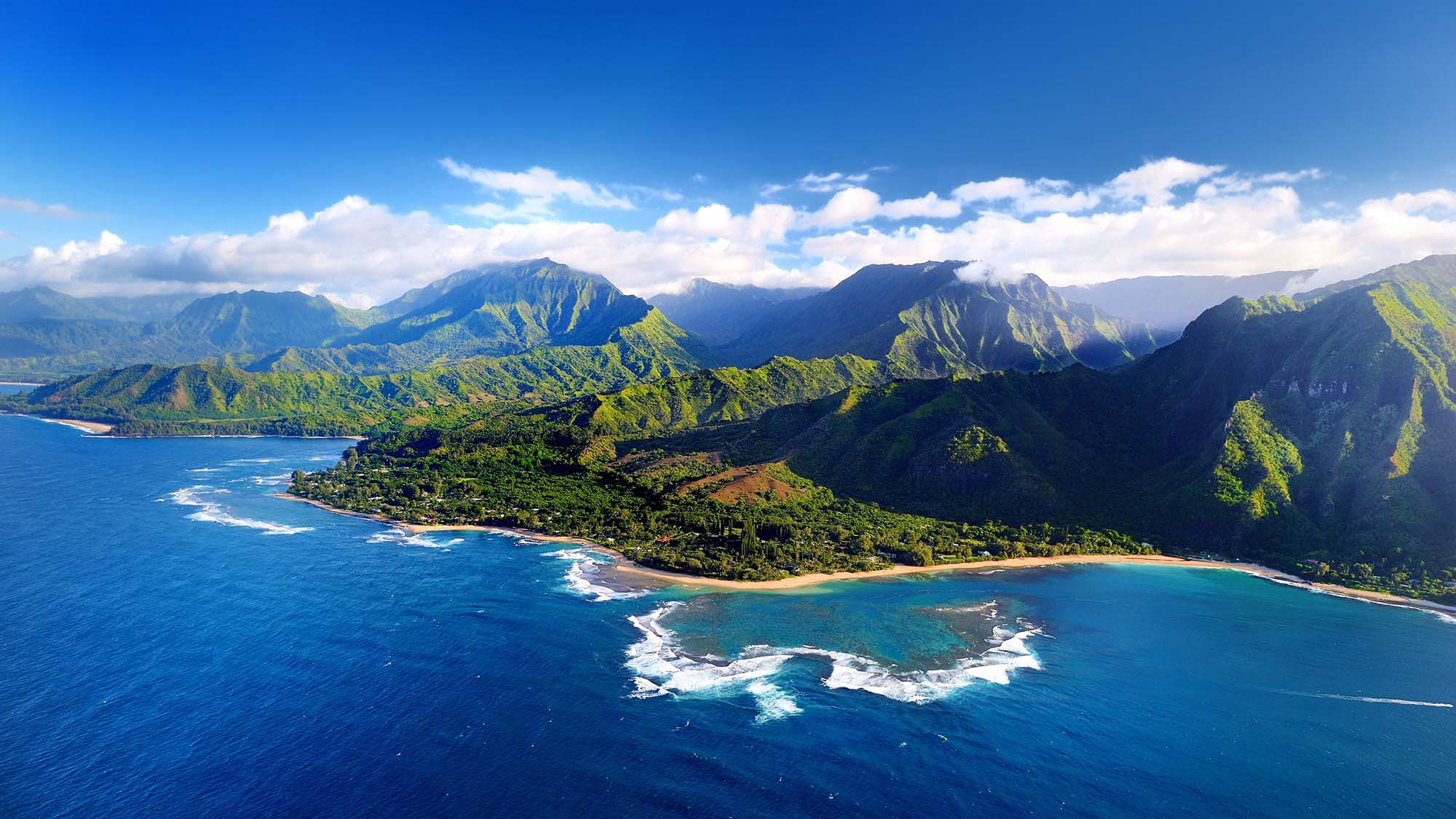 Kauai, HI
The tropical paradise on one of Hawaii's most remote islands will make you feel like the last person on earth. Known as the "Garden Island" it is the oldest and most northern island with lush rainforests and waterfalls—a fitting nickname. Kayak in the Wailua River or snorkel Poipu Beach. If you have the opportunity to take a travel assignment in Hawaii, you should definitely add this island to the exploration list. This is place you can truly escape to.
Palmyra Atoll
This obscure Northern Pacific island is the ultimate getaway. There are no actual occupants, but this U.S. territory has a handful of people here. Those people are conservationists and researchers. Because it's so remote, this is an ideal place to study climate change and coral reefs! Staff lives in rustic cabins with modern accommodations. This isn't a public destination or vacation getaway, so if you want to visit, you'll need to get on a volunteer list… and you might be waiting for a while. Maybe they could use a medical traveler on their roster?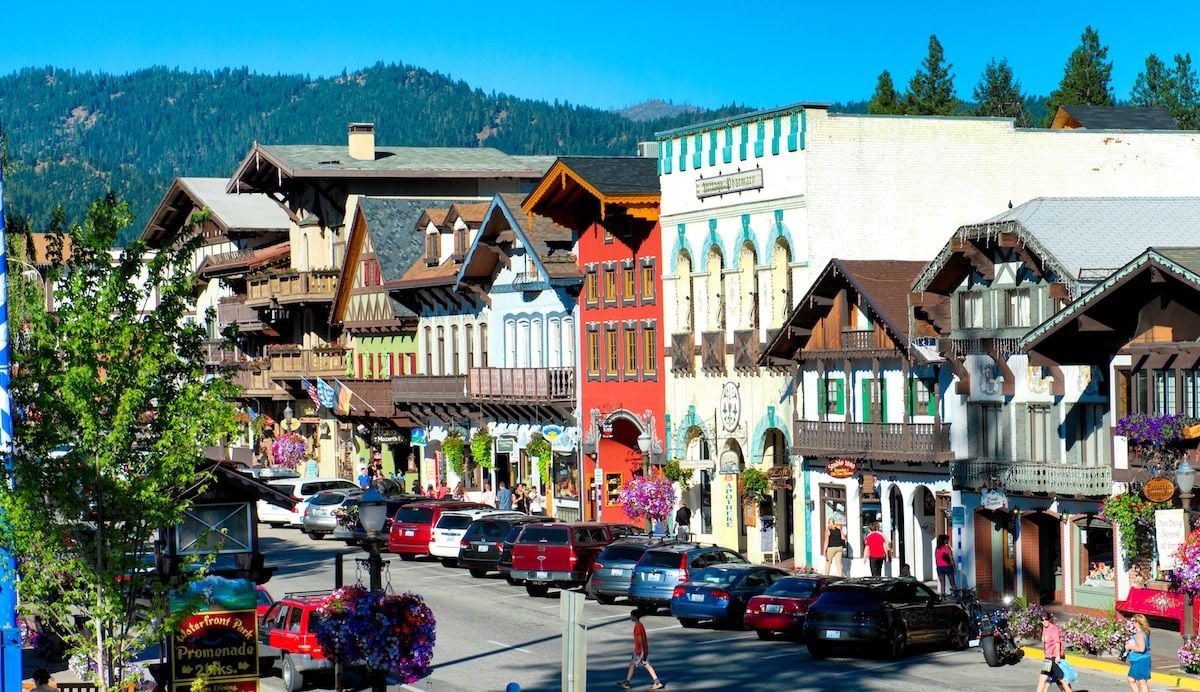 Leavenworth, WA
This town is the best little Bavarian village in the U.S. Visit in winter to see the Christmas magic in full effect. There's also Leavenworth Restaurant Week, where you can get a taste of Leavenworth with gourmet treats and local artisan wares. If your travel assignment puts you on the map close to Seattle or the surrounding area, spend a weekend checking this gem out. Or if you're just visiting, this charming little town gives you plenty of ways to enjoy a romantic getaway, Bavarian-style.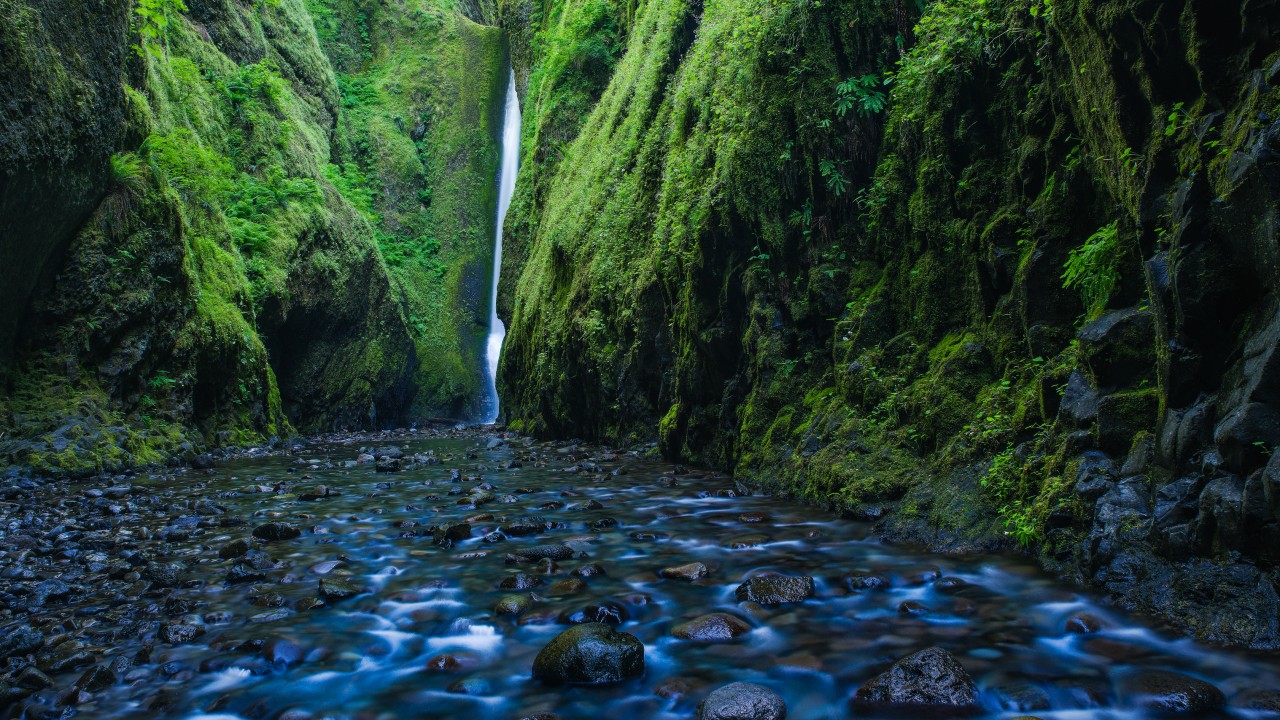 Oneonta Gorge, OR
Are you in a jungle? No. You're in Oregon, visiting these amazing gorges full of lush ferns and mosses. Hike the greenery and put yourself in a local version of Rudyard Kipling's Jungle Book. Update: The Oneonta Gorge Trail hike is closed from the Eagle Creek Fire, but you can hike a small portion of the upper trail between Multnomah Spur and Trail #444 on Larch Mountain.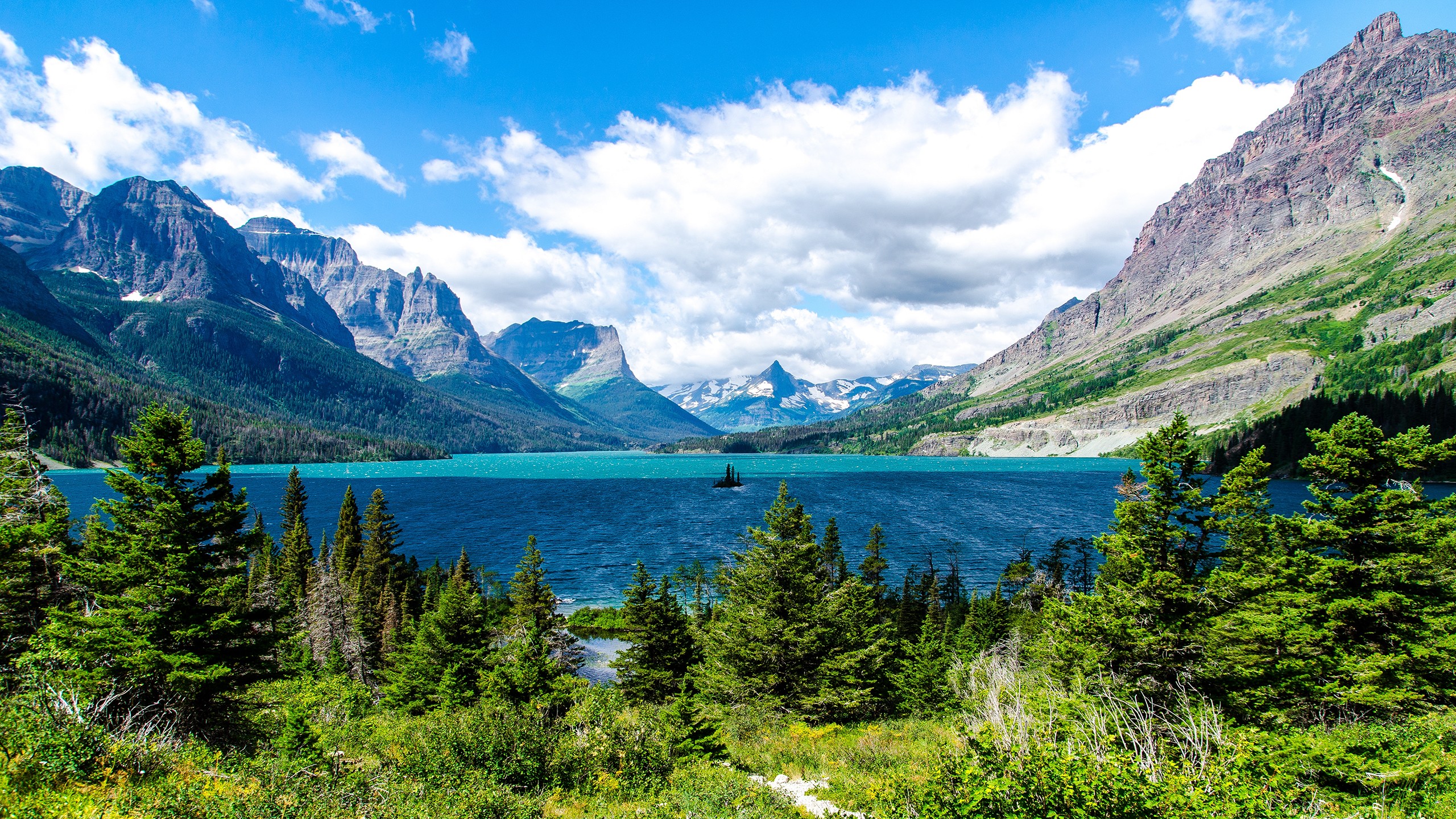 Glacier National Park, MT
Over one million acres of mountain terrain on the Canadian-U.S. border have been historically carved out during the last Ice Age to create this array of nature. With this much land to explore, there are a million nature-related things to do here. Pick your adventure and don't get too lost in this vast expansion of wilderness.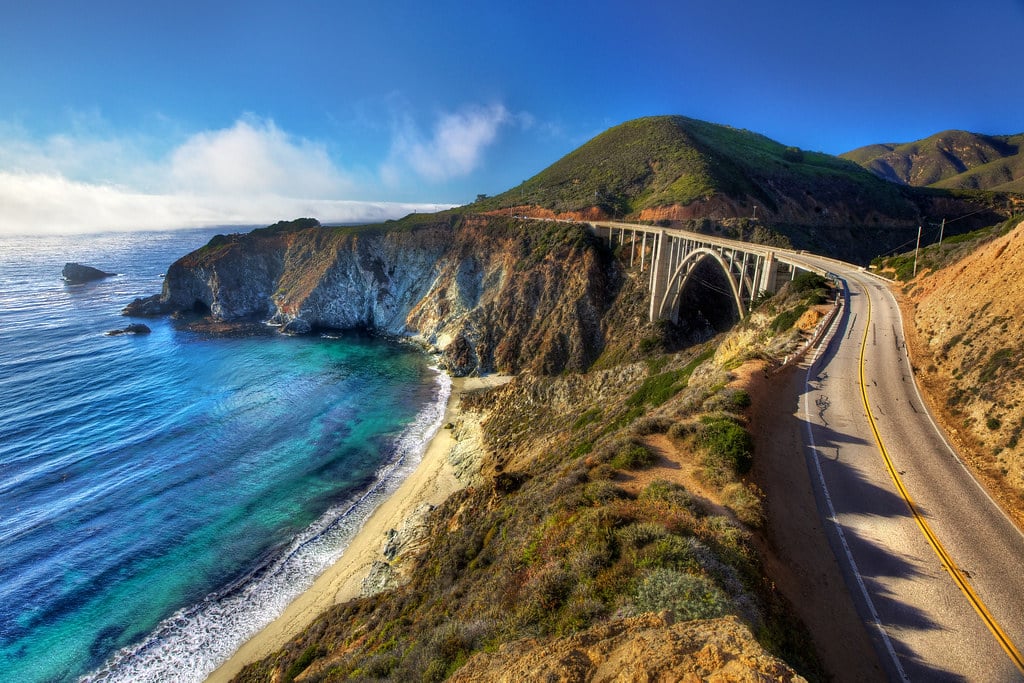 Big Sur, CA
Mountains meet shoreline in this serene Cali coast. This stretch of land has inspired many literary and art phenoms from Henry Miller and John Steinbeck to Jack Kerouac and Emil White. There's just something soothing and motivating about the landscape and the culture. If you're ready to get started on a new project, take a trip to trigger some ideas and soak in the calm creative around you.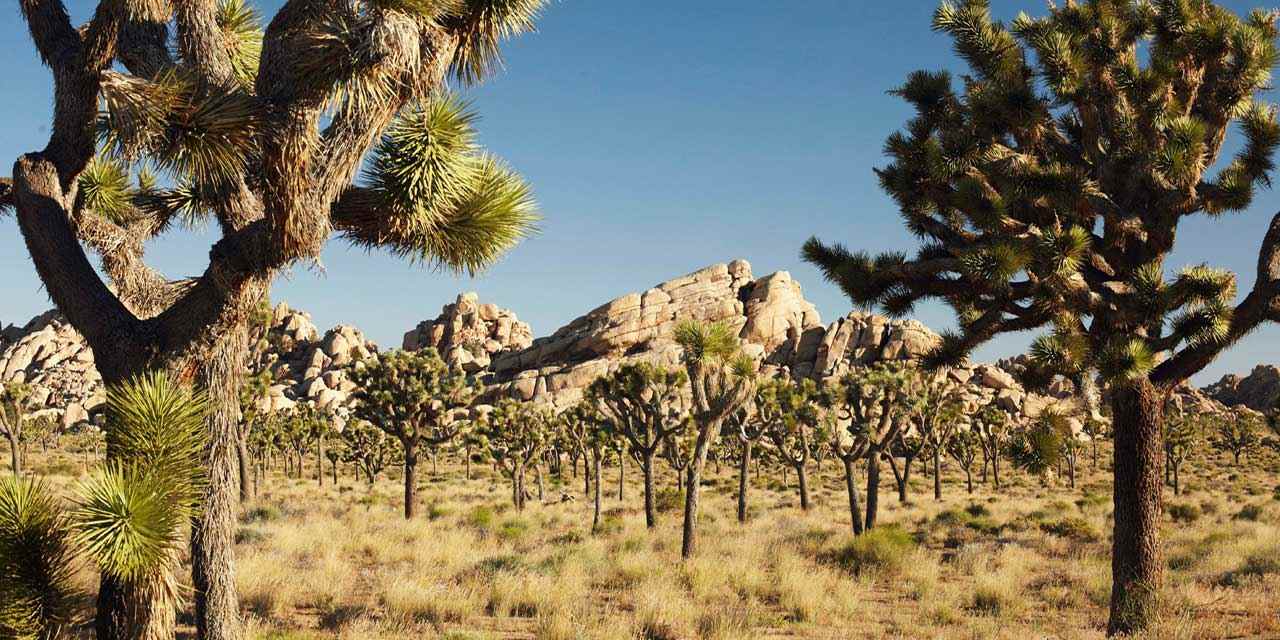 Joshua Tree, CA
Named and known for its local plant life, this high desert is full of eclectic charm and nature lovers. This is where the Mojave Desert and the Colorado Desert meet, you'll feel like you're in a storybook surrounded by interesting and bizarre trees… the Yucca brevifolia (aka: the Joshua Tree.) If you find your travel assignment in Southern California, this is definitely a hike you should check off your bucket list.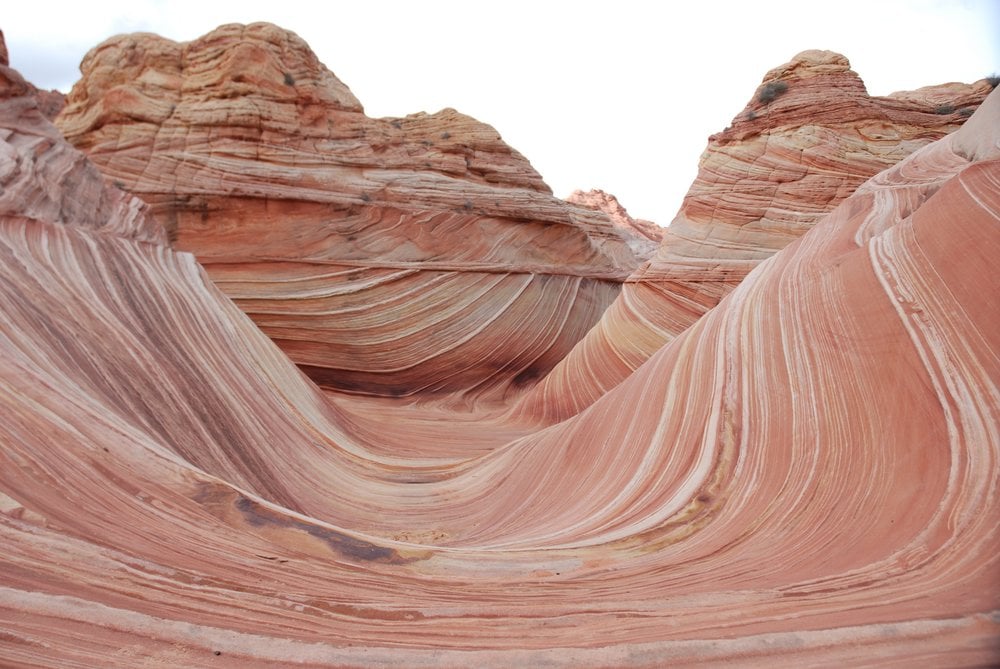 Zion National Park, UT
Get your fill of rock walls, climbing and challenging hikes that take you to scenic views that are well worth the work. Hike the wave (pictured above), a sandstone formation located on the border between Utah and Arizona. As an added bonus, stop by Bryce Canyon and visit the crimson-colored spires that make you feel like you're on a whole other planet.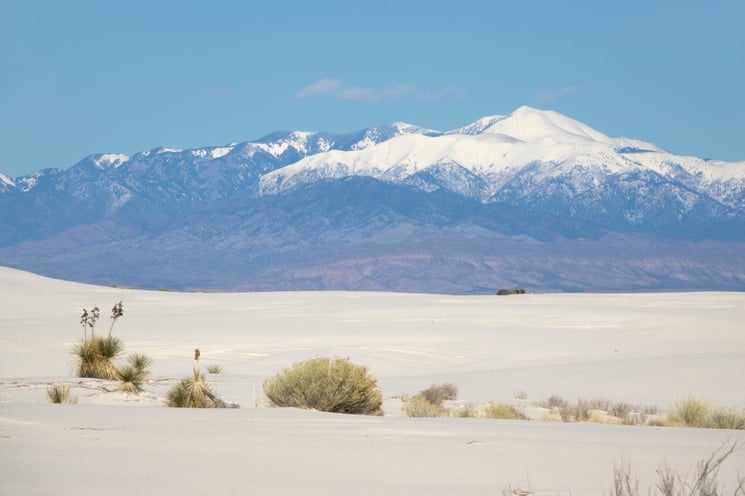 Chihuahuan Desert, NM
Expanding across New Mexico, Texas, and Arizona along the Mexican-U.S. border, this ecosystem is a rain shadow desert, meaning the mountains block the incoming rain. Visit the White Sands National Monument, which preserves a large portion of white gypsum sand in this magical New Mexican desert.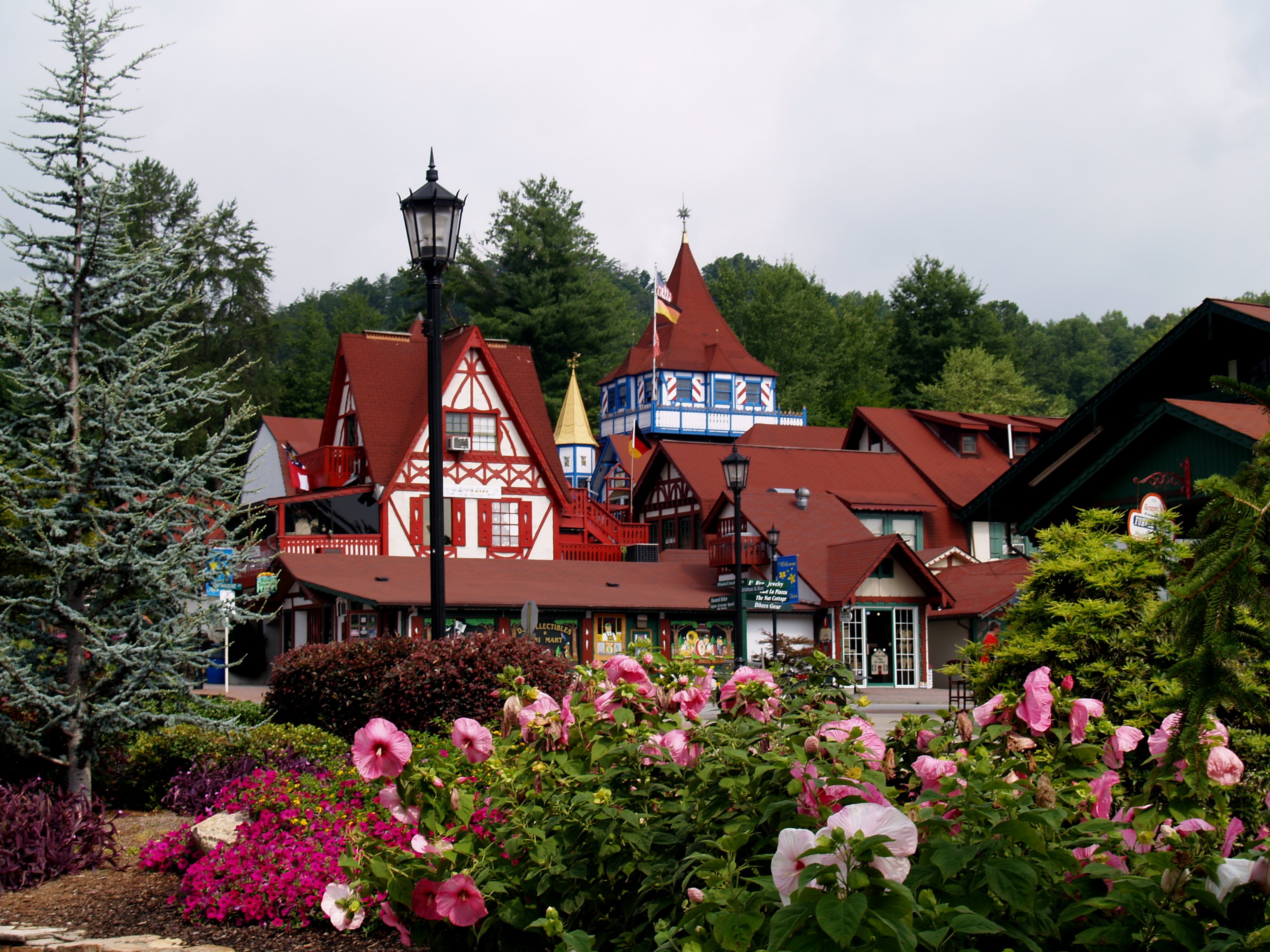 Helen, GA
Get your brew on with this little German town full of bakeries and breweries. An ideal place for Oktoberfest, but you can visit this mountain town year-round to experience the vineyards among the Bavarian-style architecture. If your next travel assignment puts you in the Smoky Mountain area, you'll find this town is more than German brews and bratwurst!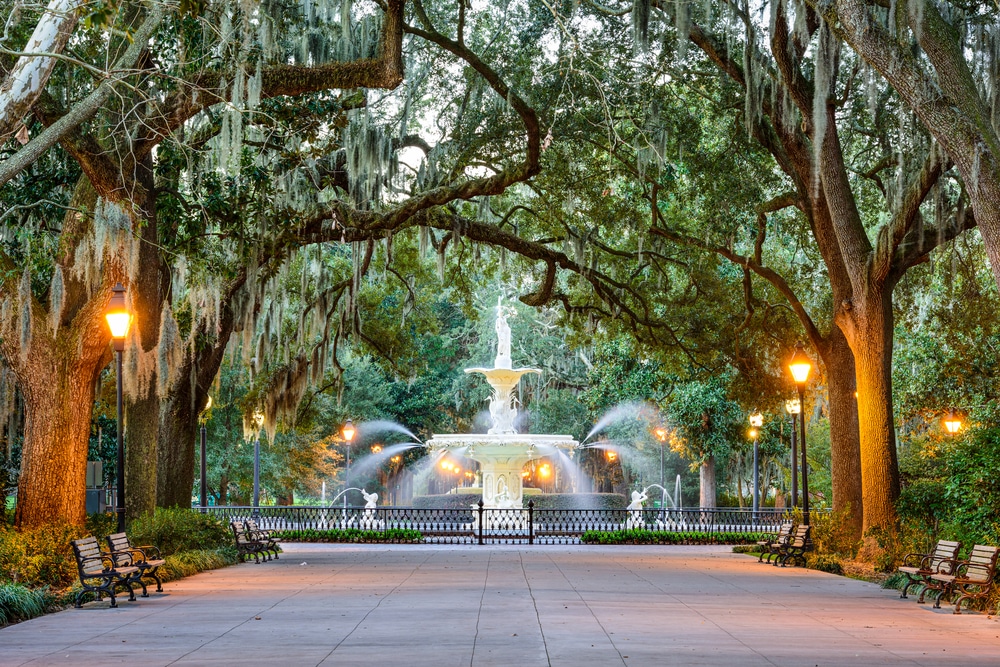 Savannah, GA
There's something magical about Spanish moss trees framing a perfect scenic road. Exotic Southern charm straight out of a romance novel, this antebellum architecture town is full of beautiful parks, historic buildings, and otherworldly scenery to discover and get lost in.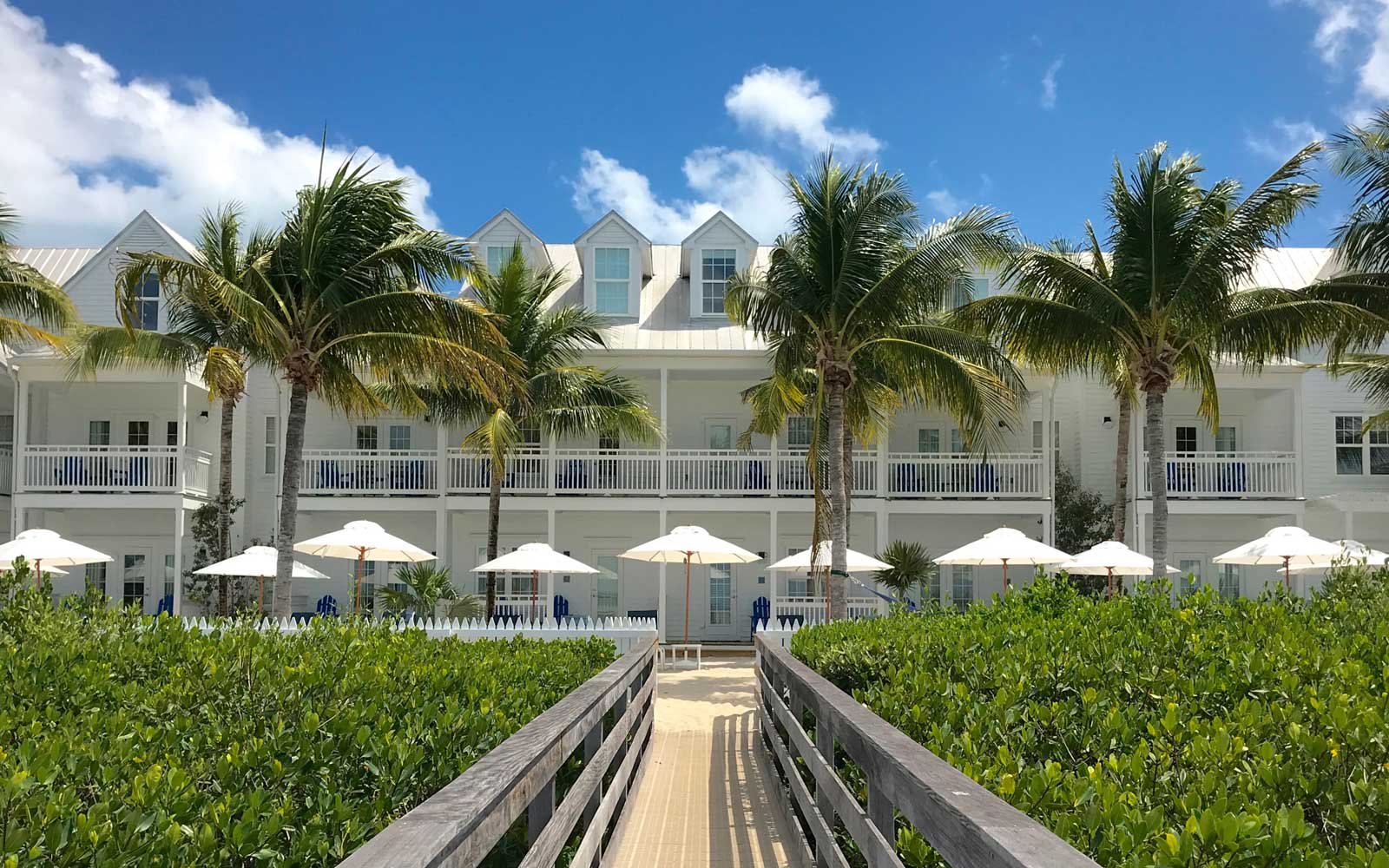 Florida Keys, FL
If you like margaritas and key lime pie, this is your paradise. Take a drive down the islands and complete your journey at a resort in Key West. Key Largo is the first stop and has the only living coral reef system in the U.S. Next, keep driving to Islamorada (the "purple isles"), one of the most famous fishing destinations, and get yourself some seafood. Marathon is the middle of the road for the Keys and is perfect for a relaxing beachy vacay. By the time you get to Key West, you'll be full relaxation vacation mode.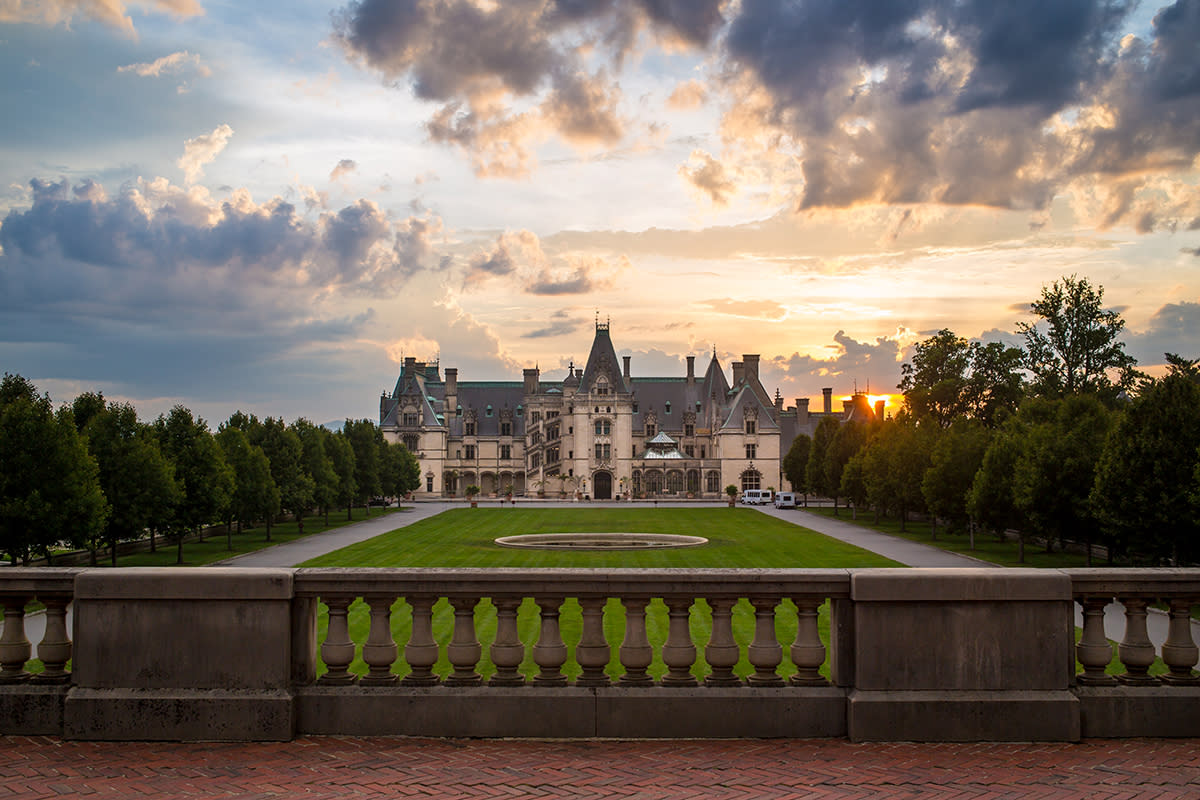 Asheville, NC
The Biltmore Estate will have you thinking you escaped to a French Chateau. This exotic getaway exudes elegance in French Renaissance style. Visit the gardens, pond, trails, the historic house, and of course the winery. Everything is fancier with a glass of wine in your hand.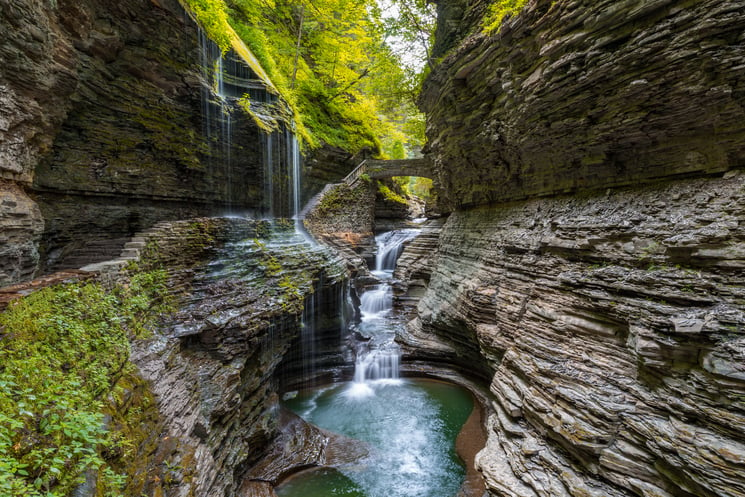 Watkins Glen State Park, NY
Two miles of streams and descending waterfalls. Most famously known for the Finger Lakes State Parks, the gorge path leads you through a maze of waterfalls and Cavern Cascade. A lush woodland to disappear into, just like a magical forest creature would.
Looking for an exotic getaway? Maybe you're looking for a new travel assignment? Get ready to find paradise at home (or at least pretty close to it!)
Check out our interactive PDF of these locations here, and plan your own amazing exotic trip or travel assignment.