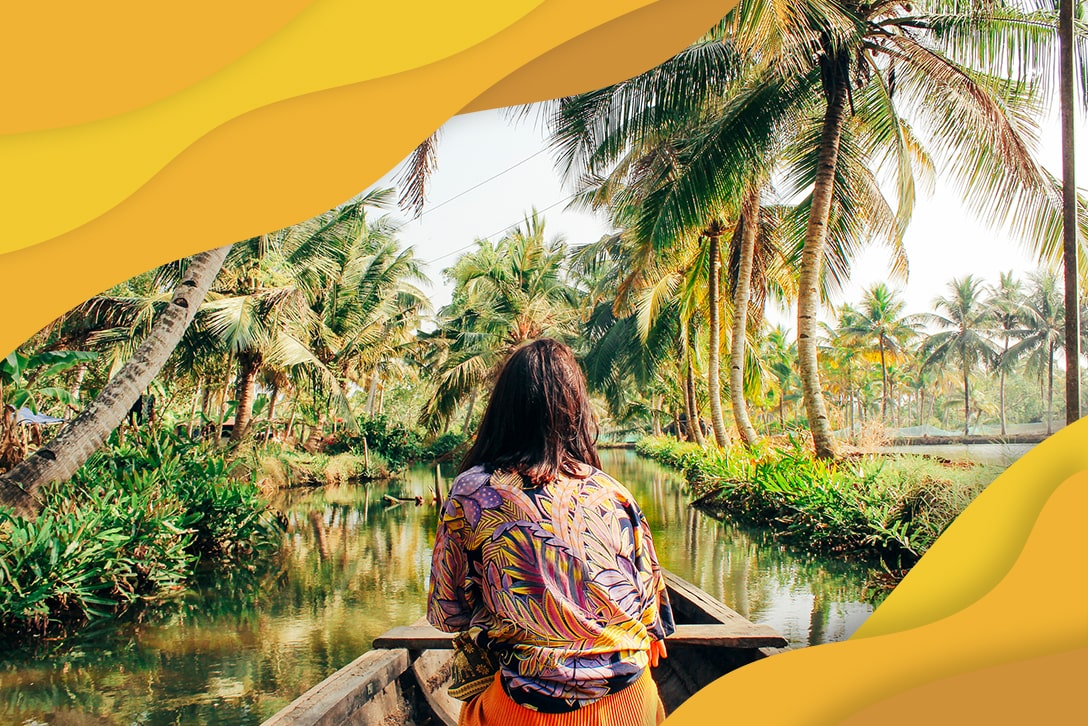 Are you craving blue skies, white sand beaches, and the warmth of the sun? Consider taking a medical travel assignment in one of these tropical U.S. destinations. In this guide, we'll share the spots you can experience paradise without leaving the U.S. The medical travel destinations we're exploring are:
☀️ Key West, FL
☀️ Maui, HI
5 Tropical U.S. Destinations for Medical Travelers
Los Angeles, CA
Image from discoverlosangeles.com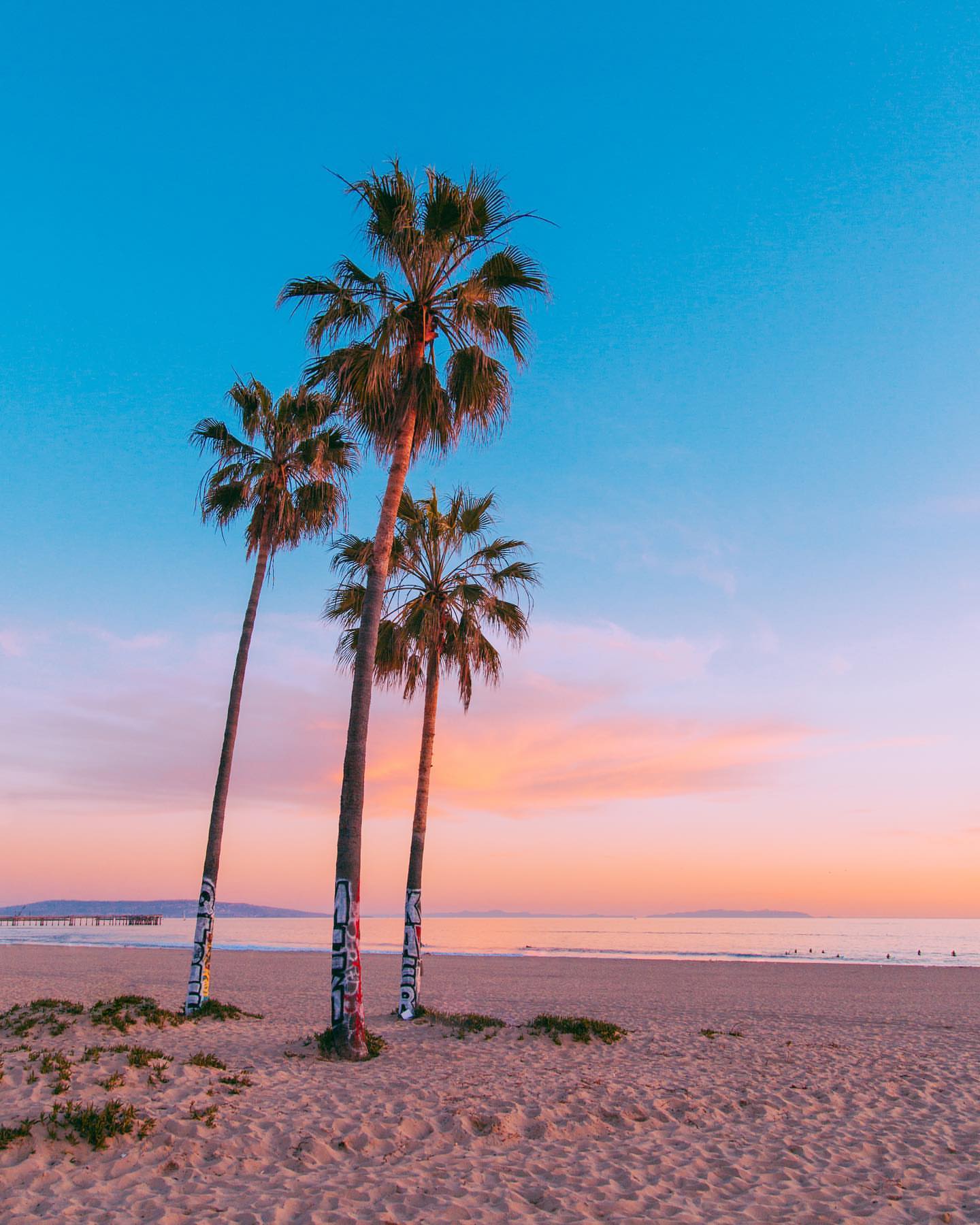 Los Angeles, lovingly known as LA, may not be the first place that comes to mind when you think of the tropics, but this vibrant city has a surprisingly tropical climate that you can't ignore. With an average temperature of about 70 degrees Fahrenheit combined with plenty of sunshine, LA enjoys warm weather practically all year round. And that's not to mention the stunning beaches along the Pacific coastline, the nearby mountain ranges, and the wavy sand dunes in the desert. As an added bonus, LA is only a short drive away from other tropical California destinations, such as Catalina Island, Palm Springs, and Malibu. If you're in the area, make sure to check out:
A hike to Eaton Canyon Falls
A scenic drive around the Palos Verdes Peninsula
Surf the waves
Wondering if there are travel nursing jobs and allied health travel jobs in LA? Lucky for you, LA needs medical travelers to help meet the demands of its growing population. Fun fact: LA is made up of nearly 4 million people! With a large (and growing) population combined with unprecedented numbers of patients, there's an ever-increasing demand for healthcare professionals like you in LA.
Search for California travel jobs
Horseshoe Bay, TX
Image from hsbresort.com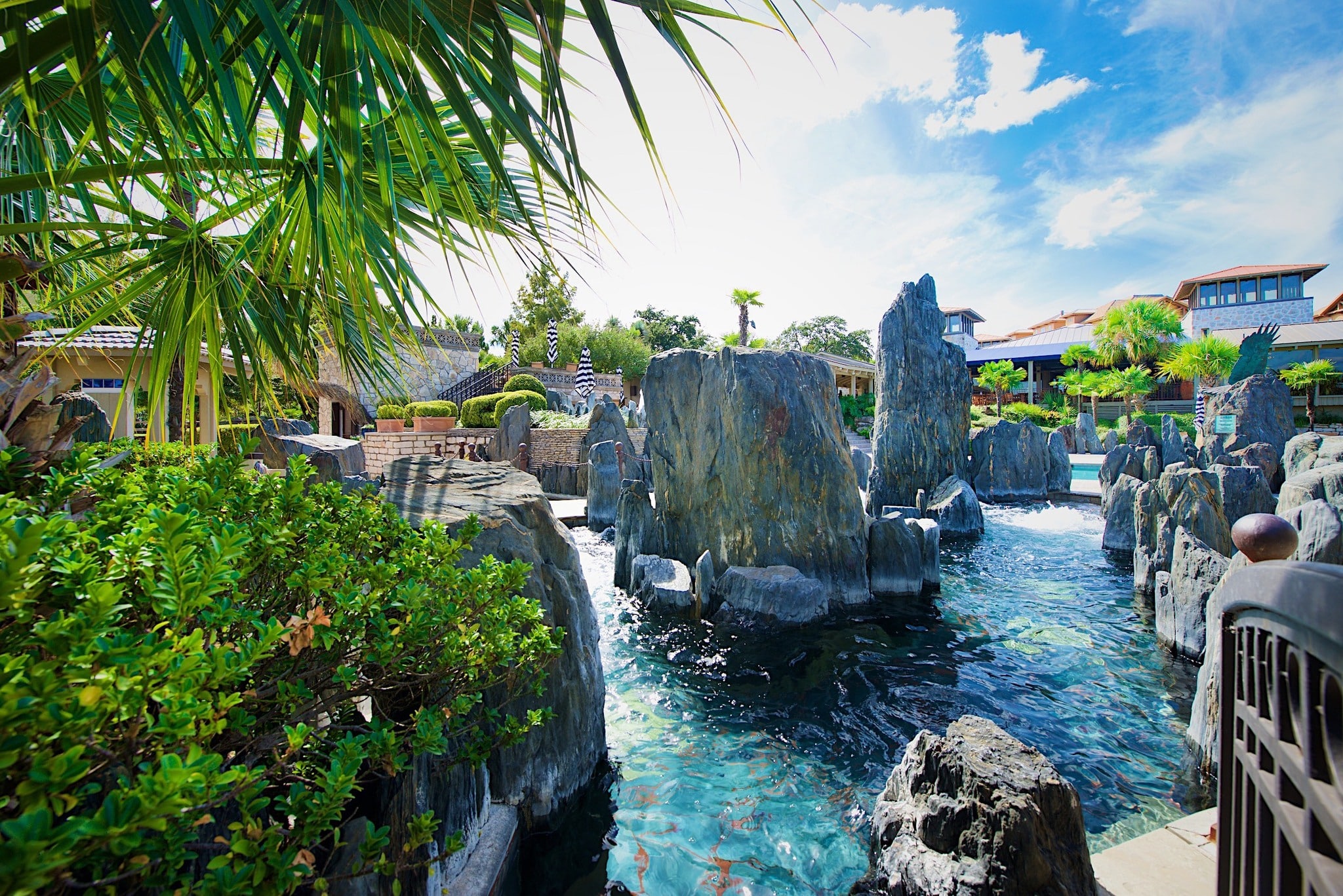 Did you know there's a tropical paradise located in the heart of Central Texas? With its stunning natural beauty and endless recreational opportunities, Horseshoe Bay is a tropical oasis in the Lone Star State. This beautiful destination has miles of sandy beaches, clear blue waters, and lush vegetation that make it an ideal spot for swimming, fishing, and boating. The mild climate allows for year-round outdoor activities and the nearby towns offer plenty of shopping, dining, and entertainment options to keep you busy during your stay. Here are some ideas on what to do while you're there:
Visit an award-winning vineyard
Play a few holes at one of the best golf courses in the U.S.
Try fly-boarding
Lucky for you, the need for travel nurses and allied health travelers in Texas is growing as the state's population continues to rise and healthcare facilities struggle to keep up. With an increasing demand for qualified medical professionals, more and more hospitals and facilities are turning to medical travel services to fill gaps in staffing. Don't worry if you can't find a medical travel assignment in Horseshoe Bay. Instead, try looking for travel jobs in Austin or San Antonio, which are both less than two hours away!
Key West, FL
Image from fla-keys.com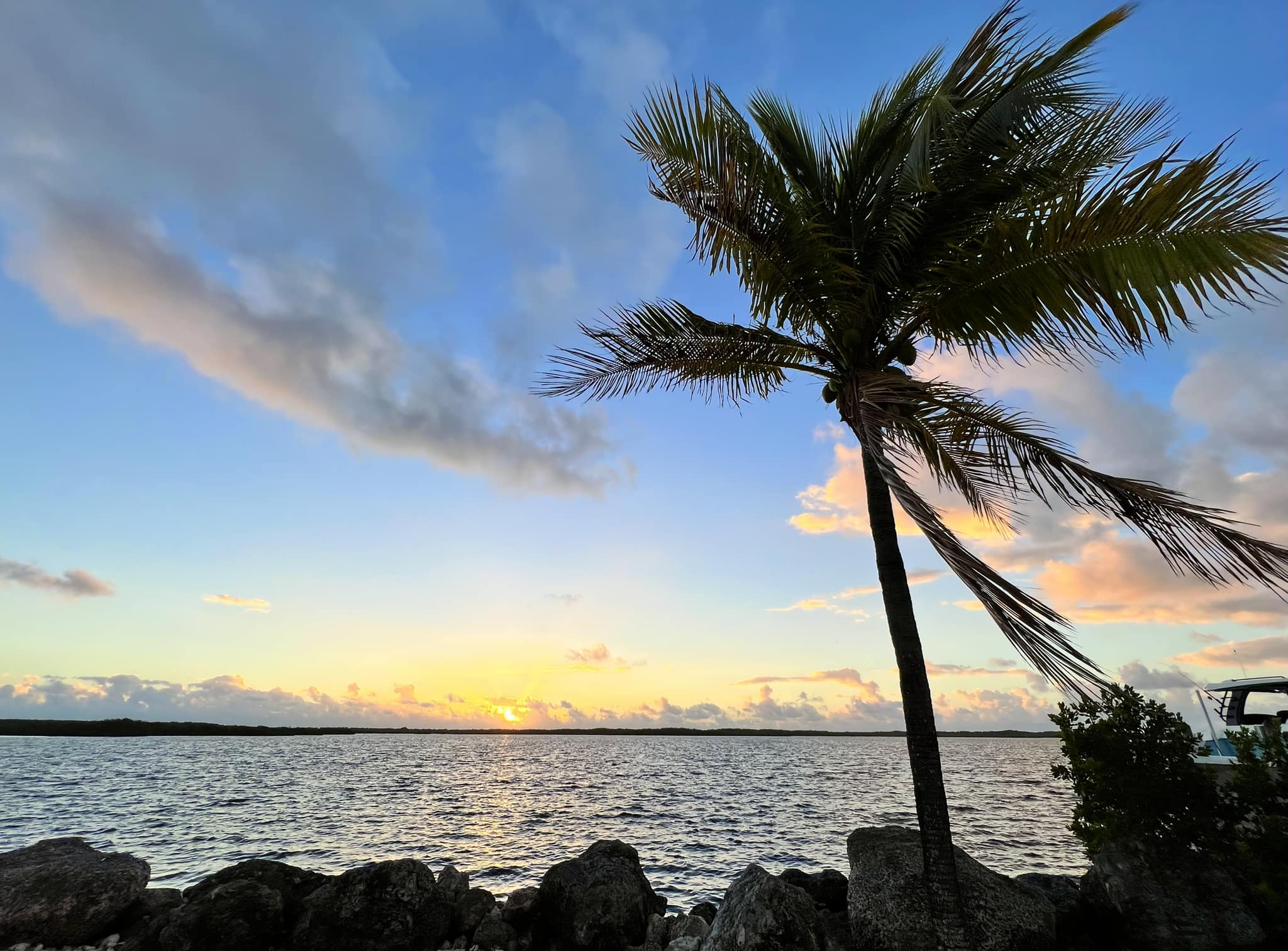 If you're looking for a unique and exciting travel destination, look no further than Key West. This tropical paradise is renowned for its stunning beaches and vibrant culture. The year-round warm weather makes Key West an ideal destination if you're looking to escape extreme cold during winter or the blazing hot temperatures of summer. From snorkeling in the crystal-clear waters to exploring the colorful streets of the Key West Historic District, there's something for everyone in this idyllic destination. These are our favorite things to do in Key West:
Take a tropical bike tour
Go snorkeling
Hop aboard a boat tour
Plus, with an aging population and a growing number of tourists vising the area each year, the demand for healthcare professionals has vastly outpaced the supply. That's where medical travelers like you come into play! Travel nurses and allied health travelers are frequently used throughout Florida to address the shortage of medical professionals. So, if you're one for sunshine and outdoor activities, consider traveling to Key West for your next travel adventure.
Search for Florida travel jobs
Sapelo Island, GA
Image from exploregeorgia.org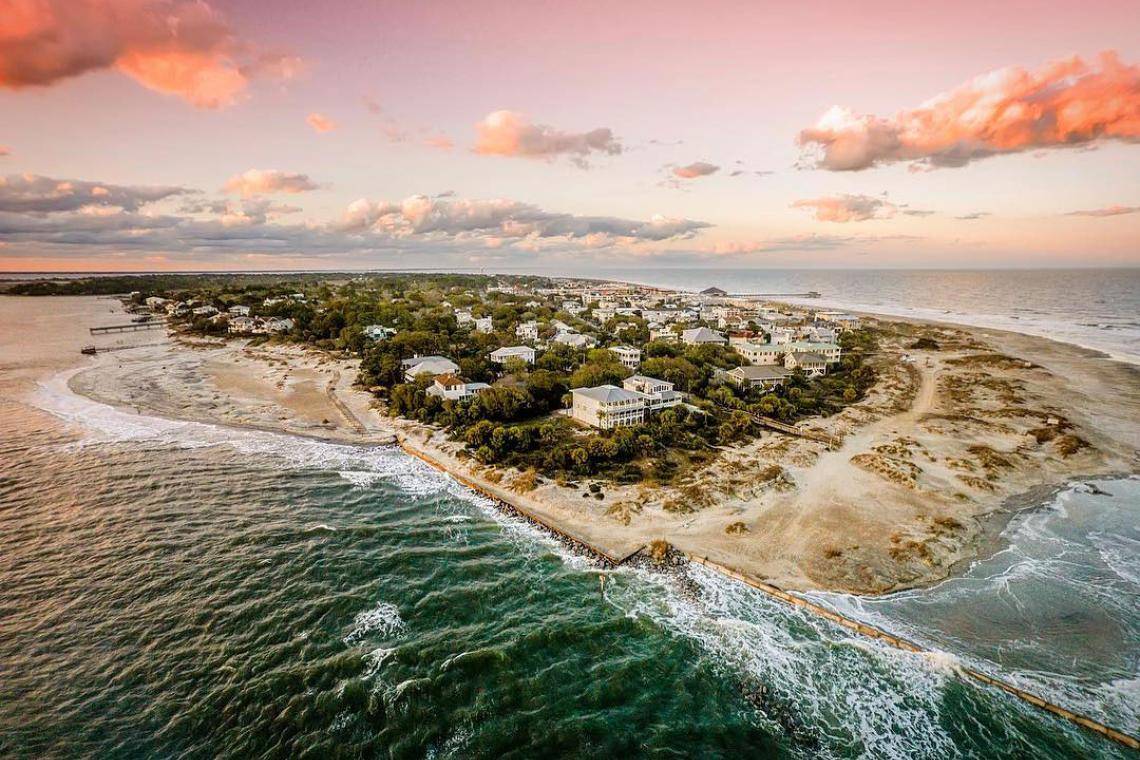 Who knew there was a tropical island off the coast of Georgia? Just two hours away from Savannah, Sapelo Island is full of pristine beaches, thriving vegetation, and abundant wildlife, making it the perfect destination for nature lovers and beachgoers alike. From swimming with wild dolphins to birdwatching at one of the many unique marshlands, there are plenty of activities that make this island a must-visit destination for anyone looking to experience all that nature has to offer. These are some of our favorite things to do on Sapelo Island:
Scuba dive and swim with the fishes
Climb to the top of the lighthouse
Go for a boat ride
As the population of Georgia continues to grow, so does the need for healthcare professionals like you. This has created an increased demand for travel nurses and allied health travelers in the area. By taking on temporary roles at hospitals and clinics across the state, you can provide essential care to communities in need while also enjoying a tropical staycation.
Search for Georgia travel jobs
Maui, HI
Image from gohawaii.com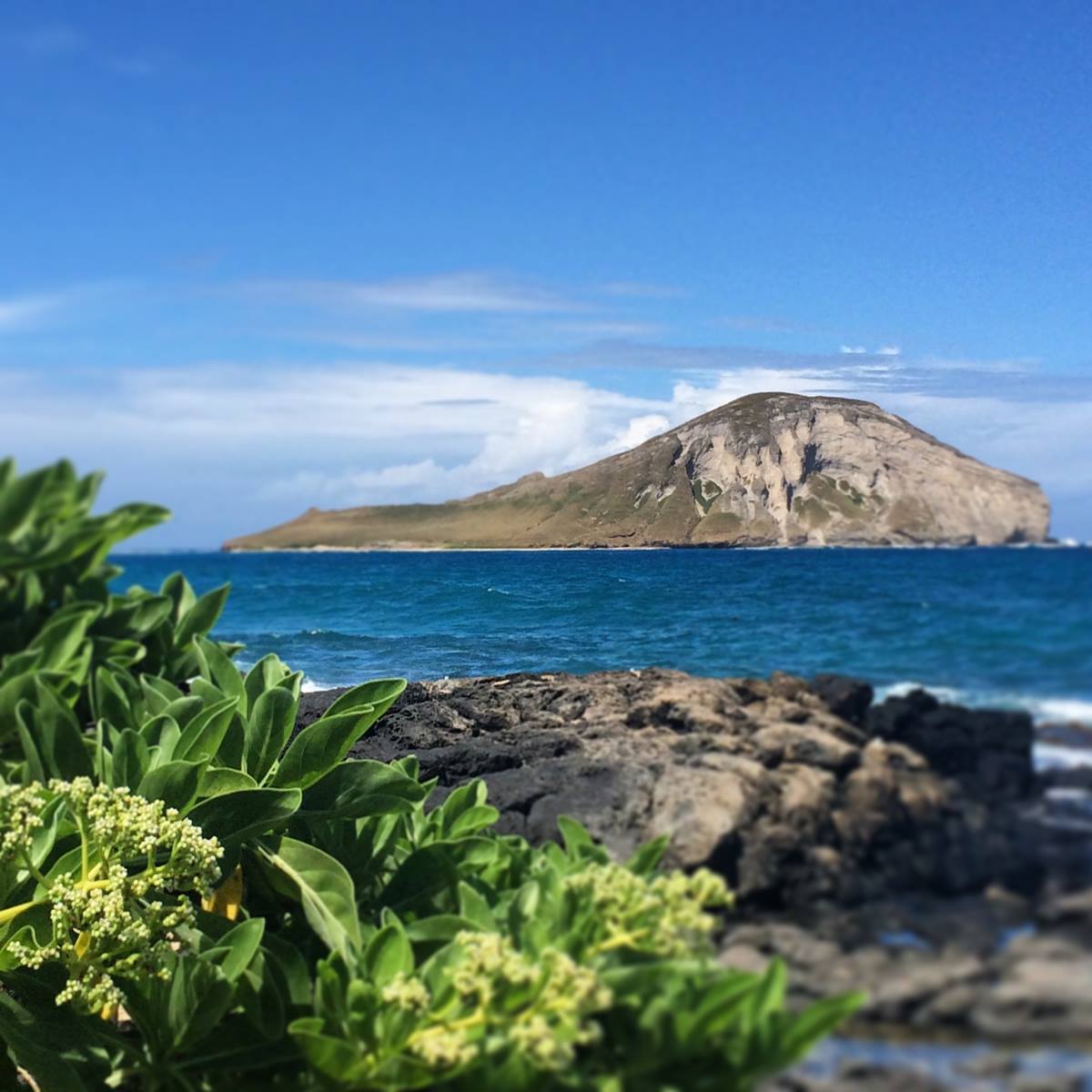 When you think about tropical destinations, Maui may come to mind. With its vibrant greenery, white sand beaches, and crystal-clear waters, it's no surprise that Maui has become one of the most popular tropical destinations in the world. From surfing to snorkeling to whale watching, there are endless ways to explore and experience all that this gorgeous island has to offer. Here are some ideas fpr adrenaline-inducing activities you can do while you're there:
Take a helicopter tour over the island
Go horseback riding
Explore a bamboo forest
Have you ever dreamed of working a medical travel job in Hawaii? Well, now's your chance! Medical travelers are in high demand in Maui because of the ever-growing elderly population and the millions of tourists that visit each year. Working a travel nursing job or allied health travel job in Maui gives you the opportunity to enjoy a fulfilling career, as well as an unforgettable experience on one of the world's most beautiful islands — a win-win!
Turns out, you don't have to leave the country for a tropical getaway. Instead, combine business with pleasure and search for travel nursing jobs and allied health travel jobs in these top tropical U.S. destinations. Spoiler alert: Fusion Medical Staffing has jobs available in all five locations, so start traveling with Fusion for the chance to experience paradise!