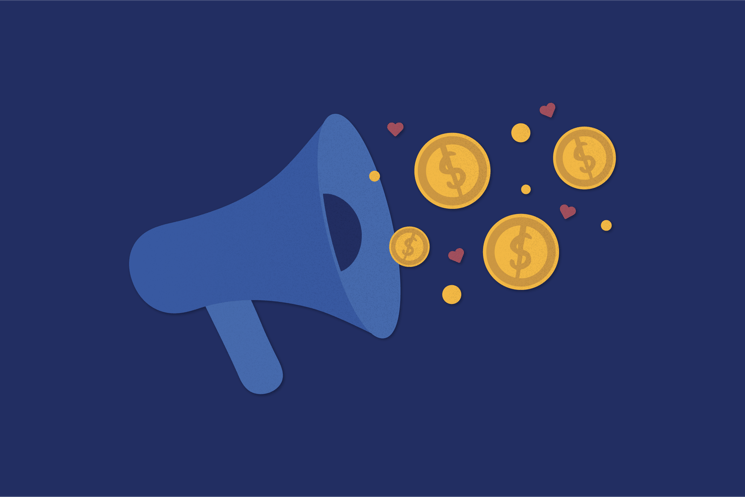 As a travel nurse or allied health traveler, you're already living on the road and changing lives along the way. Why not earn extra cash while you're at it? It's easy — all you have to do is introduce more talented medical professionals to Fusion Medical Staffing.
Earn More Money from Allied Health and Travel Nurse Referral Bonuses
Fusion Medical Staffing is always on the hunt for talented therapists, nurses, laboratory workers, and a wide variety of other traveling medical professionals who would make a good addition to the Fusion Medical Staffing travelers club. You can make Fusion Medical Staffing better by referring your healthcare friends and by doing so, score up to $500 in your wallet. Here's how.
1. Share the love
Being a matchmaker can seem awkward at first, but Fusion Medical Staffing makes it as easy as possible. To refer your friends and family, simply enter their basic information, as well as your personal info on the referral bonus page. If your referral is new to Fusion Medical Staffing and is placed with a travel nursing job or an allied health travel assignment, you can earn up to an extra $500. The best part is that you can get a referral bonus for each person you bring to the team.
"I refer my friends and anyone who is looking to travel to Fusion Medical Staffing because I want them to be able to experience the great benefits Fusion Medical Staffing has to offer," said Fusion Medical Staffing lab traveler Norma. "From the great recruiters who care about their travelers, the great health benefits, reimbursement benefits, and just being a part of a company that is more like family, I want everyone to experience what I am experiencing. Plus, the bonus is a nice little perk for getting more Fusion family members!"

2. Wait for the details
Now that you've shared all that good information, it's time to wait for the details. Waiting is the hardest part, so while you wait, might we suggest you peruse open travel jobs or rock out to a bumpin' Fusion Medical Staffing playlist?
We're working hard behind the scenes while you patiently wait. We're getting to know your referral to learn more about their career goals, their travel bucket list, and their medical qualifications.
Registered nurses (RNs) need at least one year of experience in their specialty to start traveling. However, experience requirements for allied health professionals may be different. For example, physical and occupational therapists, including new grads, can start traveling right away. Each division and specialty have its own requirements, so we're doing our due diligence on the back end to make sure all the "i"s are dotted and the "t"s are crossed.
3. Pocket your referral bonus
Now that all the nitty gritty details have been worked out and your referral has been successfully placed, what happens next? Once they've completed their first six weeks as a Fusion traveler, all that's left for you to do is check your bank account.
Not only do you benefit from a victorious referral, but so does your new Fusion Medical Staffing traveler friend! Fusion Medical Staffing offers all traveling medical professionals sweet perks and advantages like:
🤑 Competitive pay
🤑 Weekly, tax-free stipends
🤑 Continued education unit (CEU) reimbursement
🤑 Comprehensive health, dental, and vision insurance
🤑 Retirement 401K investment
🤑 Employee assistance program (EAP)
As a Fusion Medical Staffing travel nurse or allied health traveler, you not only have all the power to pick your destination and job assignment, but you have the chance to earn up to $500 with each person you refer. Know someone who has what it takes to be a Fusion Medical Staffing traveler? Point them in our direction and let us take care of the rest.