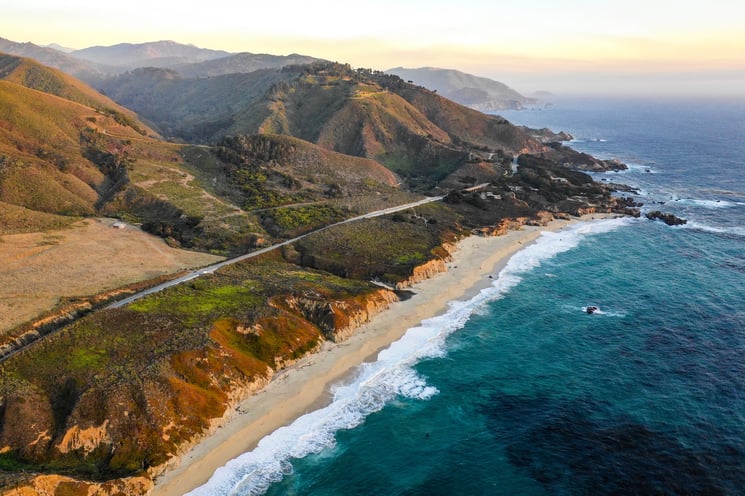 If you've ever wondered about cath lab, who works in them and why they're important, then you've come to the right place! Catheterization lab, aka cath lab, is a special room in a medical facility where minimally invasive tests and procedures are conducted. Cath labs also have specific imaging equipment that can be used to peek inside the patient to make sure blood is pumping to and from the heart. Super casual.
As you can imagine, these procedures require more than two hands, so there are lots of different cath lab careers. For example, there's cardiologists, cath lab registered nurses (RNs), cath lab techs, interventional radiologists, and more. And each cath lab professional does their own thing to ensure the patient's wellbeing. While cath lab RNs monitor patient vitals, interventional radiologists work with physicians to provide diagnostic aid. Although they each have their own role in cath lab operations, they work together to provide the highest quality of patient care.
Favorite Cath Lab Job Locations on the West Coast
To get an inside scoop into the locations that have the best cath lab jobs, we sat down with one of our travelers, interventional radiology technologist, Kailey Nellis, to learn more. Find out how she began her career in med travel, why she loves cath lab, where the best jobs are, and then some!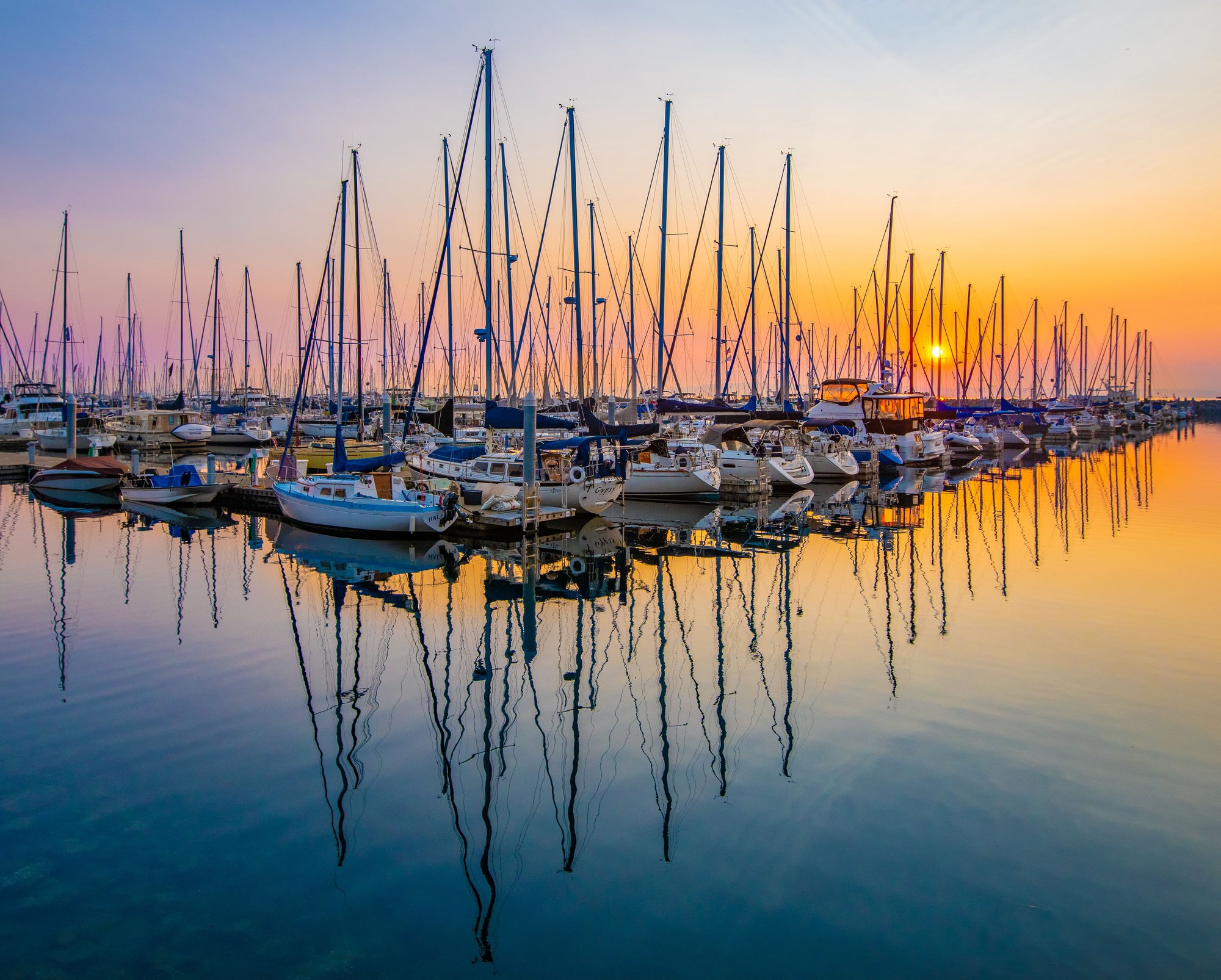 Megan Bebout: Hi Kailey! Thank you for joining us to talk about cath lab jobs. Let's jump in! To start, how did you begin your career as a med traveler?
Kailey Nellis: Hello! Thank you for having me. So, I started my career as a med traveler after meeting several different travelers while working at staff jobs. I was always fascinated by the idea of being a med traveler but was hesitant to make the switch. After talking with multiple travelers and having them answer the questions I couldn't find answers to online about being a traveler, I decided to make the switch and I've never looked back since.
MB: We love that! What made you land on a career in cath lab?
KN: I chose a career in interventional radiology after working in diagnostic radiology for four years. I felt like after working in several different settings as a diagnostic radiology technologist, that I had learned everything I could from that profession, and I was ready for the next challenge. Interventional radiology was definitely a big change and challenging at first, but it ended up being the perfect fit for me!
MB: Interesting! After working in both radiology specialties, what would you say your favorite thing is about being a traveling cath lab professional?
KN: My favorite part of being a traveling interventional radiology technologist is the opportunity to go to different hospitals around the country and learn how they perform procedures differently from how I originally learned to do them. It is fun to continue to learn and also to be able to share the knowledge I have learned from others along the way. Another huge benefit of being a traveling medical professional is to be able to experience different parts of the country from more of a local point of view than as a tourist.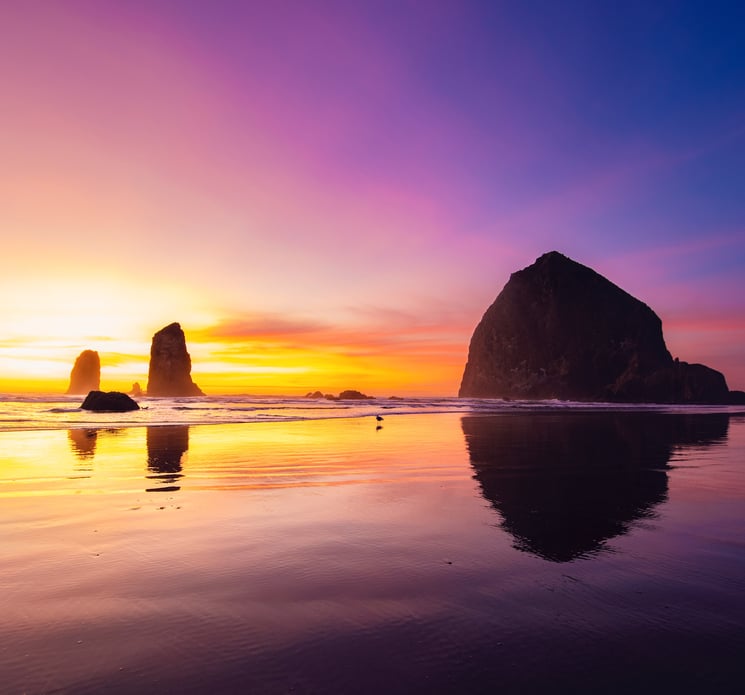 MB: Those are some good benefits! Building off those, why would you recommend this profession to other med workers?
KN: I would recommend this profession to other med workers because it is an ever changing, exciting profession! You get to directly assist physicians in minimally invasive procedures using the most up-to-date technology. Technology is always changing so there is always something new to learn and improve upon!
MB: That's so true! Especially with

wearable technology

and new medical advancements, things are always changin'. So, then when it's time to move on to another assignment, how do you decide where to go?

KN: When it's time to move on to another assignment, I'll look for locations where there is an abundance of activities to do in nature. On my days off of working in healthcare, I'm a travel and landscape/nature photographer. Being able to get in my car and drive somewhere to either hike or kayak and get some awesome landscape photos is very important to me. I'm also on a journey to visit all of the national parks in the United States, so any assignment that lets me cross a few more off my list I'm happy with!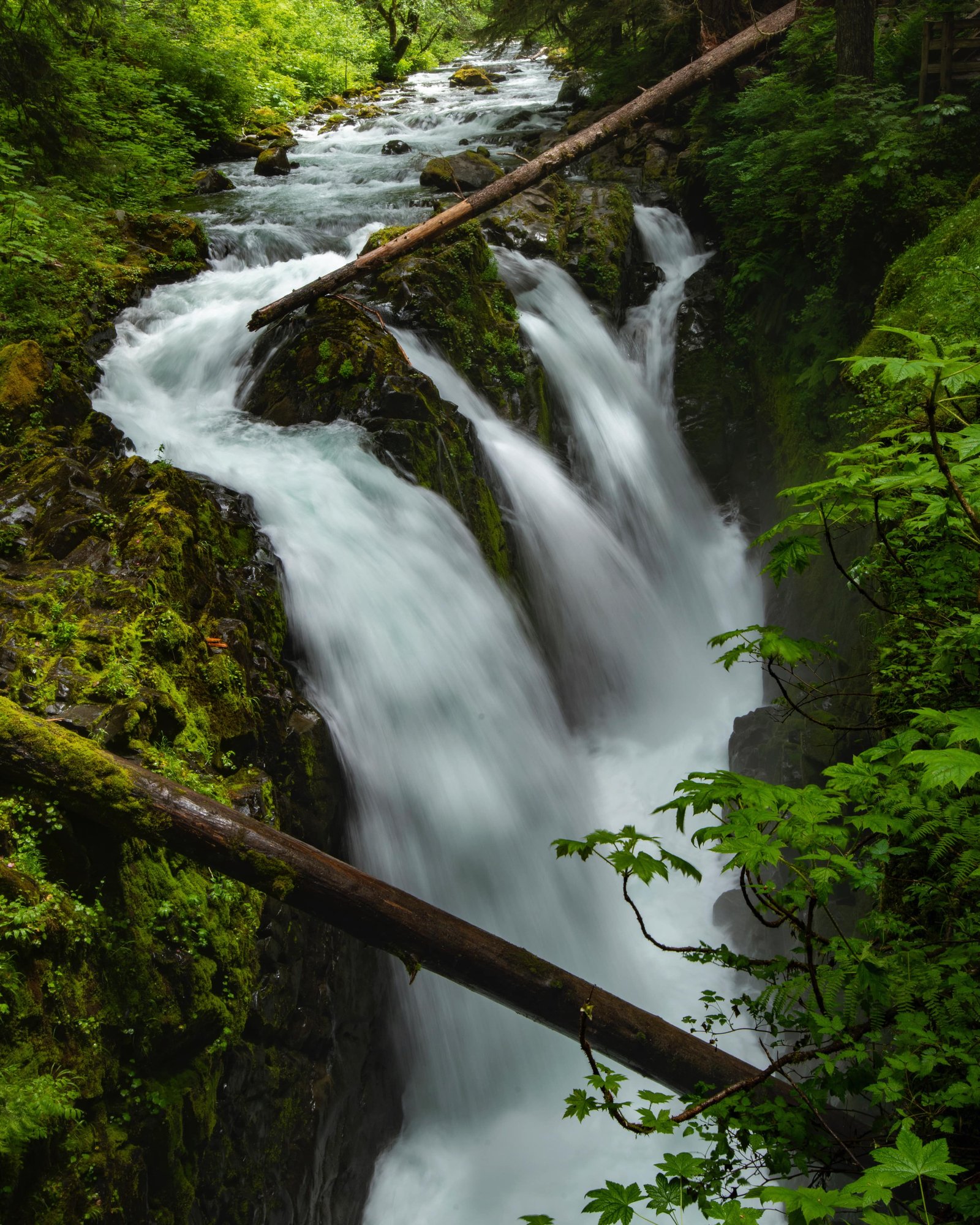 MB: Ooh, that's so exciting! And we've seen your
Instagram
. You are a wildly talented photographer! Thinking about where you've been so far, what are your top travel locations for cath labs around the West Coast?
KN: Thank you! Yeah, my top three travel locations are:
Seattle, Washington
Oregon City, Oregon
Bend, Oregon
All of these locations are in my top three because of the beautiful scenery that surrounds them while still having the conveniences of living in a city with all the amenities you need. Rock climbing, bouldering, hiking, mountaineering, kayaking, paddle boarding, skiing, snowboarding, mountain biking, and white-water rafting are just some of the outdoor activities that you can do on a day trip from any of these locations.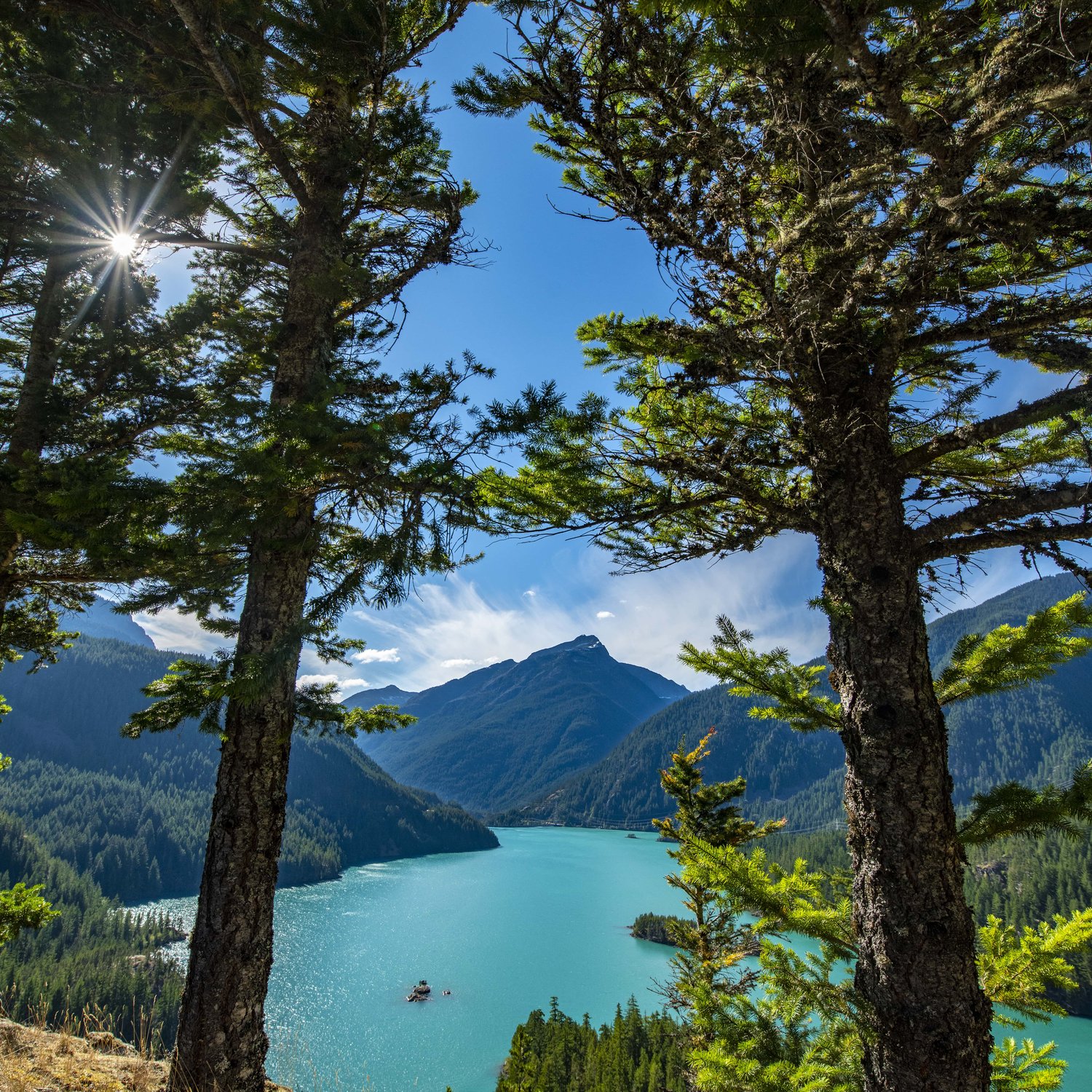 MB: What a thrill! What else do you like to do while you're there?
KN: I'm not one to go out to eat much, but the one restaurant I would recommend, whether you're in Seattle or Oregon City, is McMenamins. My go-to activity is hiking. My favorite hikes in each area:
For those not wanting or able to do as much psychical activity, there are numerous gorgeous scenic drives in both Washington and Oregon. Just make sure to check if the roads are open during winter due to snow and ice.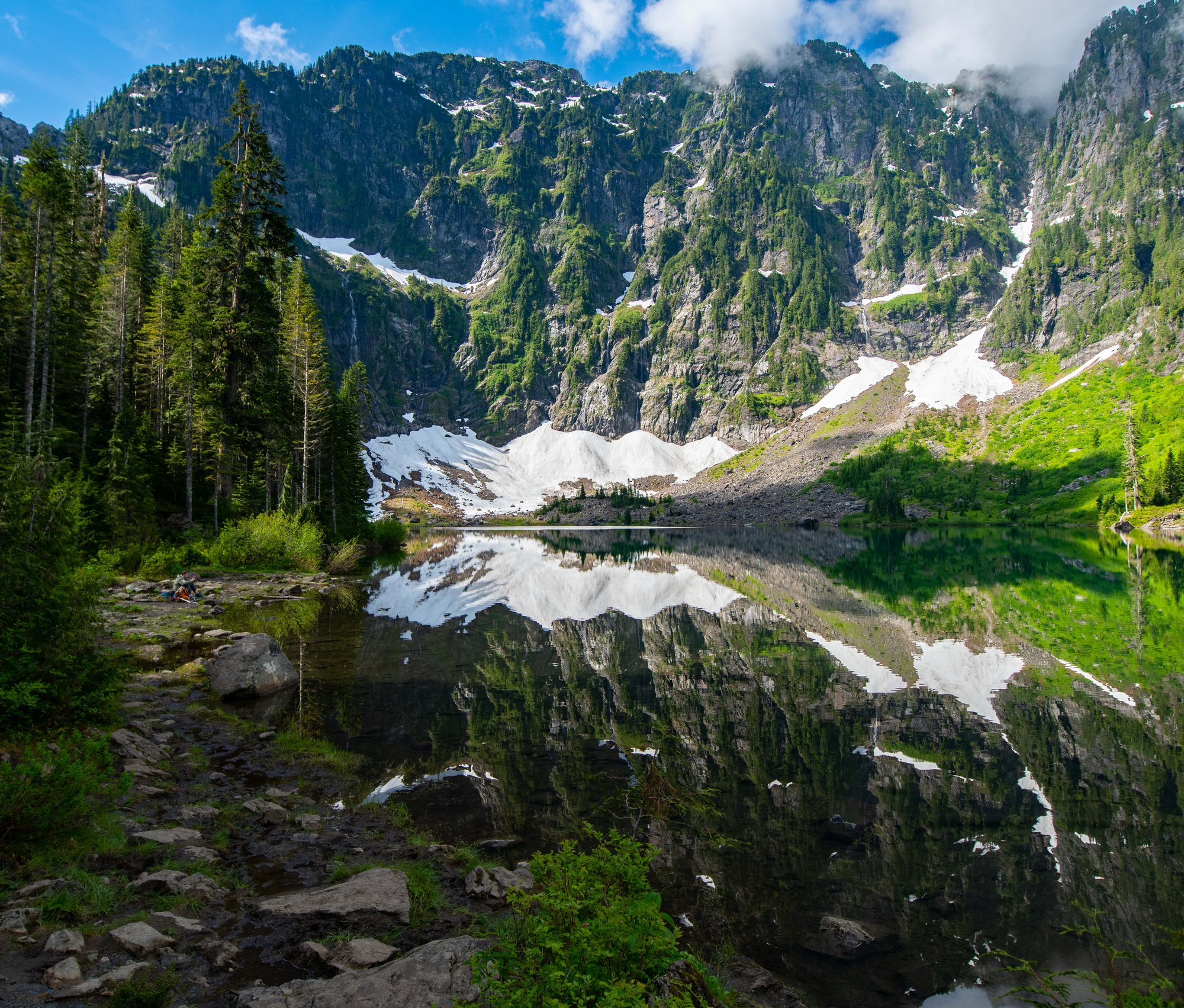 MB: BRB, adding these hikes to my bucket list! What destination is next on your traveler bucket list?
KN: The destination on my traveler bucket list is Anchorage, Alaska! I've always wanted to go here because of all of the fantastic landscape and wildlife photo opportunities. Anchorage is also within driving distance for long weekend trips to several of Alaska's National Parks.
MB: Ooh, I've heard such great things about Anchorage. And, they have some top-recommended breweries there, as well! Thank you again for chatting with us. To close, can you offer some advice to newbies in the cath lab?
KN: Of course! My best advice for someone wanting to start working as a cath lab traveler is to gain as much experience as you can at your current job.
Well, there you have it, folks. Now that you know all about the cath lab and where the best jobs are, it's time to choose your next adventure! Where to, traveler? Will you head to one of the places Kailey suggested—Bend, Oregon City, Seattle? I mean, Oregon and Washington are high-paying states for interventional radiology and other cath lab jobs. Plus, as Kailey mentioned, you can't beat the scenic beauty!
For more travel photos, follow Kailey on Instagram (@KaileyNellis)!