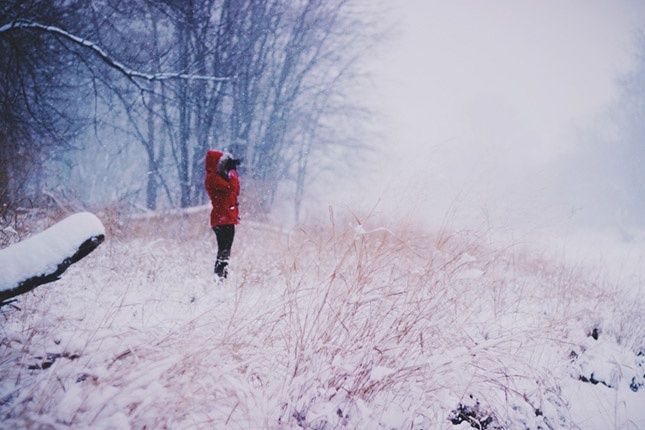 The holidays are a time where everyone gets to slow down and gather together to celebrate. But did you know there are some great benefits to taking a travel assignment during the holidays too? It may seem like a difficult and unpopular time to travel for work, but actually, a holiday travel assignment can give you new opportunities and adventures for your medical career. Here are some reasons why taking a holiday travel assignment could be good for you.
Less debt
You could be rollin' in the dough! No, not the Christmas cookie dough… I'm talking about cash money! With holiday work often comes holiday pay, overtime pay or a possible bonus. Plus, you'll be spending less on travel, eating at restaurants with friends and family, and the inevitable onslaught of holiday spending that happens when you're in the holiday spirit. You can view your travel assignment as a chance to earn more money, rather than spending it.
Less stress
Let's face it, holiday traveling is pretty exhausting for everybody. Cram all those tired people in a bunch of crowded airports and wheelin' it on interstates… and you've got a hive of busy, worn out holiday travelers, which can boost your own stress levels too. Wouldn't you rather be getting extra time at your travel assignment? Or how about getting cozied up on your couch with a bottle of vino? I thought so.
Change the date
Hey, nobody's asking you to Grinch it up. There's no reason you can't still celebrate the holidays! Simply pick a different time and day to celebrate with family and friends. Travel after the holidays, and save money on airfare. You can even take advantage of post-holiday sales for your gifts. Starting a new "post-holiday" tradition with your family and friends can be a fun way to incorporate your holiday assignment schedule.
Spread cheer
If you're the type to warm the hearts of others, then working an assignment over the holidays gives you that perfect opportunity. Seek out volunteer events, or befriend patients who may not have family or friends around. Spend the holiday with them and talk about their holiday traditions. See if you can help recreate the magic of the season with some of their traditions, and yours too. The holidays are about giving, sharing, and random acts of kindness to others.
Working a travel assignment over the holidays doesn't have to be a downer. In fact, it can give you many opportunities to do good and make lasting memories. Take advantage of what this season has to offer, and let your heart be light.
If you're taking an assignment over the holidays, and need advice on how to keep close with your family and friends, we have some tips here!
Looking for a travel assignment over the holidays? See what we have available here: