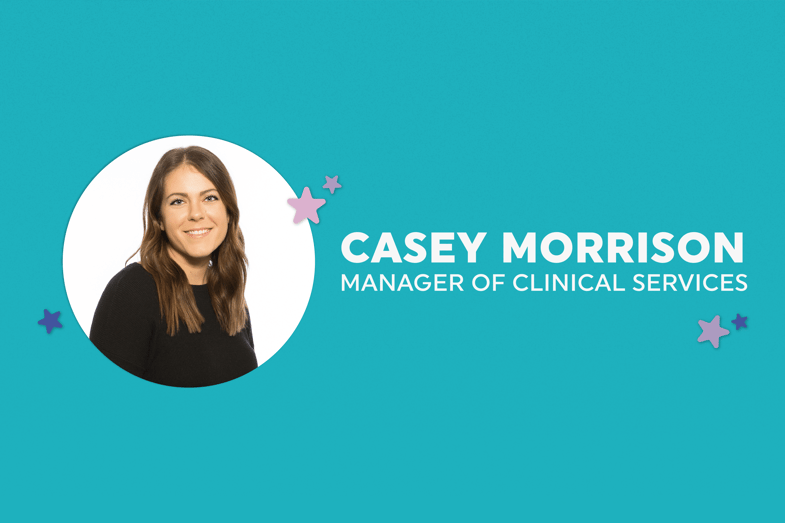 As a travel nurse or allied health traveler, you need a solid support system that will be there to help guide you on and off an assignment. In addition to your personal recruiter, Fusion Medical Staffing's clinical team is also here for you to make your life on the road as easy as possible. Whether you need an update on a state's licensing requirements or just a sympathetic listening ear after a rough day, Fusion Medical Staffing's clinical team has your back — here's how.
Fusion Medical Staffing Clinical Team Has Your Back. Here's How!
They relay industry changes to medical travelers
Imagine you're on a medical travel assignment and suddenly, there are changes made to a state rule or regulation that directly impacts you. What do you do? If you're a Fusion Medical Staffing traveler, you simply call your friends on the clinical team.
One important role of our clinical team is to pass vital information to travel nurses and allied health travelers. By using resources like medical newsletters, state licensing boards, and information from the American Nurses Association as well as working closely with internal departments like the Fusion Medical Staffing compliance and legal teams, the clinical team stays on top of industry updates, and keeps you in the loop, as well.
"We stay updated on changes within the industry and ensure that any new requirements are being implemented and met so our travelers can be assured they're practicing according to applicable laws and regulations," said Manager of Clinical Services Casey Morrison, RN, BSN.
No matter how big or small the update, the clinical team ensures you have all the information you need to succeed in your travel nursing or allied health travel job.
They offer an enhanced level of understanding
It can be tough to be a medical traveler. The Fusion Medical Staffing clinical team gets that, because every member of the team has been in your shoes. As nurses themselves (including some former travel nurses), the clinical team offers an enhanced level of understanding for healthcare professionals like you.
"We serve as a sounding board and advocate for our travelers, and since we do have clinical knowledge, we can better understand the situations our travelers face and help guide them," said Casey. "Because of our prior clinical experience in different modalities, we can provide a listening ear and guidance on how to handle [different] situations."
You face a unique set of challenges that can be difficult to navigate. But with the clinical team on your side, you don't have to face them alone. Whether your contract unexpectedly gets canceled or you're struggling to make friends while on assignment, the Fusion Medical Staffing clinical team is here for you and may be able to relate to what you're going through.
"Having someone that can advocate for you, empathize with your situation, and has had similar experiences to yours is important," Casey said.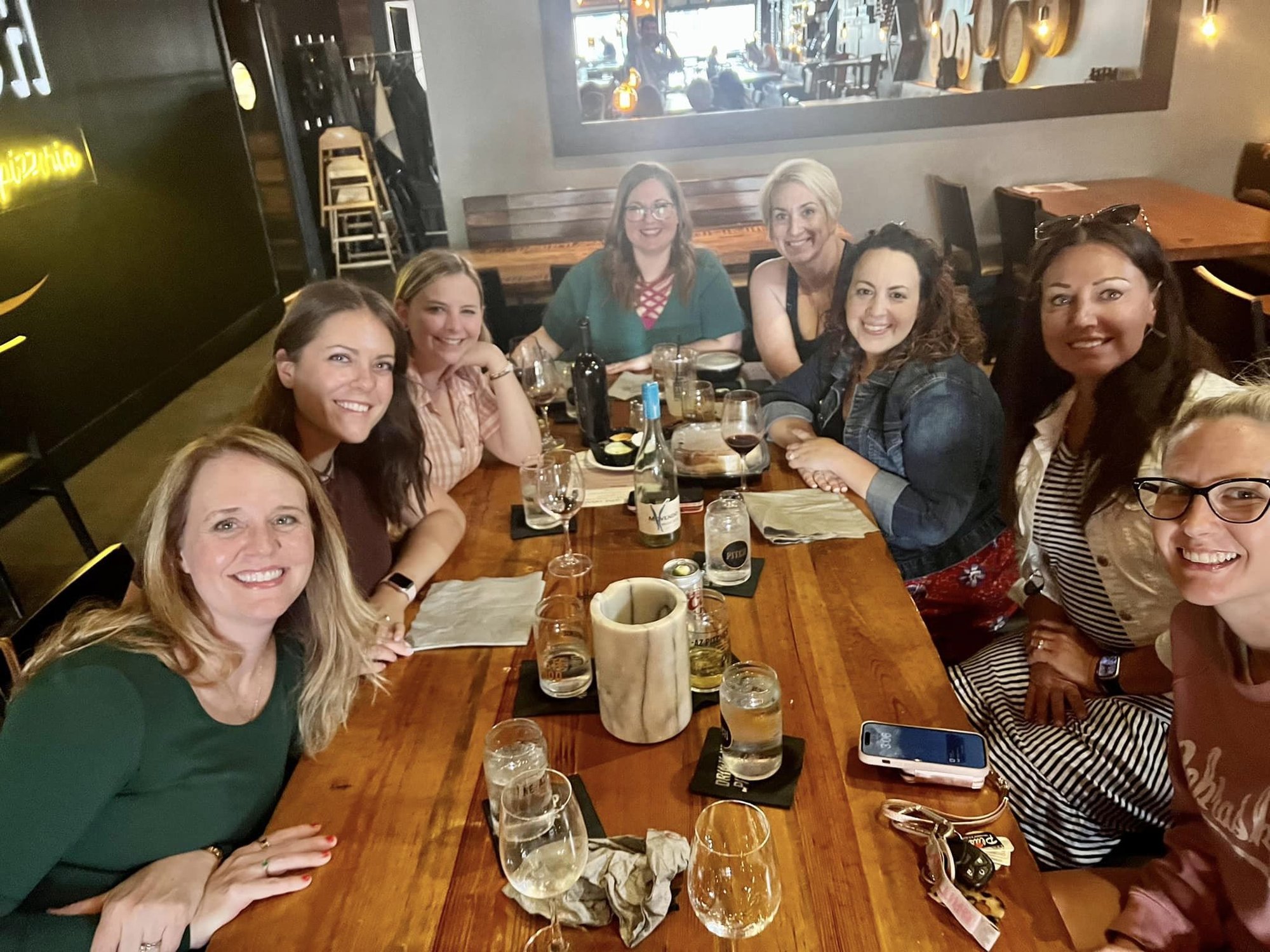 They ensure you're matched with a travel job where you'll succeed
Have you ever gotten to an assignment and quickly realized it's not exactly what you thought you signed up for? We hate when that happens.
As a Fusion Medical Staffing traveler, your personal recruiter works hand-in-hand with the clinical team to ensure you're being placed in a position where you'll thrive. With the help of the Fusion Medical Staffing clinical team, you can easily find opportunities that fit your needs.
"We are here to look at resumes for recruiters, to make sure that we're putting people into positions where they're going to be successful," said Clinical Liaison Morgan Anderson, RN, BSN. "It's never our intent to land you somewhere you're not going to be successful. It doesn't do any good for anybody."
From reviewing resumes and skills checklists to assisting with state licensing and workplace conflicts, the clinical team offers essential resources and support that make it easier for you to do what you do best: make a positive impact in the lives of others.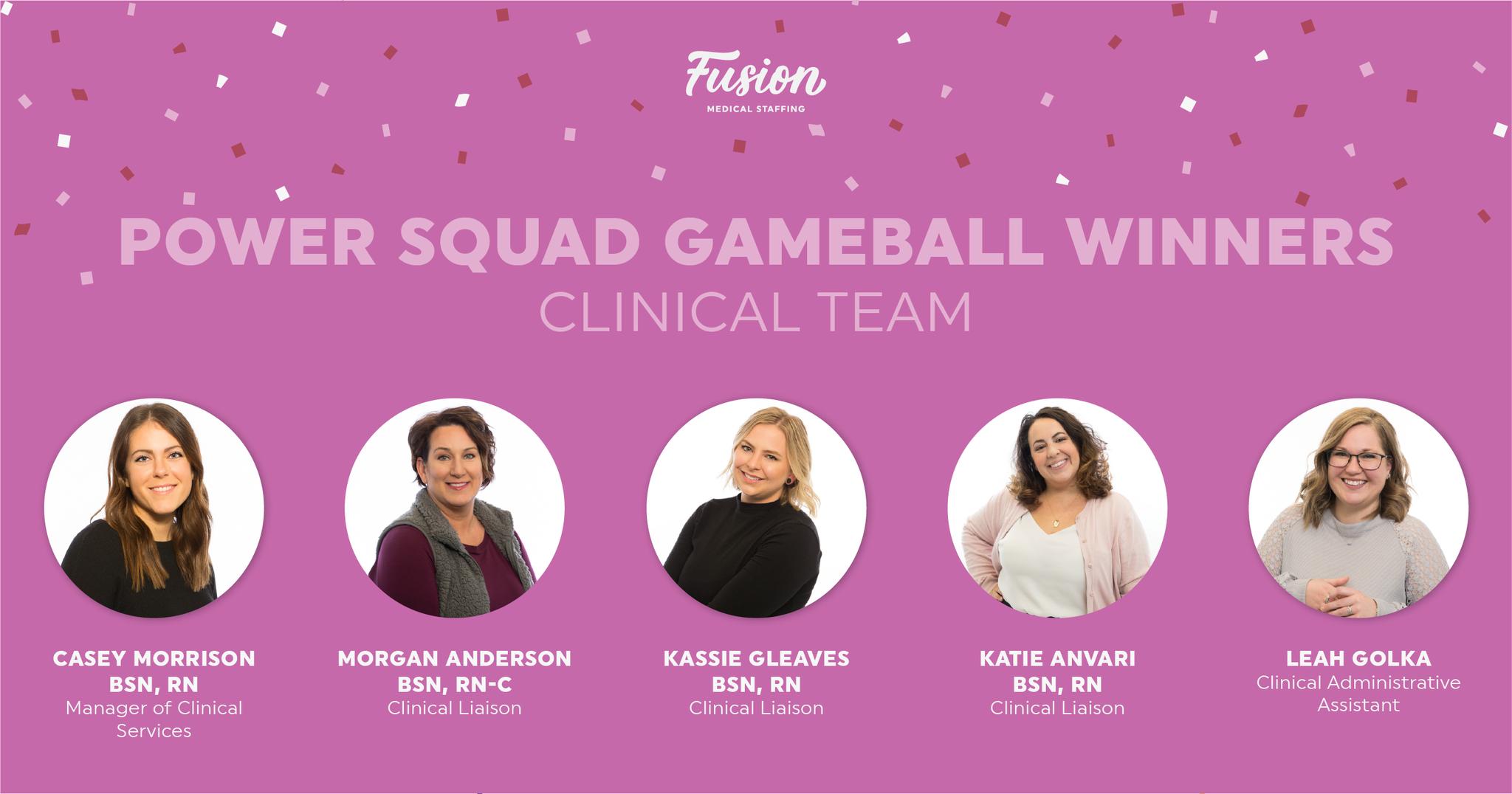 Frequently asked questions
What documents do I need to apply for state licensure?
Regardless of your specialty, if you're in the market for a new state license or if you need to update an existing license, you'll need to be prepared with the proper documentation. Typically, when applying for a state license like the compact nursing license or a physical therapy compact license, you can expect to submit the following documents:
📋 Educational qualifications
📋 Proof of residence
📋 Licensure exam grade (i.e., proof of a passing grade on the National Council Licensure Exam, jurisprudence exam, National Board for Certification in Occupational Therapy, etc.)
📋 A valid driver's license in your home state
📋 Fingerprint-based criminal background check, depending on the state
Not sure where to find information about state licensing for nurses and allied health professionals? Reach out to your friendly neighborhood clinical team at Fusion Medical Staffing!
Why do I have to complete a skills checklist with my job application?
If you've ever applied for a medical travel job with Fusion Medical Staffing, you know the skills checklist that goes with it. Created with the help of the clinical team, those checklists help ensure you're being placed in a travel job that fits your expertise.
"By assisting with the creation of skills checklists and assignment of appropriate exams, we ensure that our travelers are representative of the most up-to-date and relative clinical competencies," Casey said.
The end goal of skills checklists is to ensure you have the competencies required for the job you want. That way, you're more likely to experience success in your role, not to mention enjoy it more.
Need a better idea of what skills we're looking for when it comes to your specialty? Browse the Fusion Medical Staffing skills checklists to find out.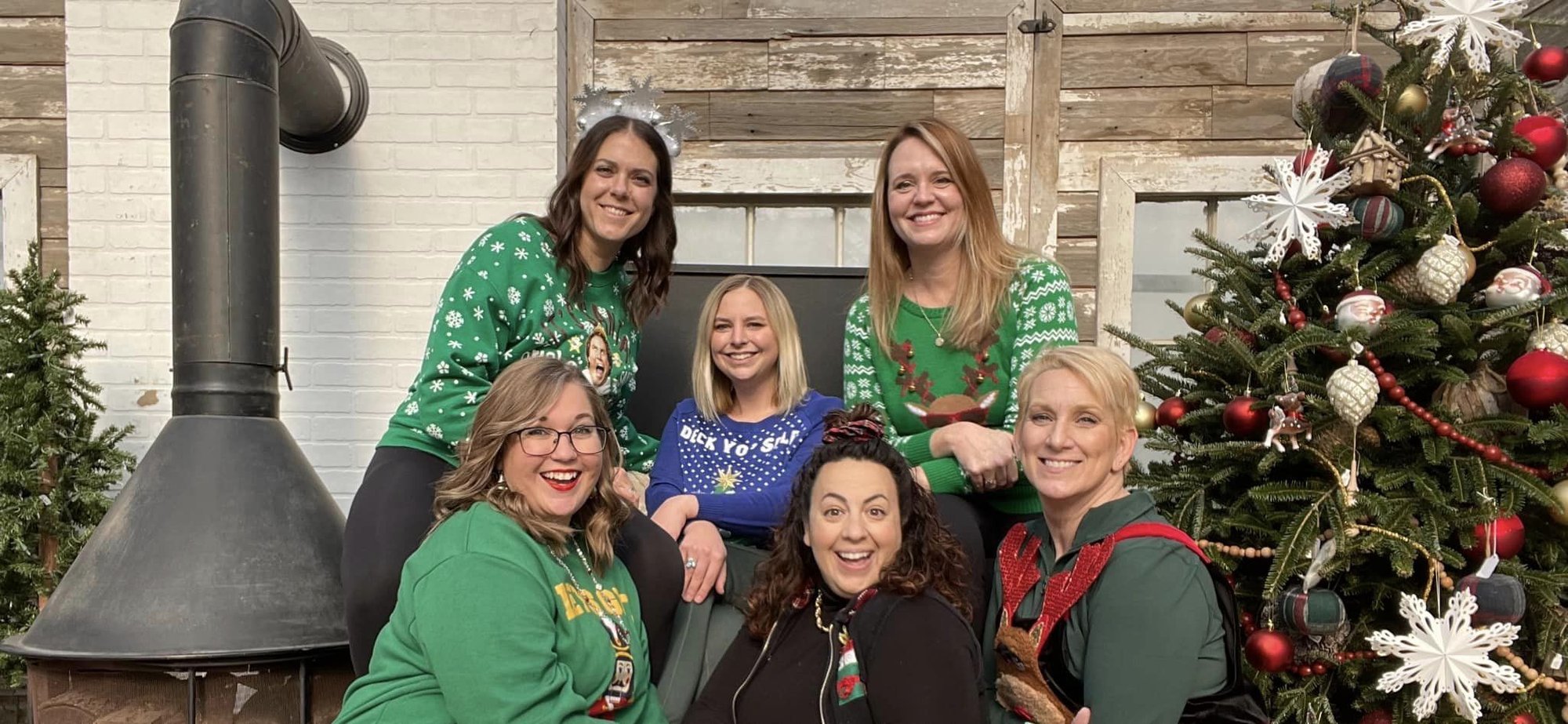 What should I make sure is on my healthcare resume?
Whether you're a travel nurse or an allied health traveler, you'll need a well-crafted resume that showcases your qualifications and experiences. Here's what you should include in your travel healthcare resume, according to the Fusion Medical Staffing clinical team:
📋 Brief personal summary
📋 Education and training
📋 Clinical experience, residencies, and fellowships
📋 Previous job history
📋 Certifications and licenses
📋 Skills and competencies
Looking for a helping hand in creating your professional resume? Check out how to write a healthcare resume and learn tips and tricks for getting your resume seen.
There's plenty that sets Fusion Medical Staffing apart from other healthcare staffing companies — competitive compensation, comprehensive benefits packages, and of course, the clinical team. Using their expertise in the medical field, the clinical team is able to provide personalized assistance to ensure your needs are met and you have the best possible experience on your assignment. No matter where you are in your travel journey, the Fusion Medical Staffing clinical team is there for you.