As a traveler, you do not get to interview as you normally would for a permanent position. Your phone interview can make or break if you are offered the position or if you feel the facility would be a good fit. A few of our recruiters shared their top questions to ask when interviewing for a contract. They are seen as our experts when it comes to interviews and feel that these questions can help you gain as much information on what to expect as possible. Are there any questions you always make sure to ask during your interviews?
Questions To Ask During Your Interview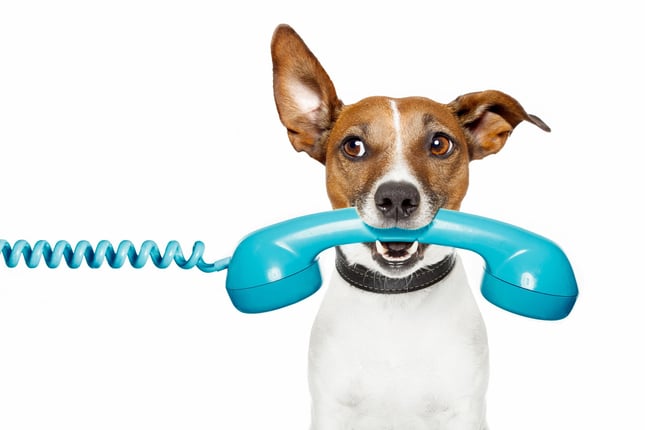 Ask if there is call required?

What are the weekend requirements?

Where might I be asked to float and what are the ratios?

If hours are not guaranteed, how often are you calling your travelers off?

What types of patients are served on the unit?

How many beds are on the unit and what are the typical ratios?

What color scrubs will I need to wear?

How many therapists do you have on staff?

(therapy specific)

What documentation system do you use?

What is your productivity standard?

(therapy specific)

What does the patient caseload consist of?

(therapy specific)

Where do most travelers stay when they are there?

Do you have any leads on housing?

What types of thing are there to do in the area?

What lab equipment do you use?

(lab specific)

Personality of the lab?

(lab specific)
Now you have the questions. here are a few tips to be ready for the interview when you get the call!
Are you a seasoned traveler looking for a new company? Maybe a first time traveler looking for the right guidance and information. Let us get you to where you want to be.