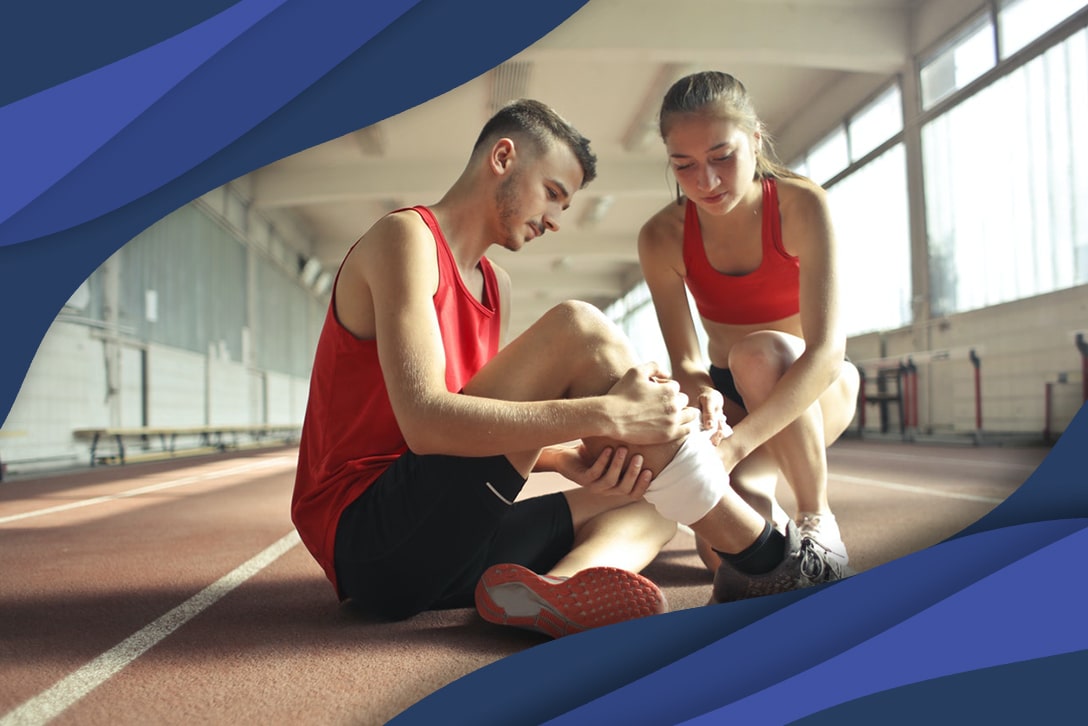 Travel therapy workers are an elite team of medical professionals with a unique set of skills. Experts in physical, occupational, or speech-language therapy, these allied health travelers make an exceptional difference in the lives of a wide variety of patients.
Whether a person has suffered a chronic condition, illness, or injury, travel physical therapists (PTs) work with patients to help improve their physical movement. Similarly, occupational therapists (OTs) help individuals improve the skills needed for daily living or working. Fun fact: OTs are the only professionals that help people do things they want and need to by therapeutic use of daily activities. Lastly, speech-language therapy workers or pathologists (SLPs) specialize in speech, language, cognitive-communication, and oral/swallowing skills.
Why You Should Become a Travel Therapist
There are many different factors to take into consideration when deciding whether a travel therapy job is right for you. Will you like the facility, location, and hours? Is it worth it to relocate? Will I be covered by insurance?
You'll likely weigh the pros and cons before arriving at your final decision, and our goal is to make your "pro" column a little heavier. So, without further ado, here are five reasons why travel therapy may be worth your while.
No. 1: Earn those dolla dolla bills, y'all
The average traveling therapist makes significantly more than a therapist in a permanent position—fact. Why, you ask? Part of the reason is because travel PTs, OTs, and SLPs may be eligible for additional income through tax-free stipends.
There are a couple hoops to jump through to qualify for these stipends and one is that each state has a different stipend rate that allows for tax-free housing. Plus, when you travel with Fusion Medical Staffing, you can also be fully reimbursed for new state licenses and continued education credits.
If that's not enough bang for your buck, you can earn even more money by being a Fusion Med Staffing social media influencer or collect referral bonuses when you bring traveler friends into the Fusion fam!
No. 2: See the sights of the U.S.
One of the most beautiful things about travel life is the opportunity to travel the country. As a Fusion traveler, it's up to you to tell your recruiter and travel team where you want to go for your next job. The opportunities are endless when you aren't tied down to one full time job—you can live on the coast, in the mountains, and in a big city all in the same year.
"The best things about traveling, I would say, are not being tied down to one particular hospital or location," said travel therapy worker, Paige Lynxwiler, BSRT, RRT, RRT-ACCS. "If I don't like it, I can go somewhere else at the end of the 13-week contract—and I've been able to grow as a therapist."
If you have your heart set on a certain location, let your account manager or recruiter know, and they'll try to find a therapy job that's a match for you in that area.
No. 3: Diversify your work settings
Because each travel therapy job is usually only about 13 weeks like Paige said, you have the chance to trial different settings until you find the right fit for you. This unique travel feature is particularly helpful for students, new graduates, and first-time travelers because it allows them to experience different facilities instead of committing to a job they may not like.
Rob Toothman, BSRT, RRT agrees working in alternative settings is an advantage of a travel therapy job. "Some of the advantages are you get to see different parts of the U.S.," he said. "You also get to see different ways that respiratory care is practiced in different regions and different hospitals. I like being able to learn new ways to practice respiratory care and to bring different ideas to the areas that I travel to."
No. 4: Reap the full benefits
We don't know about other healthcare staffing agencies, but we can tell you that Fusion travel therapy workers are well taken care of. While you are under contract with Fusion, you have complete health insurance, vision, and dental coverage, short-term disability, life insurance, and a 401k with company match.
But wait—there's more! Fusion Med Staffing sponsors a therapy mentorship program where you have the opportunity to work alongside an experienced traveler. You already have what it takes to be successful in the travel therapy game and a little helping hand never hurt.
No. 5: Enjoy a balanced work/life schedule
In a permanent position, it may seem unrealistic to take two weeks off to vacation in the Caribbean, visit family, or enjoy the holidays. As a traveling therapist, you can time your assignments around your vacations and take as much time off between assignments as you would like. Unlike most staffing companies, Fusion Med Staffing also offers paid vacation hours so you can enjoy a well-balanced work/life schedule.
Travel therapy professionals use their one-of-a-kind medical skills to help patients live the lives they want to live. If you're on the fence about whether to become a traveling therapist, peep these five reasons why you should take the leap, and start traveling with Fusion Medical Staffing.