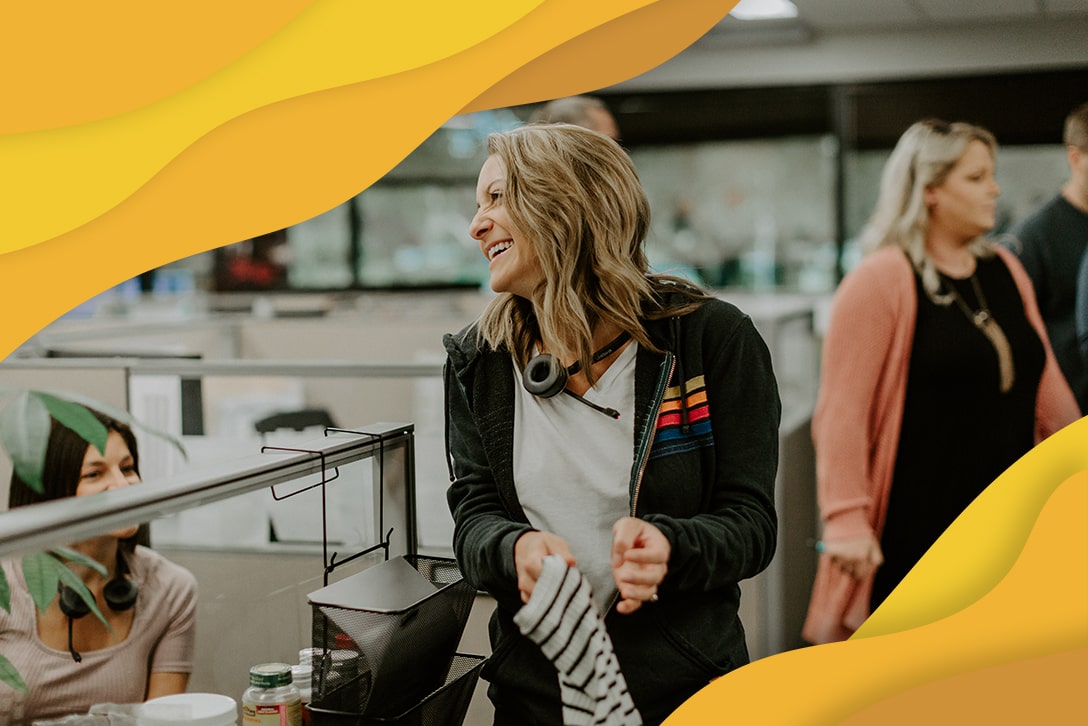 As a medical traveler, you need a solid support system who will be there to help guide you on and off an assignment. In addition to your personal recruiter, Fusion Medical Staffing's Clinical Team is also here for you to make your life on the road as easy as possible. Whether you need an update on a state's licensing requirements or just a sympathetic listening ear, Fusion's Clinical Team has what you need.
Q&A with Fusion's Manager of Clinical Services, Casey Morrison, RN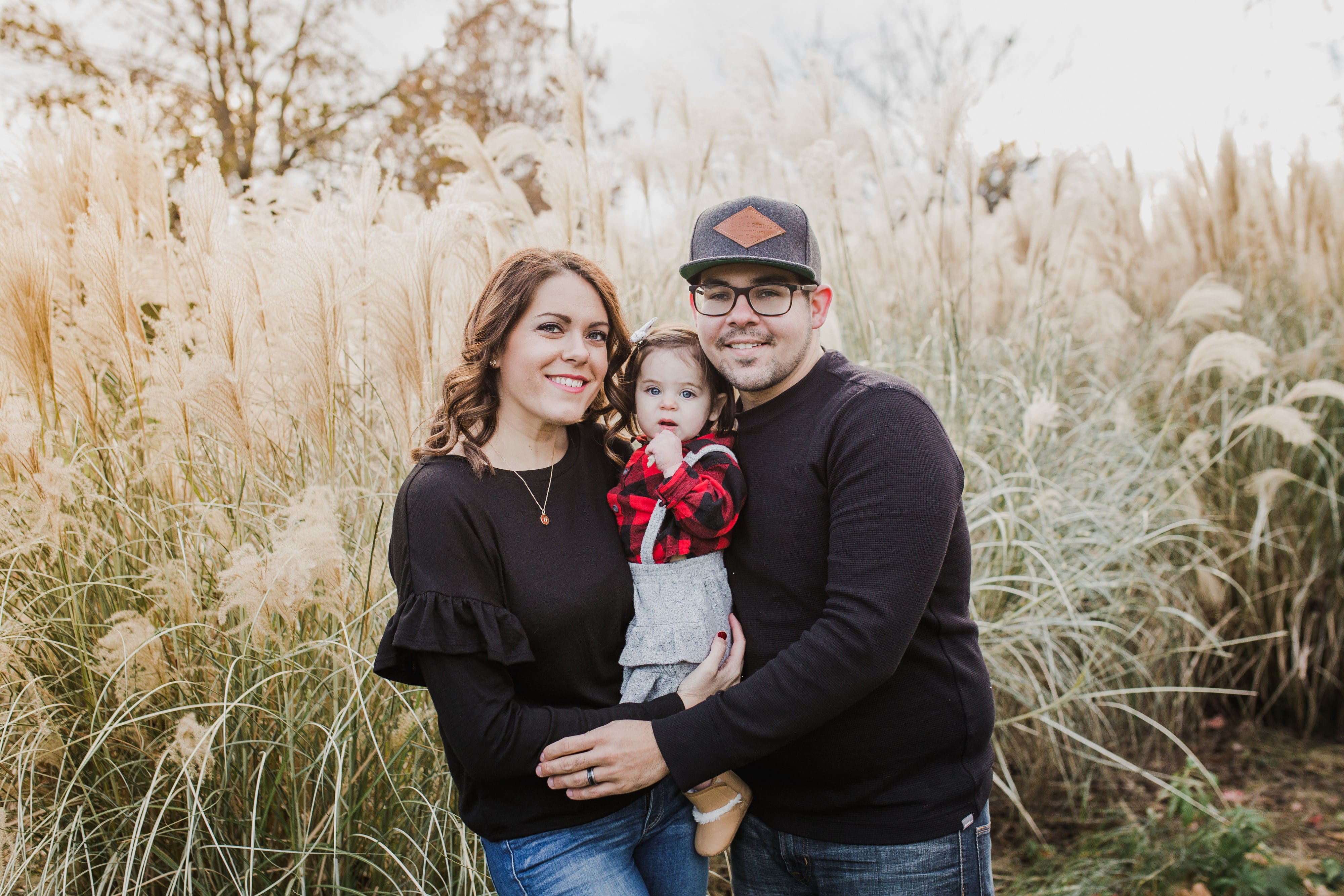 For more than three years, Casey Morrison, RN, has been an invaluable member of the Fusion family. Here to offer a helping hand to recruiters and discuss traveler concerns, Casey and the rest of Fusion Medical Staffing's Clinical Team wear many hats to ensure you have a positive traveling experience. Casey shares what it's like to provide clinical services to Fusion medical travelers:


Megan Bebout: Tell me about yourself. How long have you been with Fusion?

Casey Morrison: I have been with Fusion for a little over three years. I was referred to Fusion by a friend and former coworker. It's the best career decision I've ever made. Prior to Fusion, I worked on a med/surg floor and then went to a primary care clinic and worked as a triage RN. I have been an RN since 2009.
MB: Who makes up Fusion Medical Staffing's clinical team?
CM: Fusion's clinical team started with just one Clinical Liaison in 2017 and in 2020, we added two additional Clinical Liaisons, Morgan Anderson and Kassie Gleaves. Morgan used to travel for Fusion as a labor and delivery (L&D) RN. She actually worked two travel contracts during COVID-19 for Fusion, as well as continued with her internal Fusion job. Kassie is an emergency room (ER) RN and traveled prior to joining Fusion through a local hospital system.
MB: What does Fusion's clinical team do? What is your role on the team?


CM: I am now the Manager of Clinical Services for Fusion and lead our clinical team. We wear many hats. We assist recruiters with qualifying their candidates, answering clinical questions they may have, and research licensing and compliance requirements. We head our internal Review Board process as well to determine future employment eligibility when assignments end for any reason. We help with reporting required information to vendors as well as call travelers to discuss any concerns or questions they have while on assignment for Fusion.
MB: Why is a clinical team so important in the healthcare industry?

CM: The healthcare industry is constantly evolving and we help to stay on top of new policies, requirements, and clinical procedures that may come into play so we can better prepare our travelers and make sure they are qualified for those changes. Often when travelers have issues while on assignment, they just want someone to talk to. It helps to have someone who is also clinical because we understand what the traveler is saying and can empathize with their situation as well as provide necessary feedback and recommendations.
MB: What is the biggest challenge the clinical team faces? What is the biggest reward?


CM: Currently, the biggest challenge we face and have faced over the last year is COVID-19. We had to adjust on the fly and create new processes to handle the quickly evolving situation. One of the biggest challenges was and still is around licensing. We created an internal document to keep all the information we were getting in one centralized location to make is easier for our sales and compliance teams. We check for changes to executive orders affecting licensing weekly so we can inform our travelers in a timely manner. We also needed a way to keep track of those travelers that ended up having to quarantine or test positive because of an exposure to coronavirus. We implemented a pay system for those travelers and are still paying for up to two weeks of missed time if mandated to be off work. The biggest reward is seeing how far we have come and knowing that we have ways to support our travelers during this uncertain time.
MB: What would be your advice to new medical students or aspiring medical travelers?


CM: Get lots of experience in the areas that you are interested in. Traveling is not a time to learn a new specialty. It's important to also remain flexible and understand that not all facilities are the same. There may be different processes in place to reach the same goal but that doesn't mean that one is better than the other so you will need to be able to adapt quickly to different facility policies. Remain in constant communication with your recruiter and facility contact and let both know if you have questions or concerns while on assignment. Also understand that these facilities have needs and as a traveler, you are there to fill them which means your commitment to the assignment must be 100 percent.


Providing strong support to a group of medical travelers takes a village. Fusion Medical Staffing's clinical team is part of that village, making sure you are happy and successful during your travel assignment. Whether that means educating you on state licenses or simply being a friend, Fusion's Clinical Team has you covered.