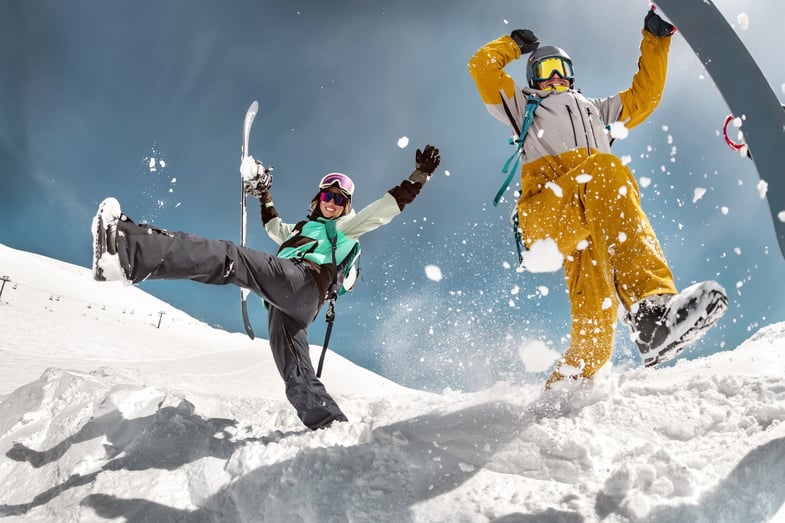 Nothing gets your blood flowing quite like the feeling of catching wind as you ski down a snowcapped mountainside. Until you've experienced it for yourself, it's impossible to understand the exhilarating thrill and sense of freedom that encapsulates you when you strap on your skis.
Now that ski season has finally rolled around again, the time has come to take your skills to the slopes.
These are the top ski destinations to work a healthcare travel job.
8 Top Ski Towns in U.S. for Healthcare Travel Assignments
1. Truckee, CA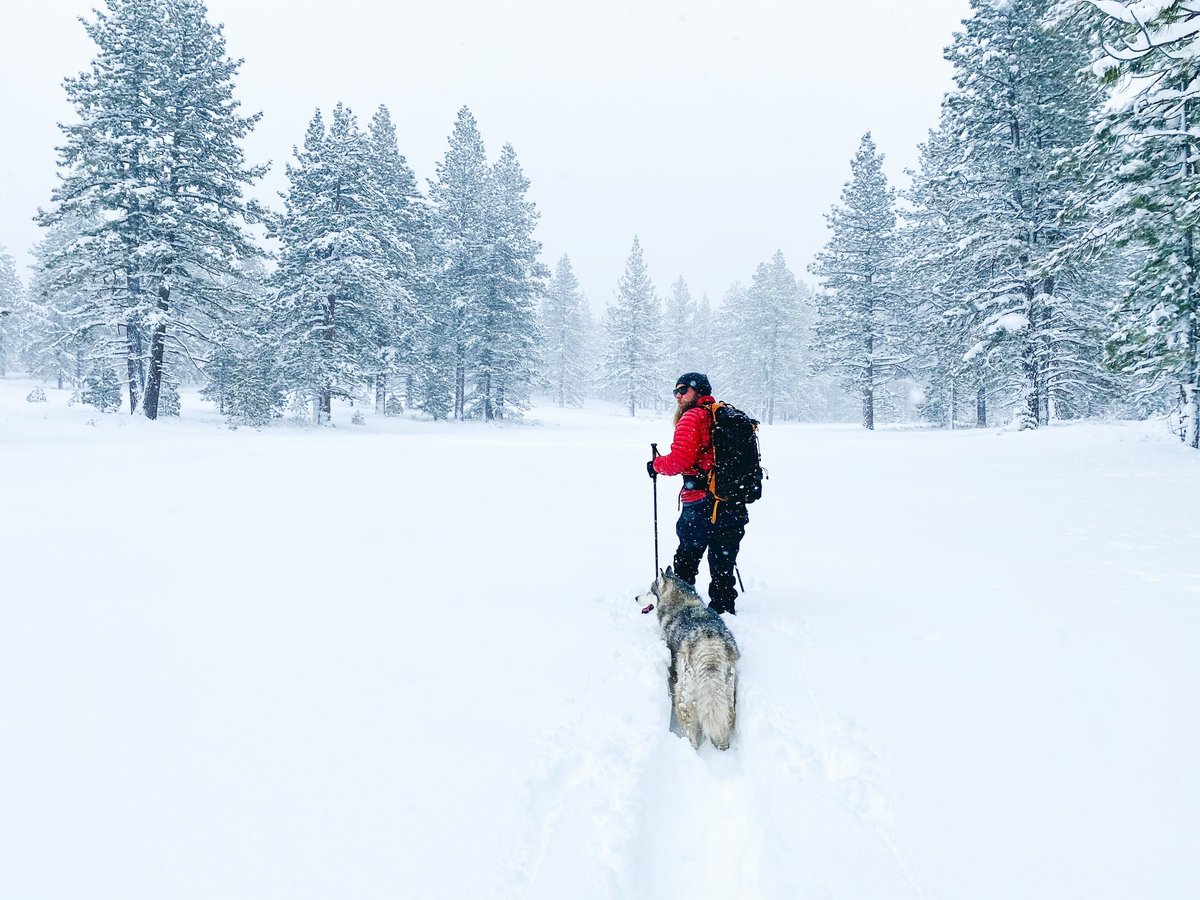 California is usually known for sandy beaches and glorious palm trees. But have you ever been to Truckee? If not, pack your bags now.
Truckee consistently ranks as one of the top ski towns in the U.S., and it's not hard to see why. Nestled in the majestic Sierra Nevada near Lake Tahoe, Truckee features almost constant winter snowfall, making it the perfect location for world-class ski resorts such as Donner Ski Ranch, Sugar Bowl Resort, and Northstar California Resort. No matter which Truckee ski resort you visit, you're guaranteed impressive terrains that cater to all experience levels.
Plus, working in Truckee during ski season presents a unique and rewarding opportunity for travel nurses and allied health professionals. Not only will you be living in a picturesque town recognized for its stunning alpine scenery, but you'll also gain valuable hands-on experience and a chance to refine your skills. This balance of fulfilling professional experiences along with an adventurous lifestyle makes Truckee an unrivaled destination for healthcare travelers.
Search for California travel jobs
2. North Creek, NY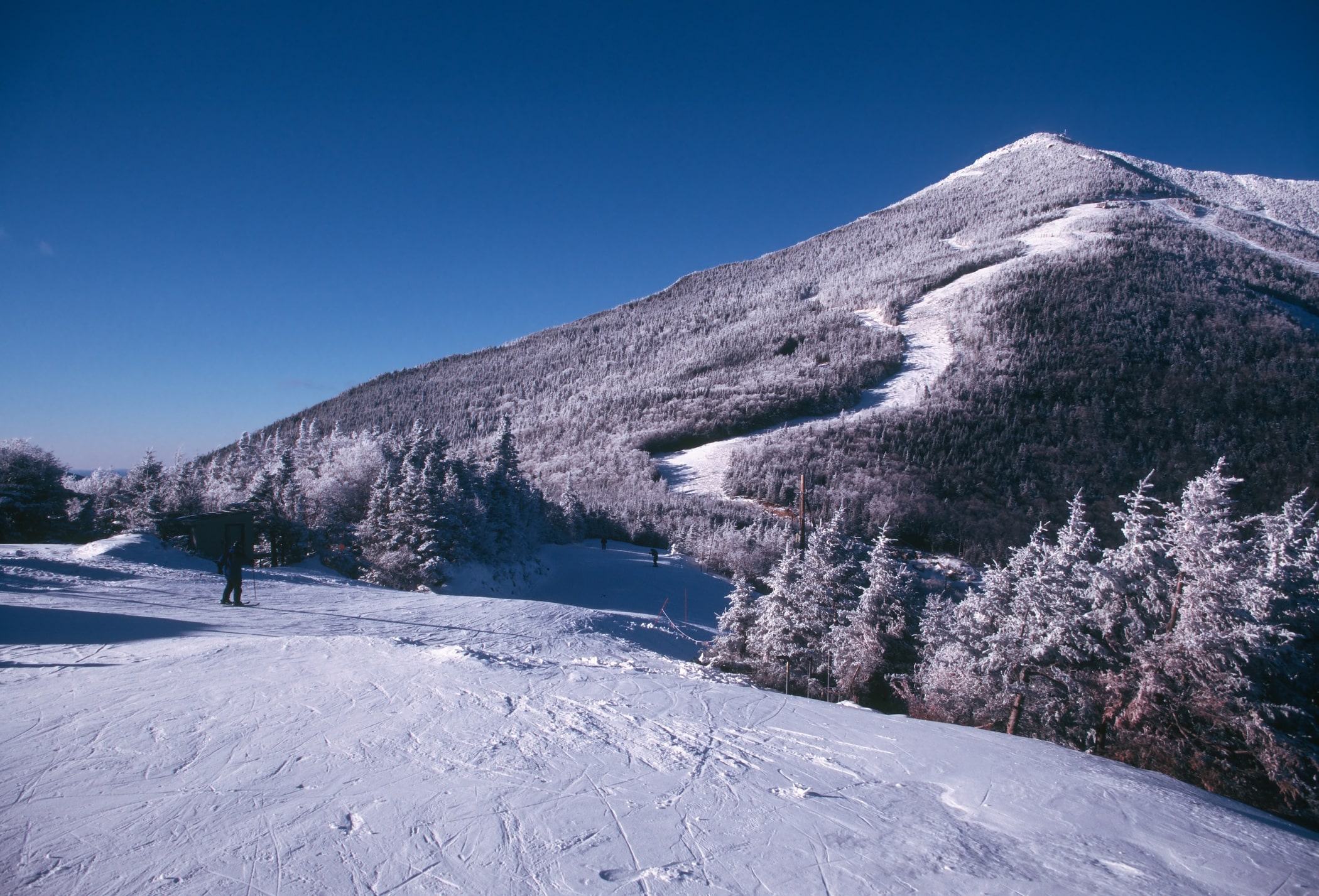 You may love New York for Central Park and Broadway shows, but it's also home to one of the best ski destinations — North Creek. This gem of a town features the ultimate combination of natural beauty, historic charm, and adrenaline-pumping winter activities.
Known as the birthplace of the New York ski industry, you can find Gore Mountain — one of the largest ski resorts in the state — in North Creek. As the town's centerpiece, Gore Mountain has a range of ski paths, from beginner-friendly slopes to challenging terrains for seasoned skiers.
Like you need North Creek for an unbelievable skiing adventure, North Creek needs you for your medical skills. With an influx of visitors and winter sport enthusiasts, you can take advantage of learning opportunities and earn additional responsibilities to advance your career. Between the mountains, the career advancement possibilities, and the charming town itself, North Creek has it all.
Search for New York travel jobs
3. The Poconos, PA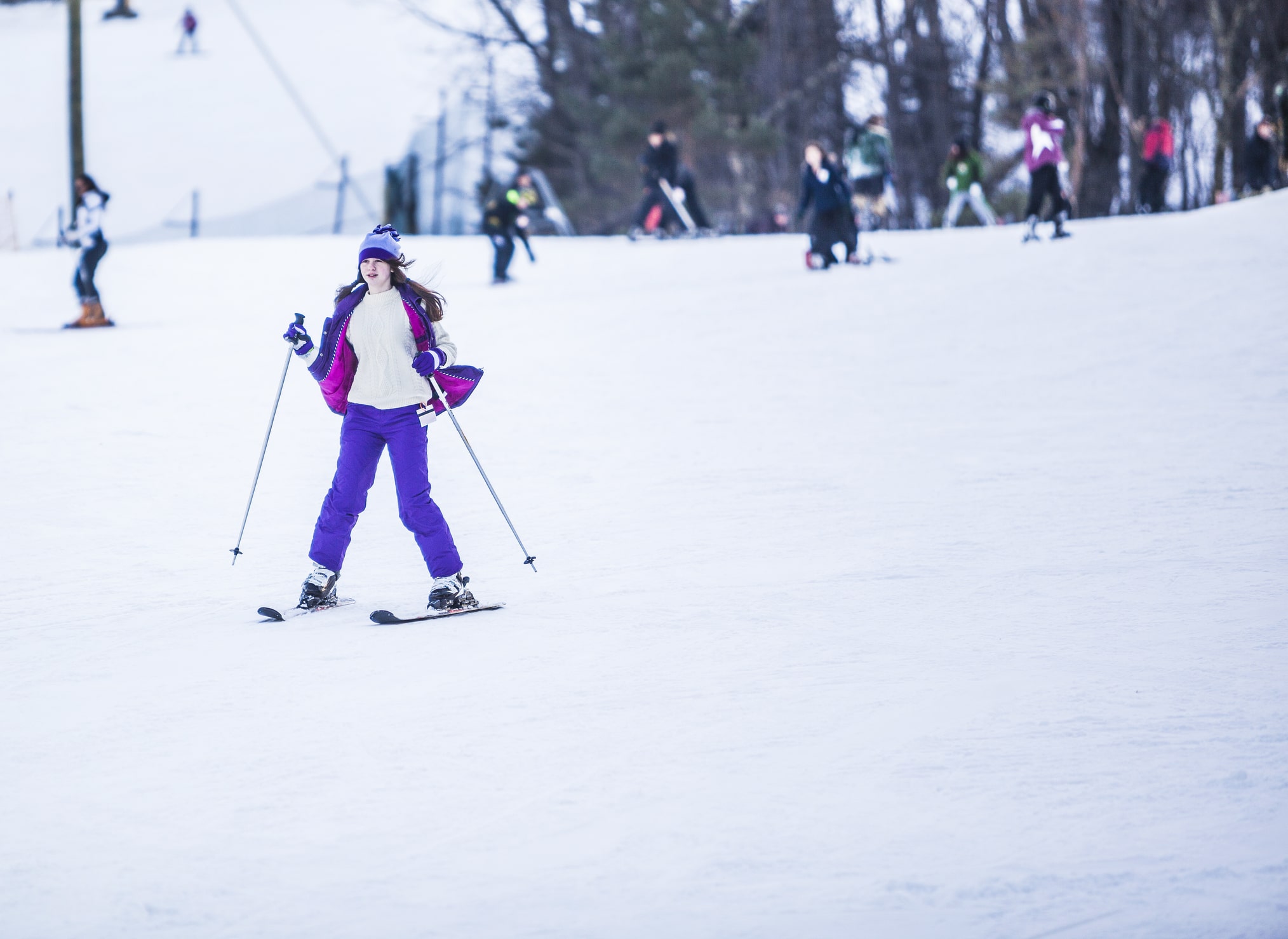 Lush forests. ✅ A myriad of wilderness. ✅ Hundreds of ski trails. ✅ The Poconos checks off all the boxes of a premium ski destination to work healthcare travel jobs.
The history of the Poconos Mountains dates back to 1946 when they welcomed the first commercial ski area in Pennsylvania. Since then, the Poconos have been a bonafide ski town with groomed beginner slopes and double black diamonds, plus multiple terrain parks where you can test your tricks.
Related: Philadelphia City Guide for Healthcare Travelers
The fun doesn't end with its slopes, though. The Poconos also offers a vibrant apres-ski scene with plenty of cozy lodges, restaurants, and shops. If you're looking for a nice, holistic winter retreat, search for travel jobs near the Poconos and enjoy serenity, scenic beauty, and calmness as you connect with nature (and your skis).
Search for Pennsylvania travel jobs
4. Boston, MA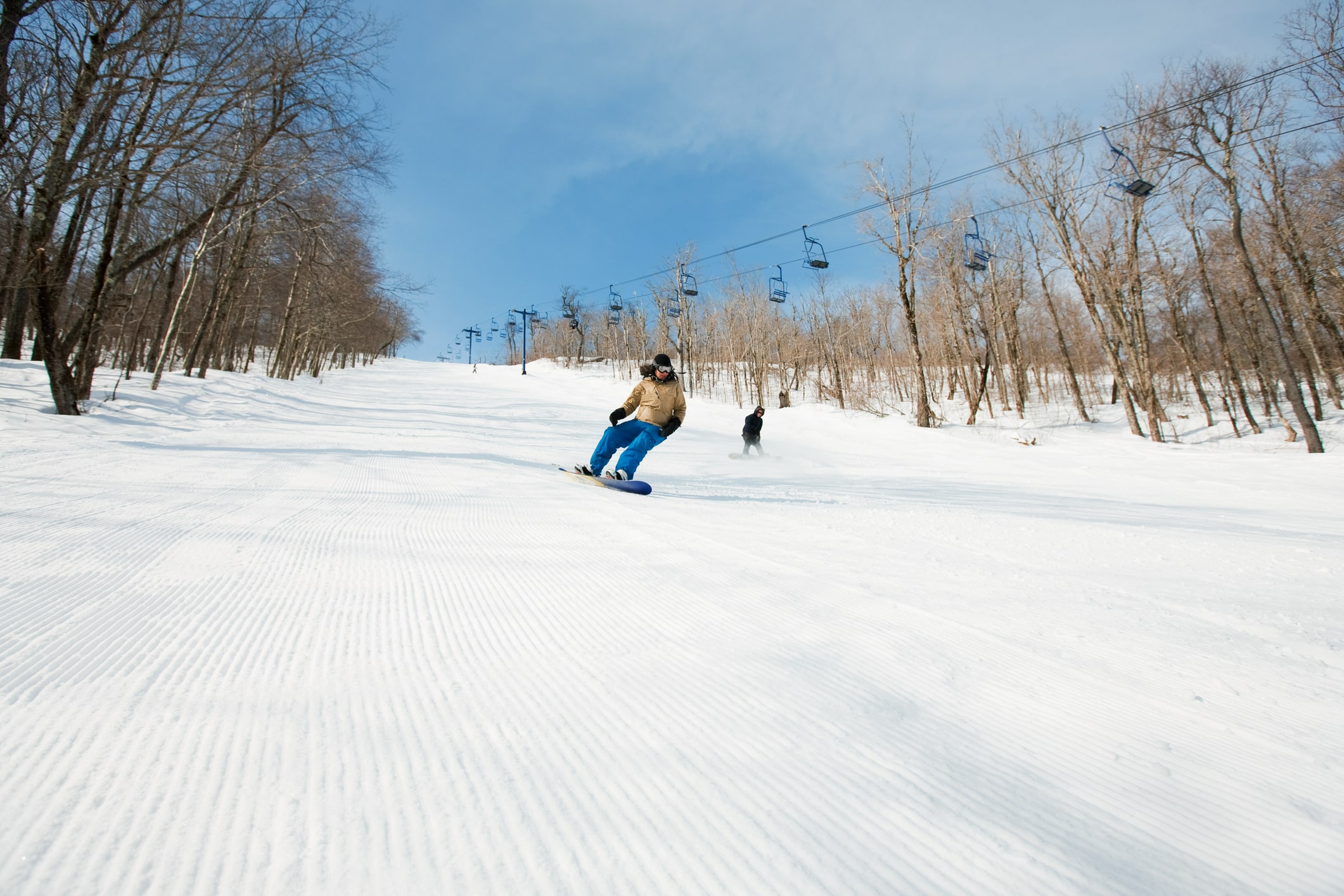 Located within striking distance of some of the most electrifying ski resorts in the region, Boston is often hailed as a premier New England ski town in the country. Whether you're an avid skier or simply have an appreciation for athletics, get close to the action by working an allied health or travel nursing job near Boston.
With close proximity to renowned ski destinations like Wachusett Mountain and Blue Hills Ski Area, Boston pulses with a deep love for winter sports. It's obvious with the numerous ski and snowboarding clubs that dot the area and the prominent ski events that are held throughout the season.
Aside from being nearby some of the best ski resorts, Boston is steeped in rich history and culture that will only enhance your time in "the Cradle of Liberty." From fascinating museums to historical landmarks to spirited art exhibits, the city provides plenty of non-skiing activities for days off work when you want to rest your legs.
Search for Massachusetts travel jobs
5. North Conway, NH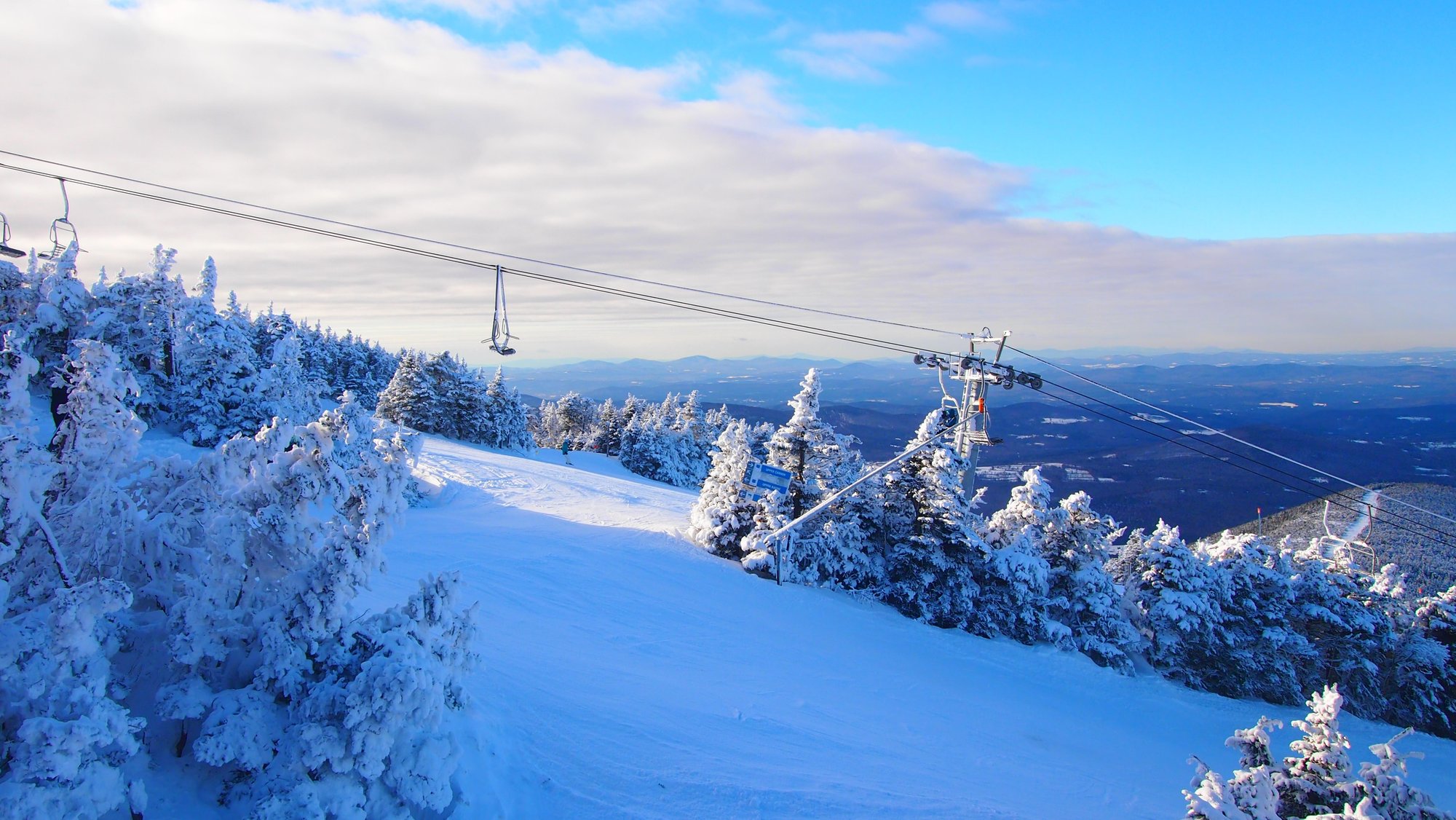 Situated in the White Mountain National Forest, North Conway truly shines as a paradise for skiers. As the birthplace of downhill skiing in North America, it makes sense that you can go for a 30-minute drive and find six ski resorts in North Conway in one fell swoop.
This top ski town has more than high-quality slopes — it also has the ambience you're looking for. Imagine a carefree day off work full of skiing against the backdrop of the captivating White Mountains, and then winding down in the homey town center, sampling the local cuisine or shopping for souvenirs.
When it's time to return to the grind, working in North Conway gives you access to a range of healthcare facilities that can benefit from your expertise, especially during ski season. The more locals and tourists that hit the slopes, the more likely it is for sports-related injuries to occur, not to mention common winter ailments that may require your attention. So, satisfy your inner snow rider, as well as your desire to help others and find a job near North Conway in the winter.
Search for New Hampshire travel jobs
6. Snoqualmie, WA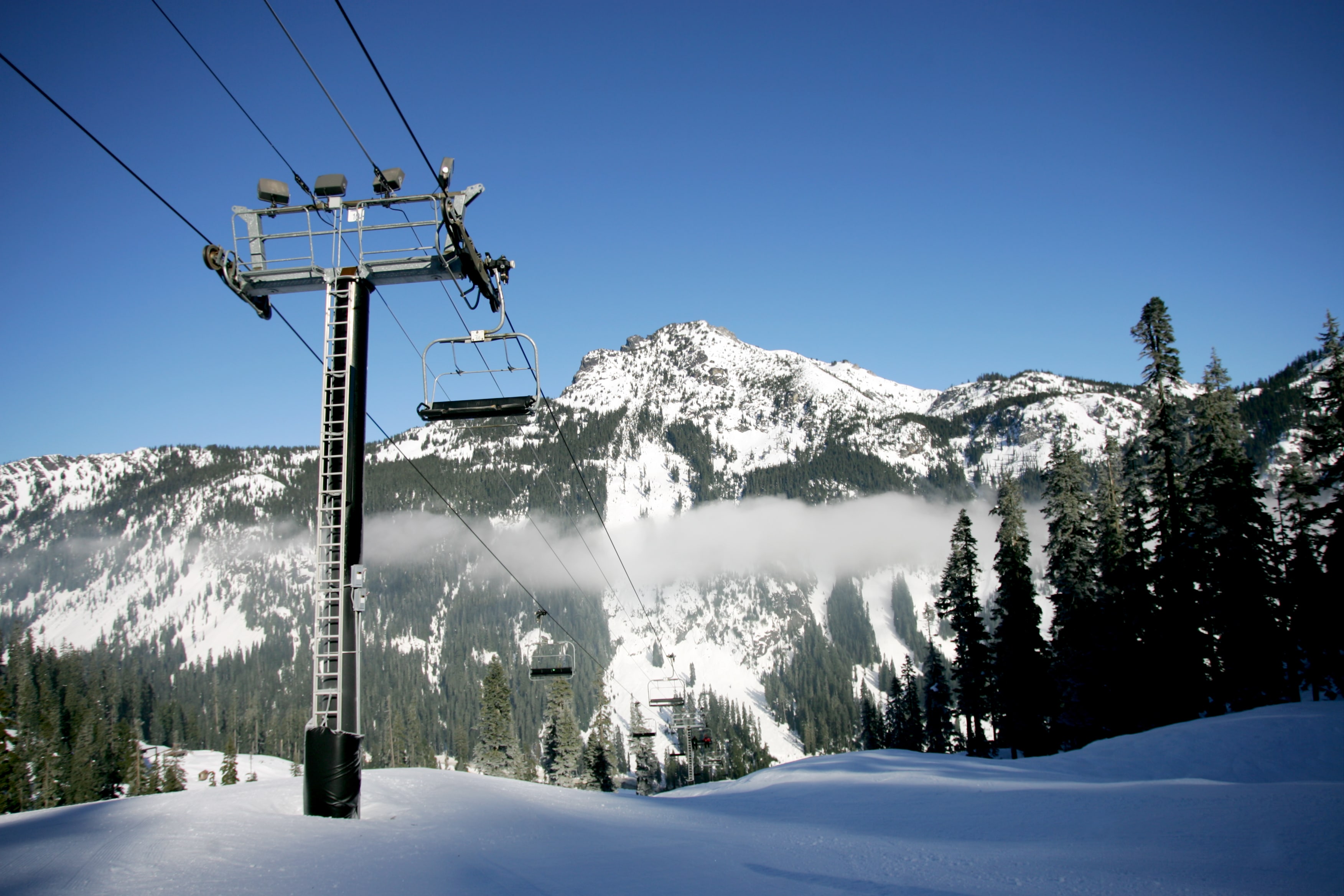 With snow tubing, Nordic skiing, and snowshoeing, it's no wonder Snoqualmie is often heralded as a ranking ski town. Just a short drive away from the urban hustle of Seattle, Snoqualmie is more than a city — it's a winter haven.
Complete with three separate ski areas, each with its own one-of-a-kind appeal and an array of courses and trails, Snoqualmie accommodates all ski levels and skills. Even better, you'll be surrounded by the majestic beauty of the Cascade Mountains as you glide down the slopes.
When you work in Snoqualmie, you can not only relish world-class ski facilities, but you can also flex your professional knowledge and capabilities. Working an allied health or travel nursing job in Snoqualmie doesn't just mean taking on another assignment; it means embarking on an enriching journey where your passion for healthcare meets your love for the great outdoors.
Search for Washington travel jobs
7. Breckenridge, CO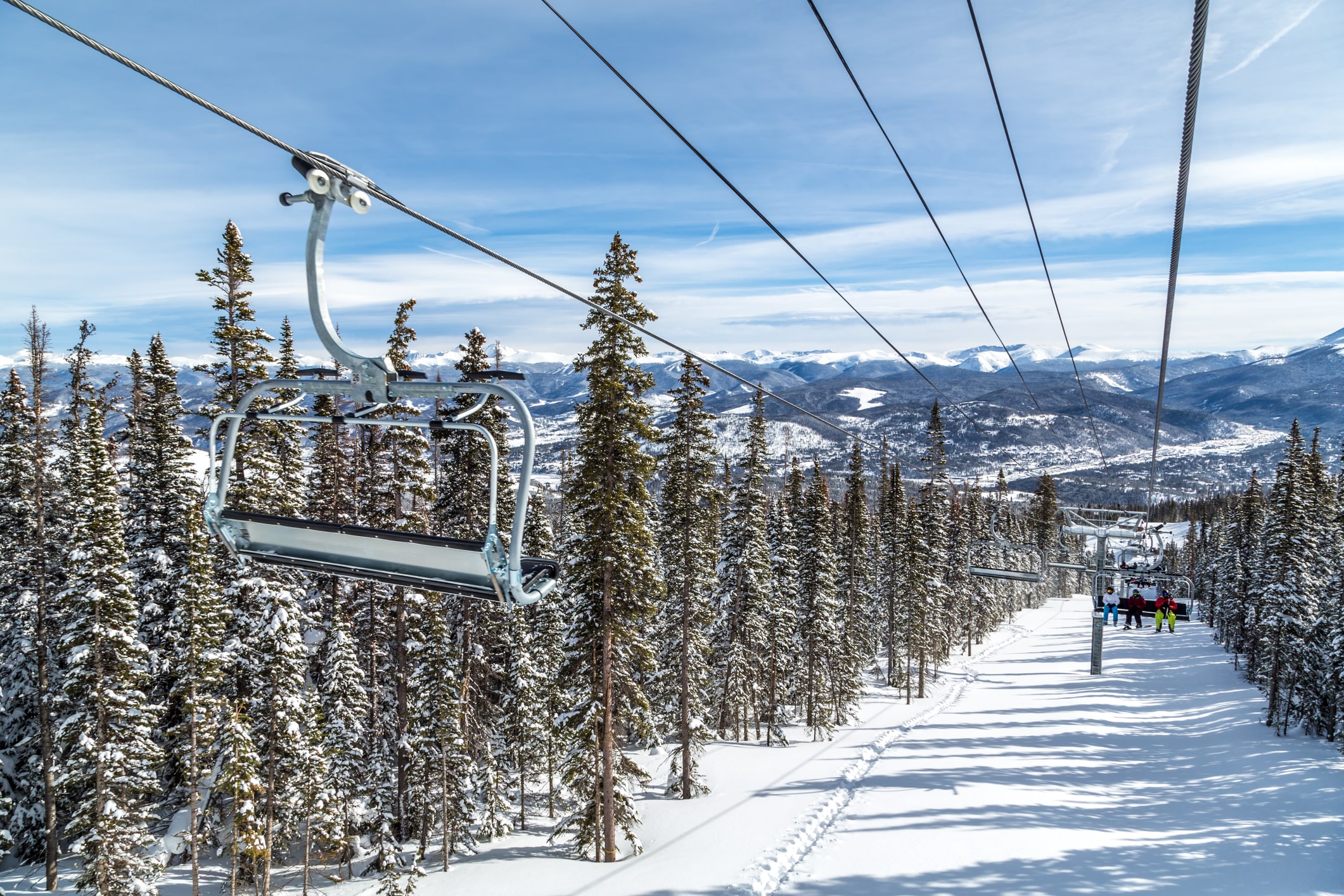 A quaint mountain town meets outdoor ecstasy in Breckenridge, lovingly known as Breck by the locals. Snuggled in the heart of the Colorado Rockies, this enchanting getaway is a ski vacation for plankers of all dexterities.
While there are several popular ski resorts in Colorado, skiing in Breckenridge stands unrivaled thanks to its impeccable snow conditions, diverse courses, and a bustling population. The various slopes offer an unparalleled canvas for skiers to carve their way through fresh powder at their own pace.
After a day shredding the gnar, soak up the lively atmosphere in Breck's historic downtown. The community spirit, palpable in the air, adds an incomparable warmth to your ski shenanigans. Additionally, the town's robust healthcare facilities cater to the seasonal stream of out-of-towners, providing a dynamic working environment for travel nurses and allied health travelers.
Search for Colorado travel jobs
8. Bend, OR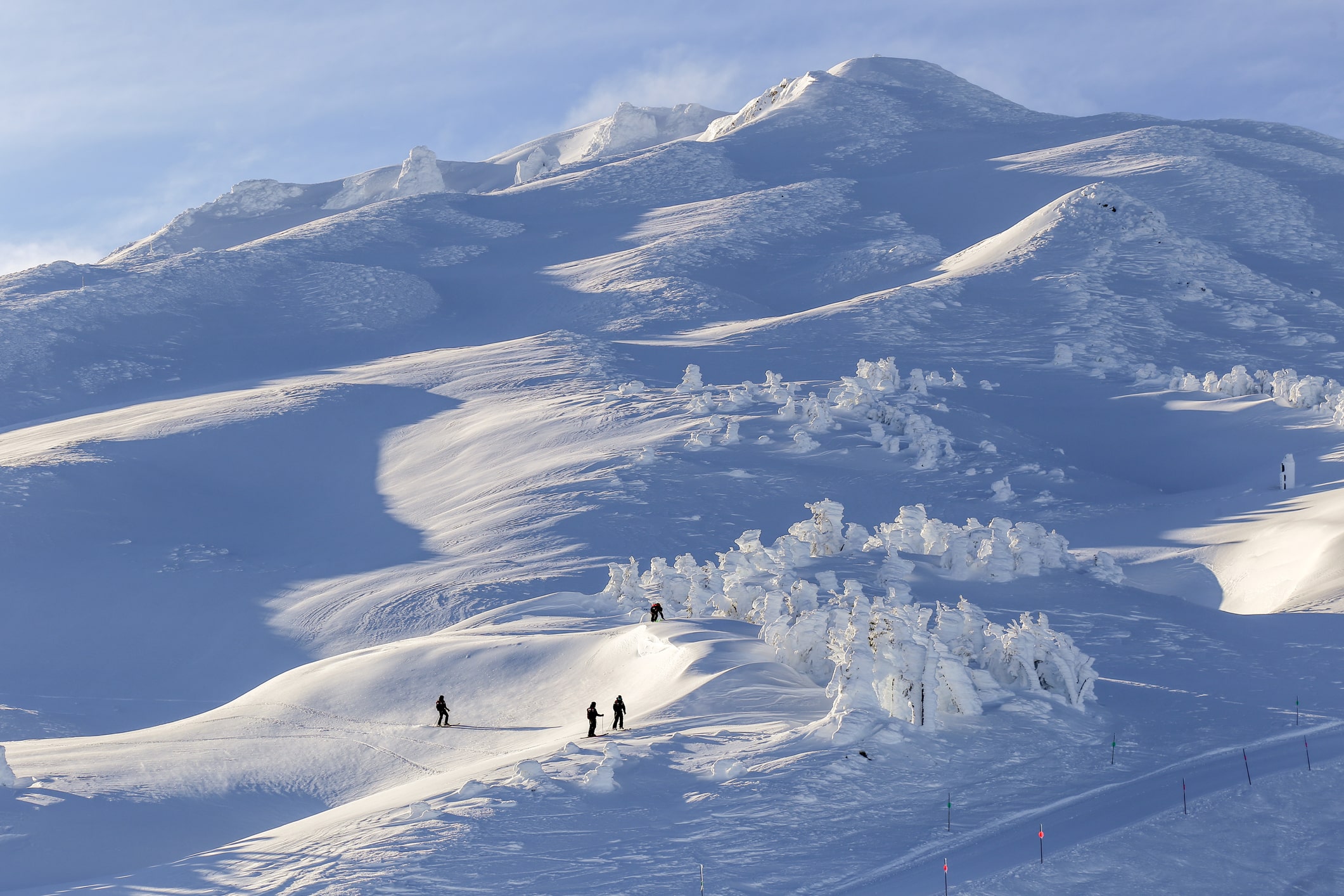 Whether you're a long-time skiing aficionado or just starting out as a Jerry, Bend should be on your bucket list of places to break in your planks.
Positioned within the foot of the Cascade Mountain range, Bend is acclaimed for Mount Bachelor, aka one of the largest ski resorts in the U.S. Extensive ski paths mixed with reliable snowfall ensures optimal skiing conditions throughout the season. That way, you can make a dent in the crust no matter what time of day you finish your hospital shift.
Beyond the ski season, Bend continues to entice with its infamous local breweries (which gave the town the name of Beer City USA), laid-back vibes, and Pacific Northwestern restaurants. Whether you're attracted to the sensation of the descent or the allure of the panoramic landscape, Bend has you covered.
Winter is the ideal time of year for oversized sweaters, hot cocoa, and snow much fun. 😉 As more and more folk venture to the best ski towns around the country, more healthcare travelers are needed in those areas. When looking for your next travel job placement this season, talk to your Fusion Medical Staffing recruiter about these prime ski destinations, and find out where you can make the biggest impact.