Saving money can start with the smallest of steps. As you become a seasoned traveler you will learn tips and tricks as you go, but here are a few tips to get you started! Every dollar counts when you are working hard to pay off those student loans, your dream vacation, or whatever your goals in life may be!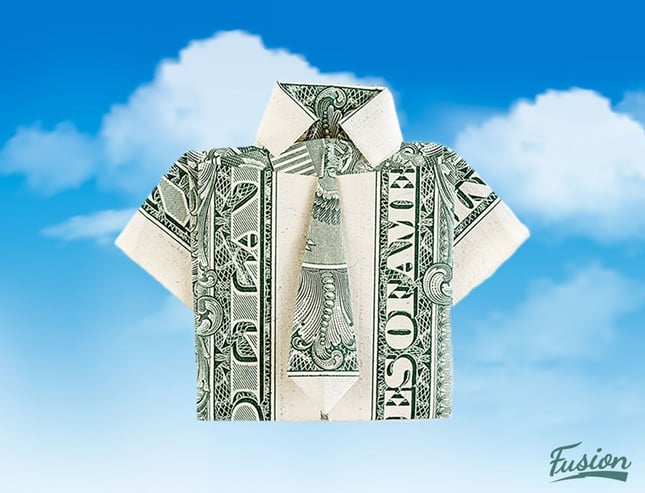 1. PLAN AHEAD – Of course one of the biggest attractions to being a traveler is higher pay, but are you financially stable enough to get the ball rolling? Expenses can add up quickly. Will you need to stop and stay at a hotel for a couple nights through your trip? Will you be driving straight through? Do the math when it comes to how much you'll be spending on gas. Remember, that reimbursement money doesn't come until your first paycheck! Map out your game plan so you can successfully budget!
2. Be smart about utilities- Adjust your thermostat if you are on a 12 hour shift, no need to have the AC or heat blasting if you aren't home. Close vents in rooms you aren't using. Keep the shades and curtains drawn in the summer, let in the sunshine to warm things in the winter! Wash loads of laundry in cold water. These all seem pretty basic, but really can make a difference when you are trying to save!
3. Ditch the cable – This goes along with #2. There are SO many ways to enjoy your favorite shows/movies today! Why pay for cable on assignment? Not to mention you get hit with those fees when it's time for installation. You may want to invest in a way to stream TV if you go this route (Chromecast, Fire stick, Apple TV). We also suggest looking into a Hot Spot to add on your wireless plan unless you can get a great deal for internet. Again, ditch the cable, because with internet or a hot spot, you can make it work.
4. Research your housing options – We know not everyone can just fork over the money to have an RV they travel with, but that is one great option! You can travel to your assignment, stop and sleep, then carry on. Then once you arrive, set up shop at the local KOA site! No camper in your near future? Find the best deal possible (duh?) But really, use sites like Air BnB. Often owners are willing to lower a nightly rate (or weekly), for a long term stay. Don't be afraid to negotiate prices. Make sure you are always asking what is included when booking your housing, especially if you find an apartment complex ( i.e. -utilities). Always go for month to month leasing if you have the option (even if it's a little more money!).
*Part II: You can save a lot of money by needing LESS when it comes to furnishings. Do you need a fully stocked apartment? We've had travelers who only use what they can fit in their car and travel with an air mattress. Not ideal, but you can save hundreds by not renting furniture! Another tip from a Fusion traveler is to get some of your items at Goodwill (or any store like it). Then you can make your temporary home feel a little cozier, and if you don't have room when it is time to leave, you can always donate it back! (We love GIVING BACK!)
5. Gas up – If you are going to be a traveler, and plan to be one for a while, consider investing in a solid, fuel-efficient car. There are many larger models with great gas mileage these days too, for you over packers. On assignment in warmer location or living close to the facility? BIKE TO WORK! Or walk! (Other ideas? Carpool with other traveler! Take public transportation!)
6. Pack Your Lunch- Lunch, Dinner, Breakfast, whatever the shift is you are working, pack yourself a balanced meal. Not only will you save money, but this will have you feeling better too (when you actually get a chance to enjoy that food!) Here are some tips for meal prepping for one!
7. Utilize apps- There are so many great apps when it comes to budgeting and tracking your spending. USE THEM! It is a good way to compete against yourself to see what you can save, plus you can work toward bigger goals. More great apps for travelers HERE!
8. Amazon Prime – This can be a little dicey. As anyone with AP knows, it can be addicting and you end up spending more than you should. BUT, this can be a great way to get some of the items you need while on assignment when you are initially stocking up. Saves room in your car too. Not to mention, this goes with the point above, because you can use Amazon Video (included with your AP account!)
9. Credit Card – STOP! Before you assume we mean have a variety pack of cards that you use and max out, what we mean is have a card that offers killer rewards. Shop around. Check out THIS list for a breakdown of 2017's best cards. Your rewards could mean more travel, cash back and more! (Points for gas?!)
What tips do you have for saving money as a traveler?
Here are some tips on Finding Your Own Housing!
Looking for more on getting started with travel?
Download our Travel Info Guide today!